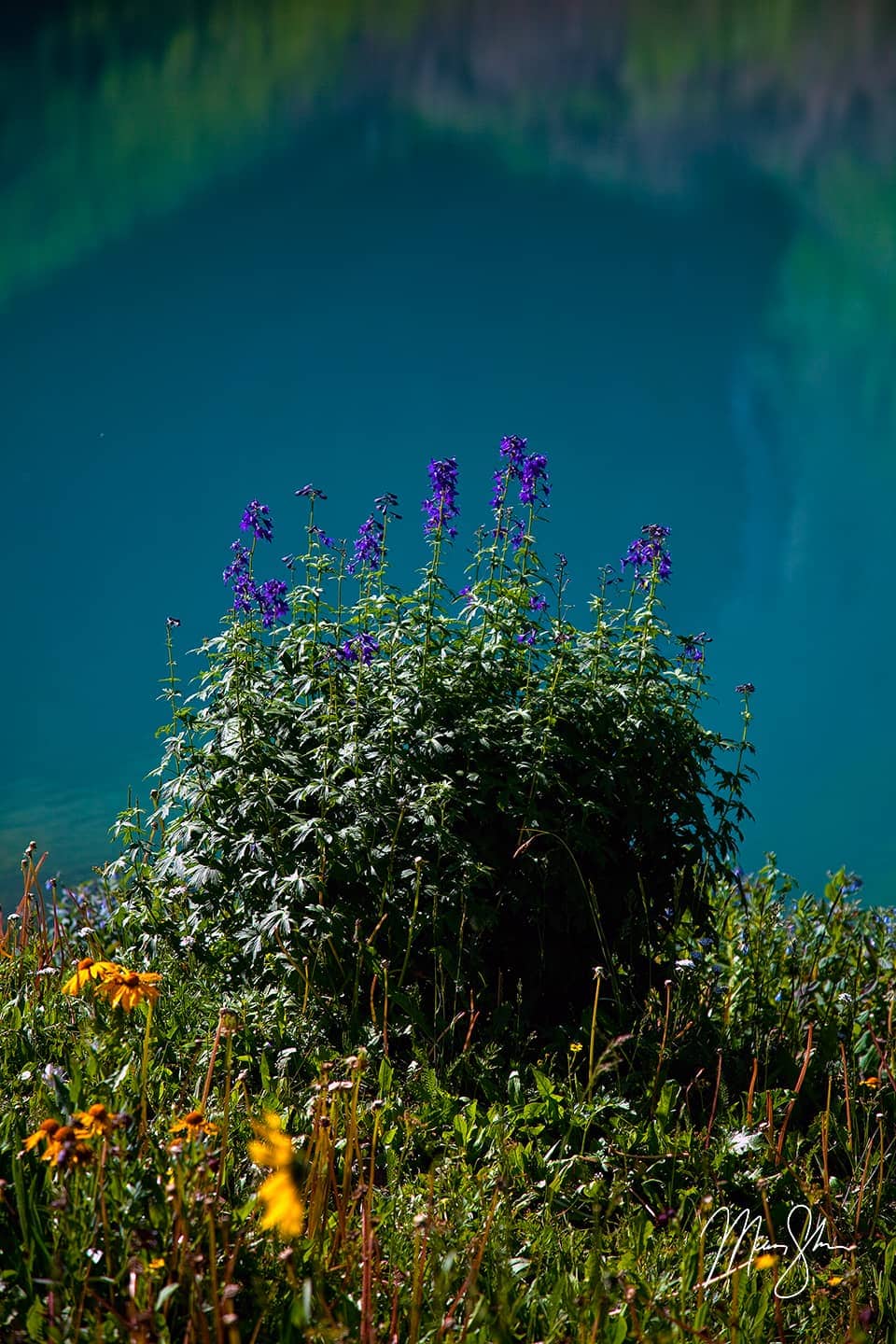 Blue Lake Wildflowers Closeup
Ridgway, San Juans, Colorado
Purchase a fine-art print of Blue Lake Wildflowers Closeup:
10%

of the profit from sales of this photo are donated to ICT S.O.S. to help fight child trafficking. For more information, visit the Fotos4Freedom program page.

Please contact me for pricing information on this photo.

Free shipping within the United States and Canada! Please contact me to purchase from outside of the United States or Canada or if you are inquiring about bulk orders. Photo © copyright by Mickey Shannon.