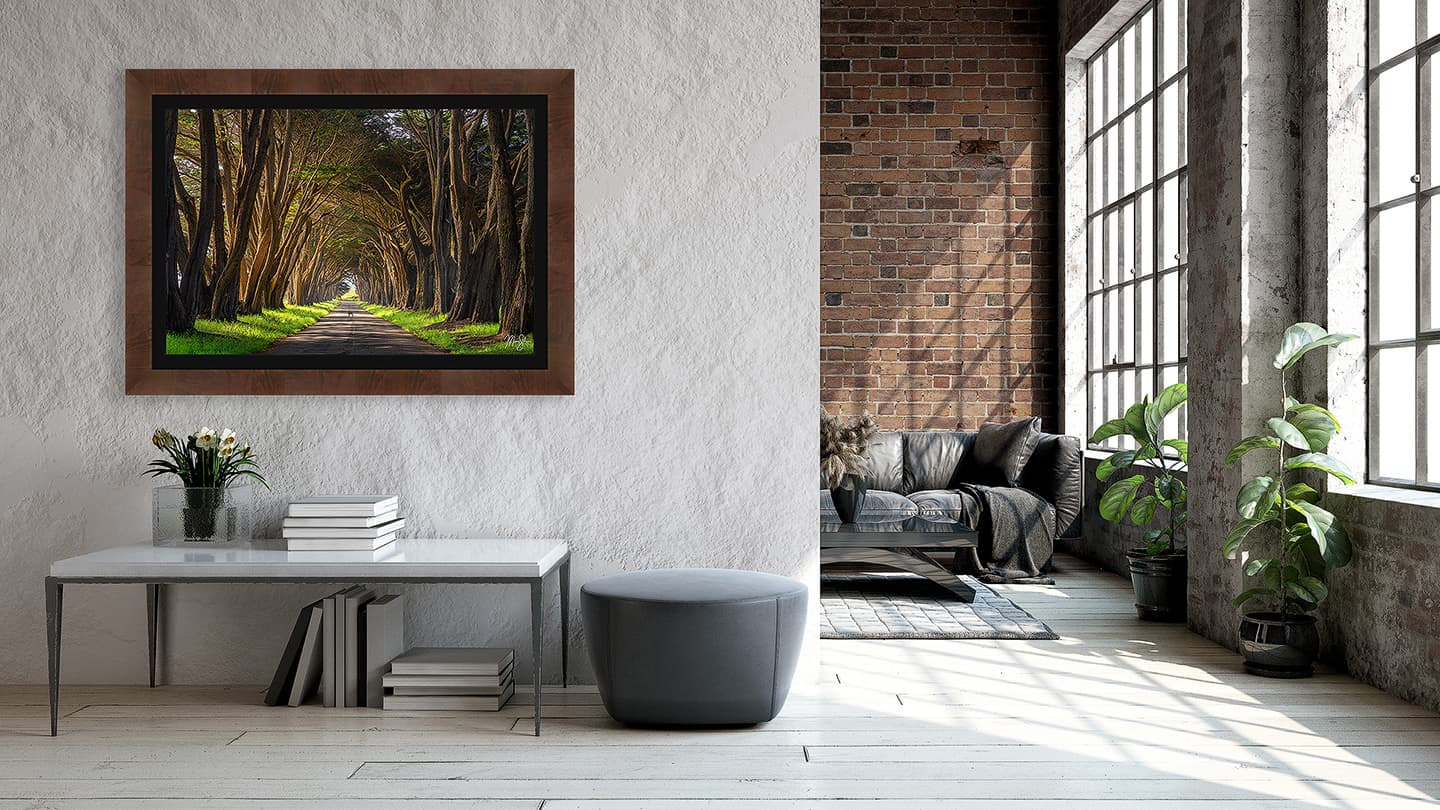 Fine Art Nature Photography Prints
Looking for something that will make a statement in your home or office? My collection of breathtaking fine art images can transform your interior design. Maybe a calming piece of artwork of the beach to create a relaxing and tranquil environment for your patients? Perhaps a bold statement piece of Colorado's Maroon Bells or Canada's Moraine Lake with lots of detail and vibrance to liven up your living room? Whatever choice you make, my beautiful open edition and luxurious limited edition photographs come with a variety of options.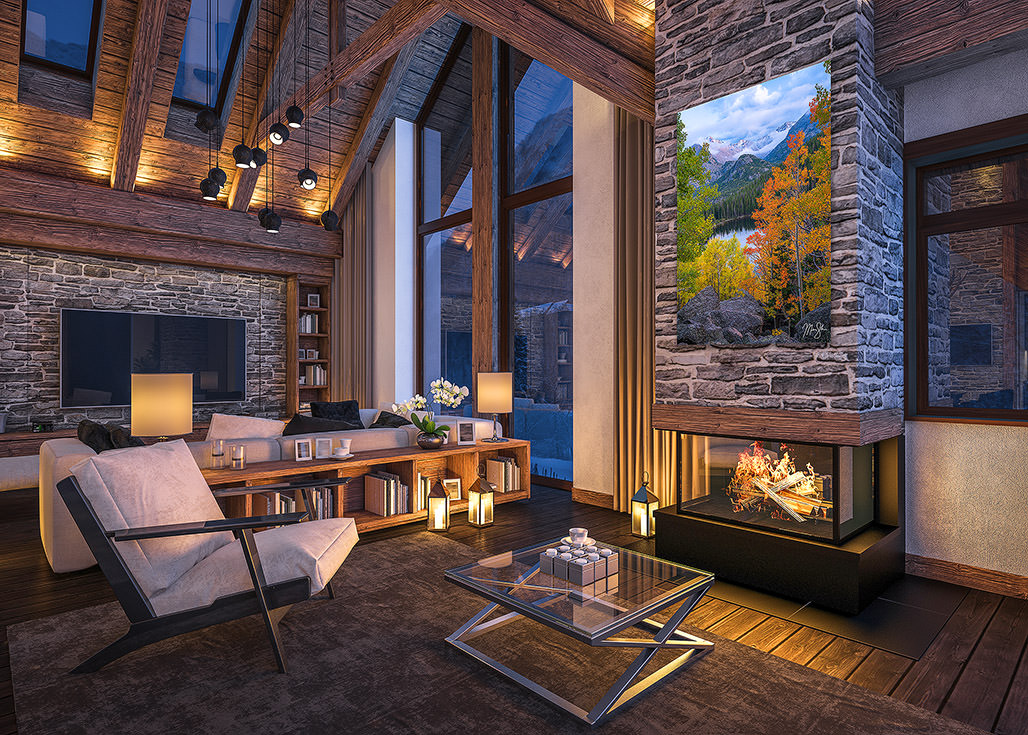 Print Styles & Options
I have carefully selected my print styles and mediums to give collectors a number of options when choosing a fine art print. Both open and limited edition fine art prints have one loose print option, while the rest of the mediums come ready to hang. Some have the option of adding a frame.
Learn More
Limited Edition Fine Art Print Sizes & Prices
With multiple print styles to choose from, the fine art prints shown in my galleries can fit any space. The below table gives you an idea of pricing for standard size limited edition fine art prints using different mediums. While all but FujiFlex Crystal Archive loose prints come ready to hang, you can also add an optional frame to a piece for the ultimate in luxury and elegance. Many of my limited edition pieces can go even larger than 90x60" when selecting a Lumachrome TruLife acrylic print if desired. While the sizes and prices below should give you an idea of which print medium might work within your budget, also know that custom sizing can be made available. Sometimes customers want a particular piece, but the size doesn't quite work within the space. As long as it can be done tastefully from the artwork's standpoint, some cropping or resizing can be accomodated to fit a space.
| | | | | | | | | |
| --- | --- | --- | --- | --- | --- | --- | --- | --- |
| Print Medium | Non-Glare | Ready to Hang? | 24x16" | 36x24" | 45x30" | 60x40" | 72x48" | 90x60" |
| TruLufe Lumachrome & TruLife Acrylic | Yes | Yes | $800 | $1,350 | $1,995 | $2,850 | $4,500 | $6,650 |
| Italian Hand-Made ROMA Framed Lumachrome TruLufe Acrylic | Yes | Yes | $1,600 | $2,500 | $3,495 | $4,950 | $6,950 | $9,950 |
| Chromaluxe Metal | No | Yes | $490 | $850 | $1,325 | $1,850 | $2,950 | X |
| Archival Canvas | Partial | Yes | $525 | $875 | $1,300 | $1,750 | $2,750 | X |
| Gallery Mount | No | Yes | $395 | $725 | $1,125 | $1,650 | $2,650 | X |
| Larson Juhl Framed Gallery Mount | No | Yes | $1,195 | $1,725 | $2,125 | $3,625 | $5,100 | X |
| Fuji Crystal Archive Pearl Paper Print | No | No | $250 | $400 | $600 | X | X | X |
Sizes 90x60" And Over
Maximum sizes for Chromaluxe metal, gallery mount and archival canvas prints cap out around 96x48". TruLife Lumachrome & FujiFlex acrylic prints can go up to sizes as large as 120" which look spectacular on large walls! That said, all three mediums can all be done even larger as triptych art panoramic prints and other panel prints as well. Do you have a 25 foot wall and want a giant print spanning across it? It can be split into panel art, better known as a triptych (3 panels) and look stunning. If you have a very large size you need a print for, please contact me and I will make it happen!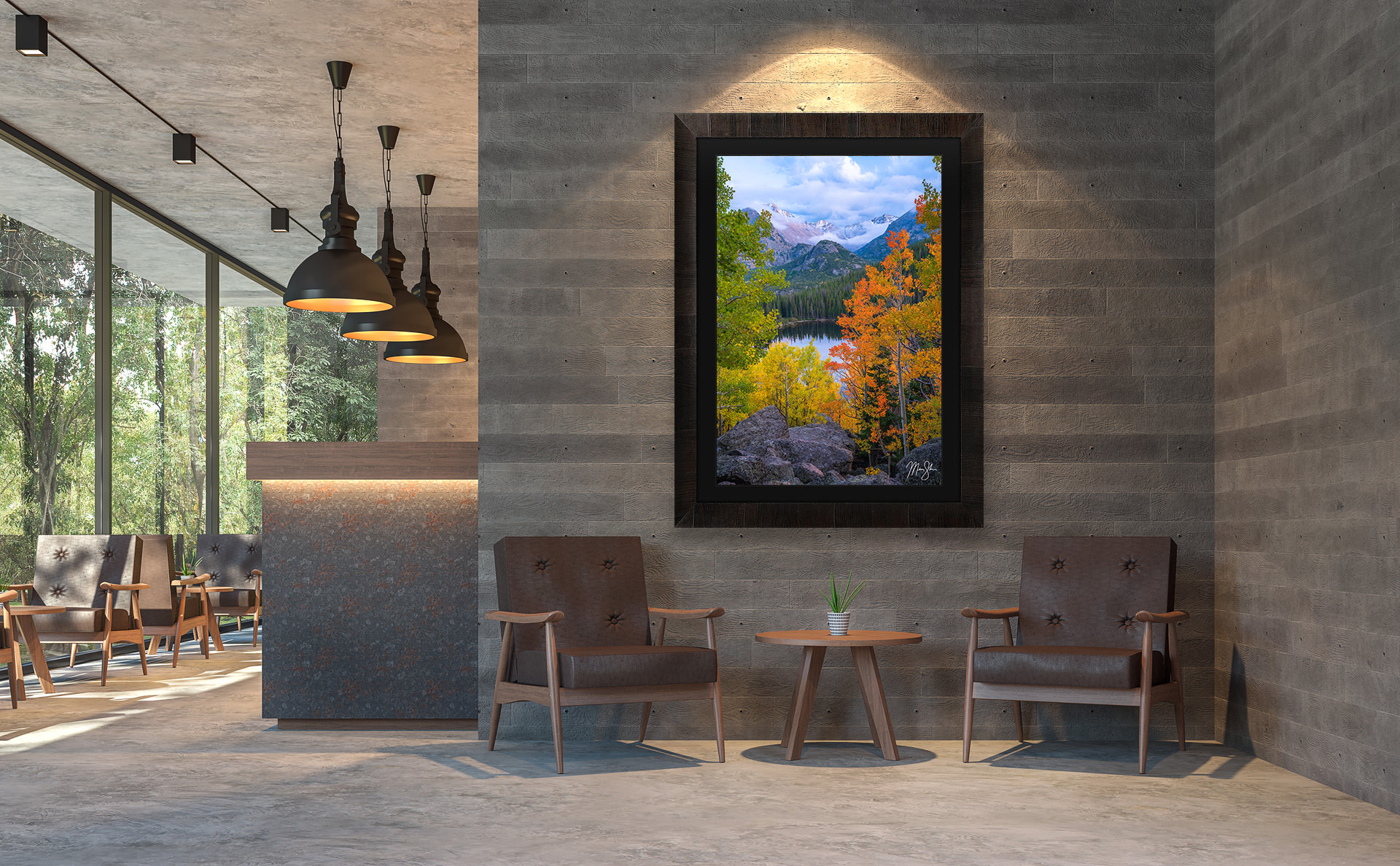 Interior Design
I have created a number of pages with information on how to incorporate my fine art nature photography into the interior design of your home, office, waiting room or other place of business. These pages include samples of what my art looks like in a variety of settings, from bedrooms to coffee shops and offices to living rooms.
Learn More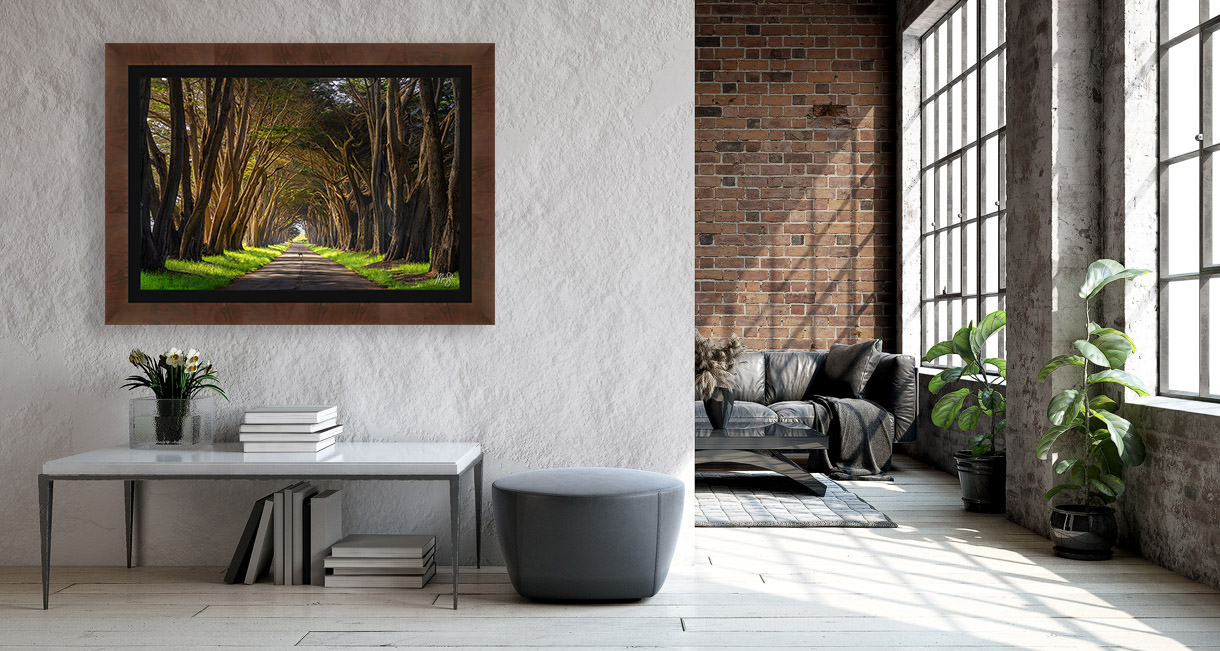 Ordering Process
Need help with the ordering process? Have questions about printing times? Wondering about shipping times? I have created a frequently asked questions page to help you get the answers you need about the ordering and shipping process when purchasing a fine art print from me.
FAQs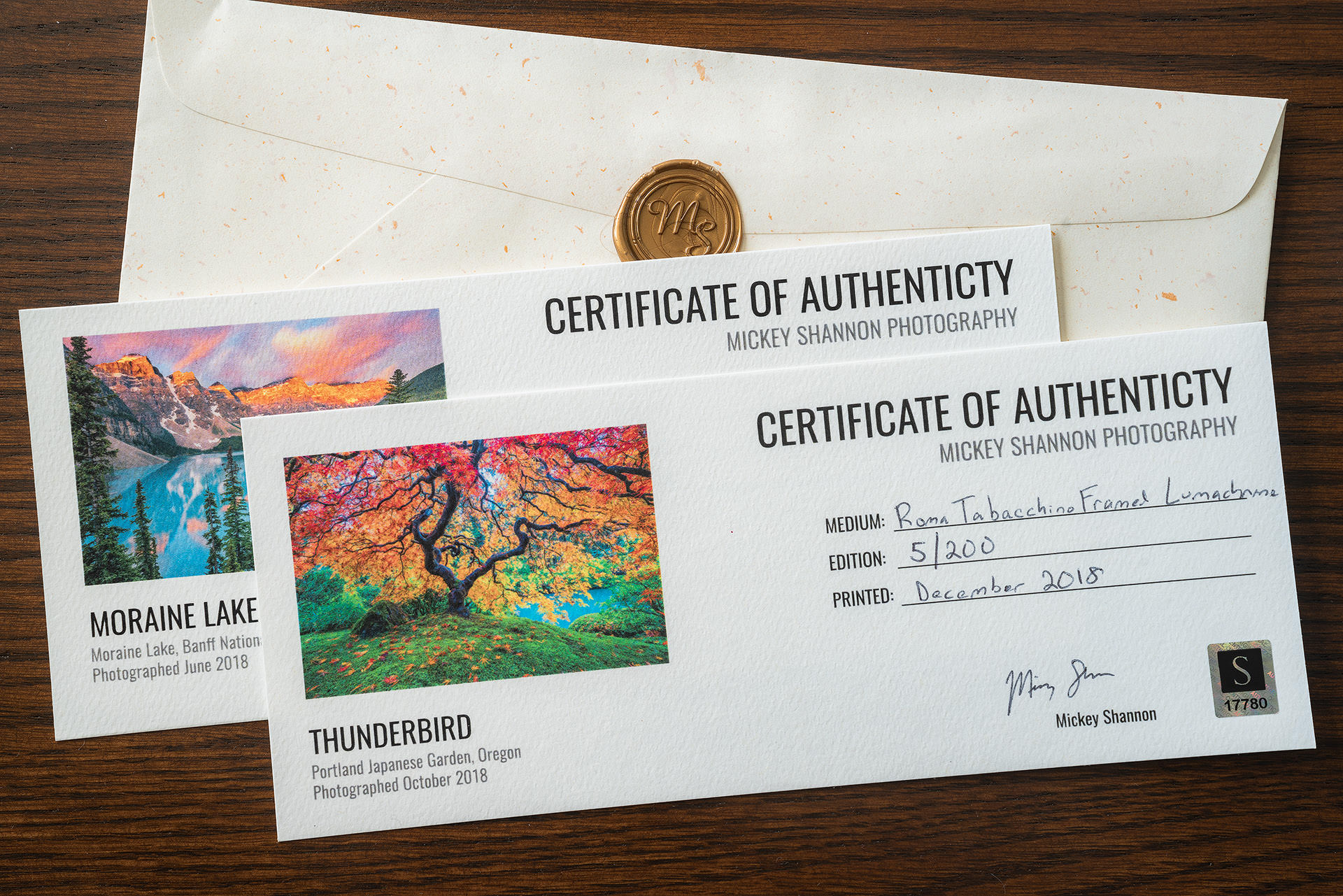 Authenticity & Integrity
Every piece of fine art from my limited edition collections is digitally signed and numbered in editions ranging from 50 to 200 depending on the print. The digital signature is a process that will ensure the authenticity and longevity of the provenance, along with preserving the fine art print itself. With each purchase of a limited edition piece of fine art, a signed and numbered Certificate of Authenticity is also given and shipped seperately from the artwork. This process preserves the integrity of your fine art purchase.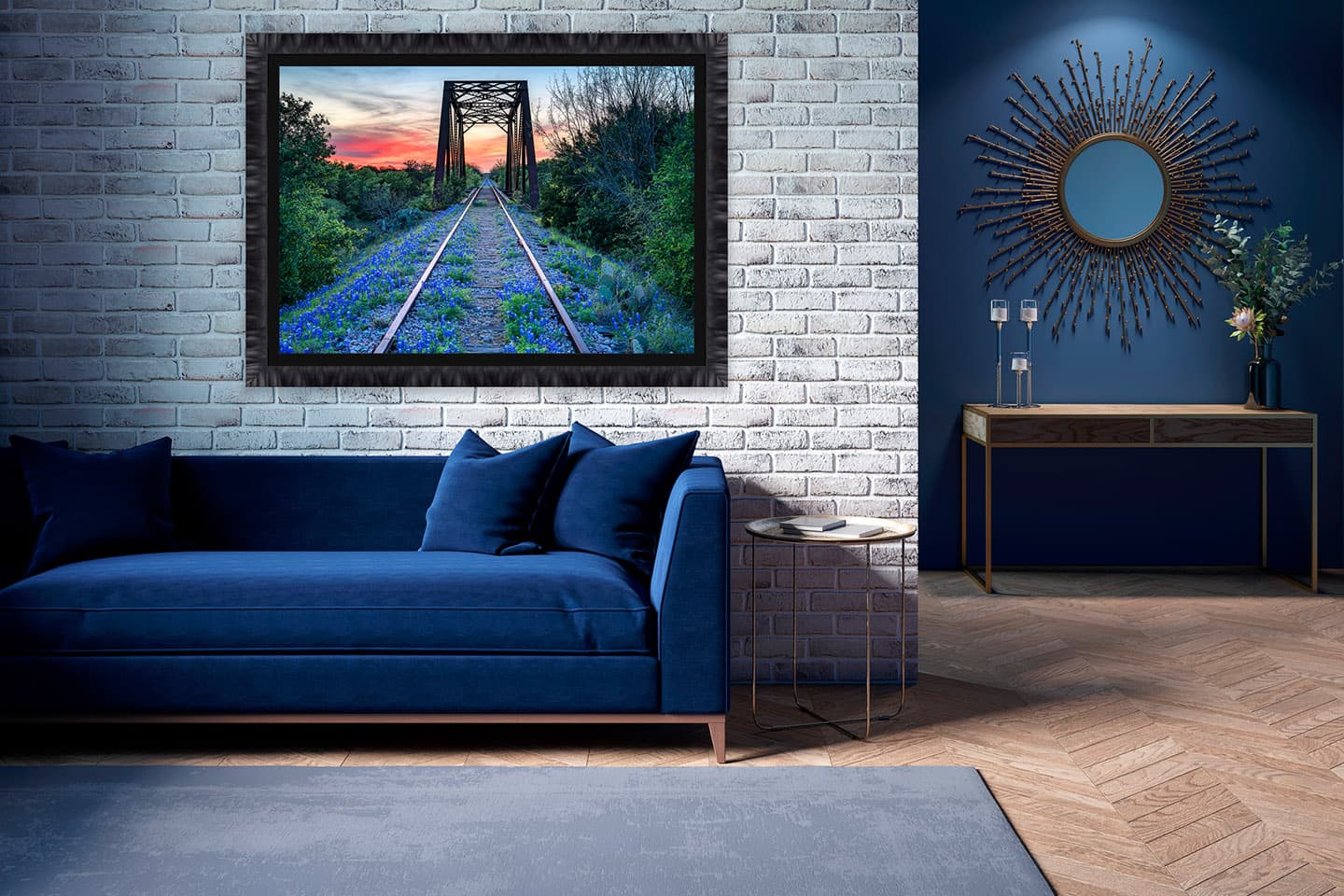 Framing Options
Currently I offer Italian hand-made ROMA moulding for two of my popular limited edition fine art prints. These elegant Italian hand-made ROMA series frames for Lumachrome TruLife acrylic prints and archival canvas prints are stunning!.
Learn More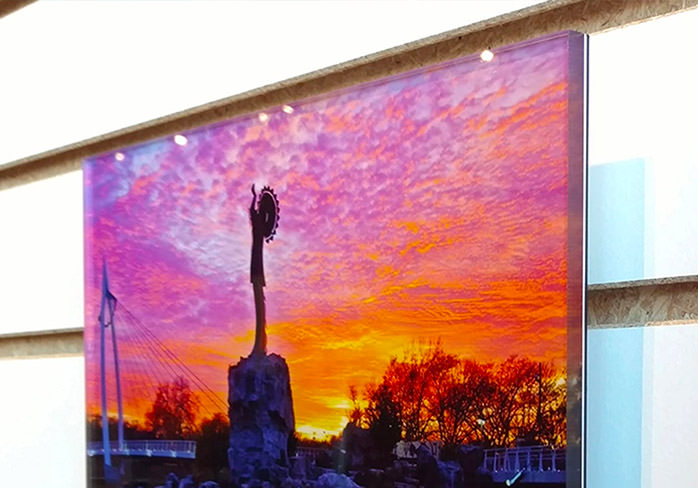 Open Editions
In addition to my luxurious limited edition nature photography galleries, I also have a wide portfolio of open edition images from many locations. My best selling medium for open edition prints are plaque mounts, which give the collector an affordable print medium that is ready to hang. I also offer loose prints, metal prints and acrylic prints in open editions.
Learn More