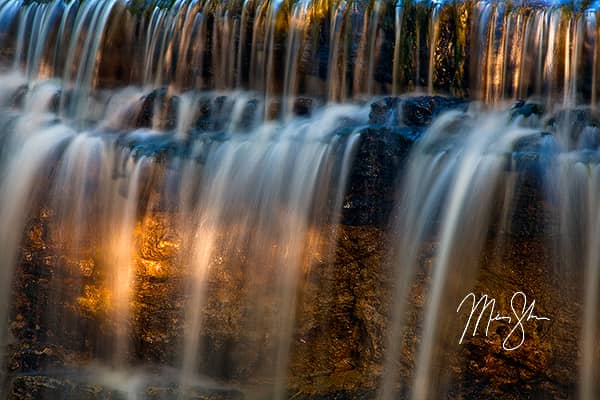 Gardner Falls
I haven't actually visited this one, but Google Maps seems to indicate a series of waterfalls coming out of the spillway of Gardner Lake. I hope to get out there and confirm this one soon.
Location: Gardner Lake, Gardner, Kansas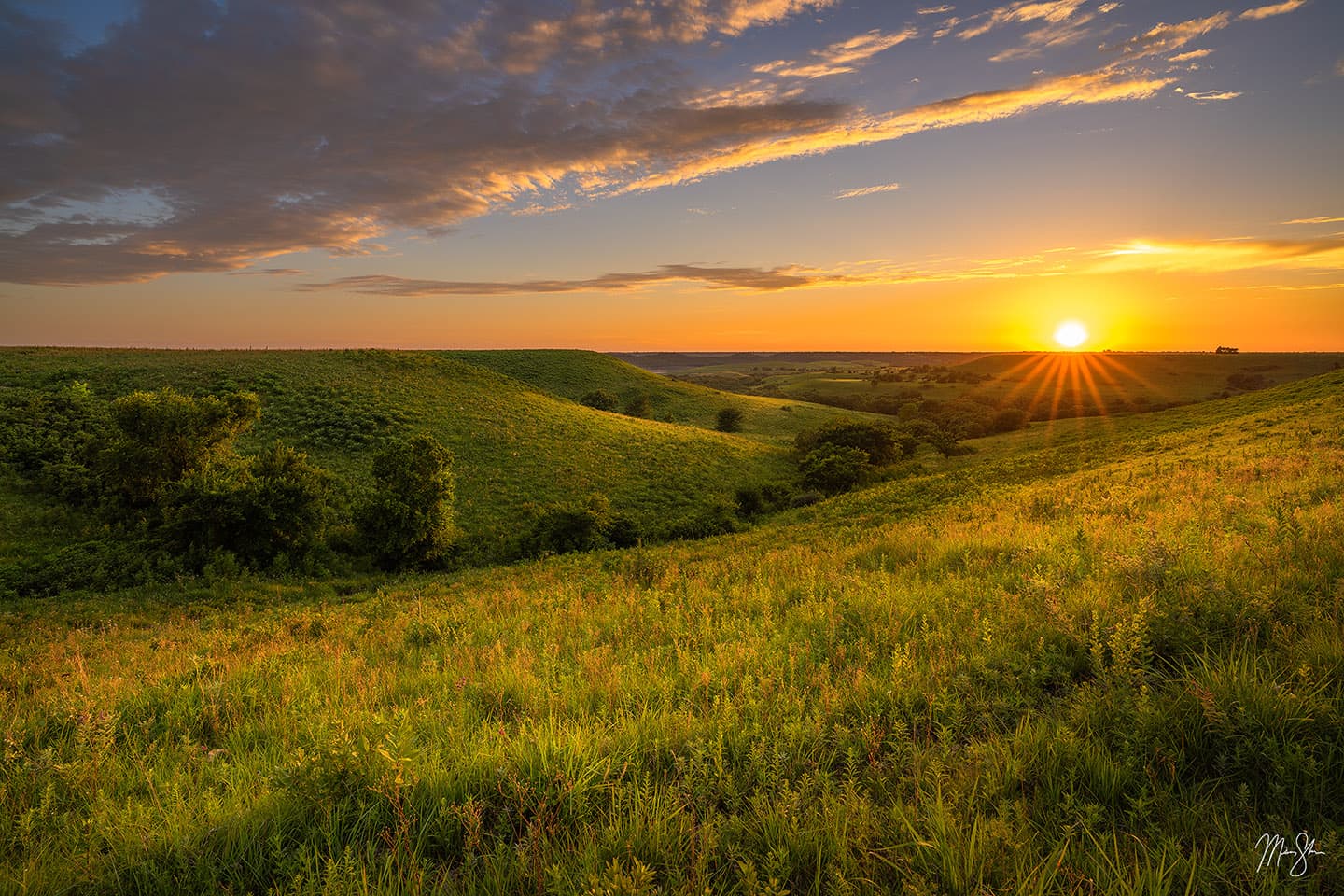 Kansas Fine Art Prints
From waterfalls to iconic landmarks, I have a lot of choices for beautiful fine art prints of Kansas scenery!