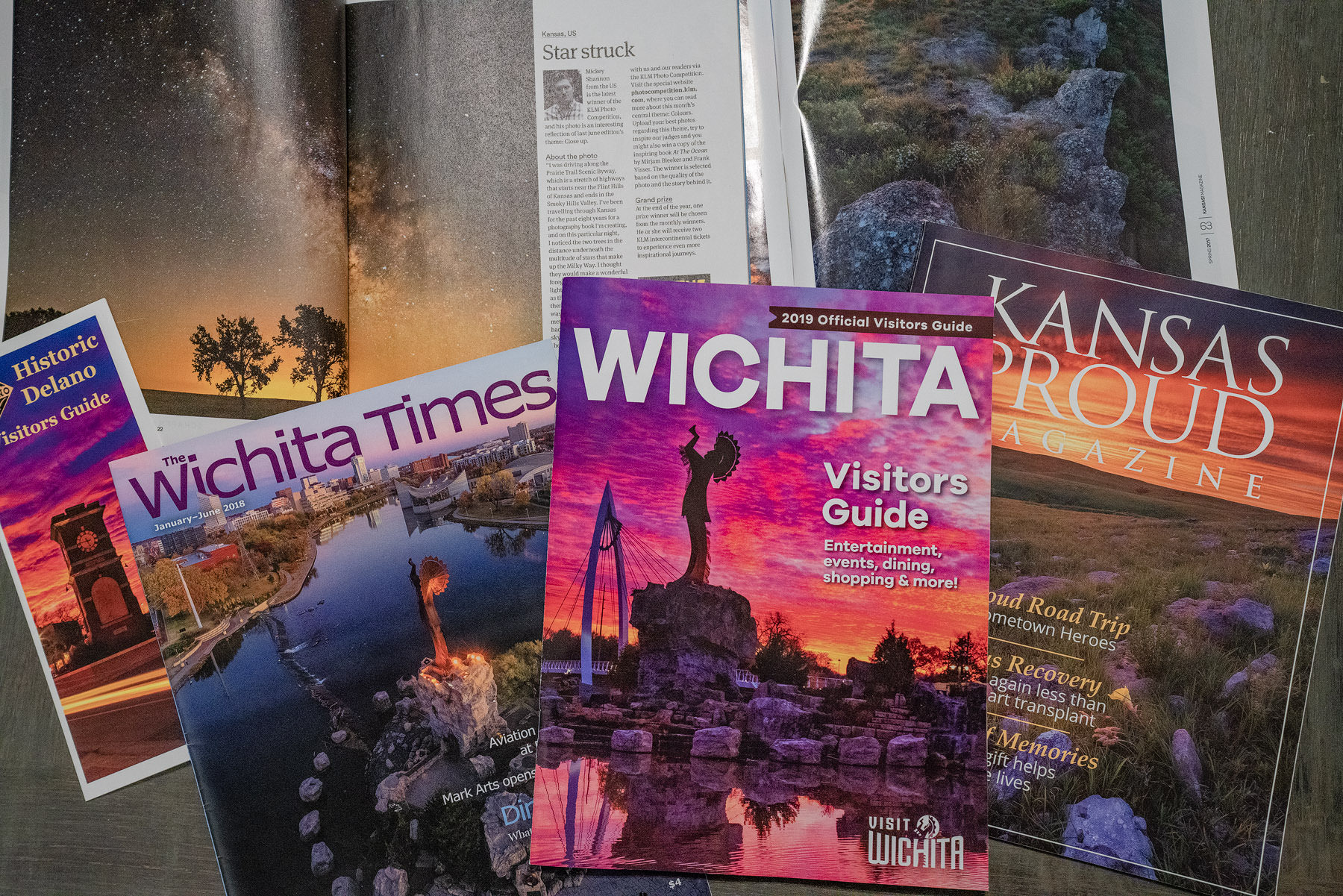 Stock Image Licensing of Nature Photography
I provide rights-managed image licensing of my photography for a number of uses including websites, trade show displays, magazines, advertising, retail products and more. My work has been licensed locally, nationally and even internationally. Clients and publications include Kansas Tourism, the Holland Herald, Visit Wichita, Baubible Switzerland, Wentworth Puzzles, the Kansas Nature Conservancy and many more.
If you are interested in licensing an image, please fill out this form and I will get back to you as quickly as possible. Please provide the following information to recieve a quick quote: which image or images you are interested in, image size(s) needed, how you plan to use the image (website, magazine advertisement, retail, etc.) and how long you need the license for. If it is for a specific location (for example: a magazine going out to a particular location), please include that as well. Including as much of this information as possible will help me get back to you with an accurate quote as quickly as possible! You can use my photography galleries or my image search to find images you would like to license.