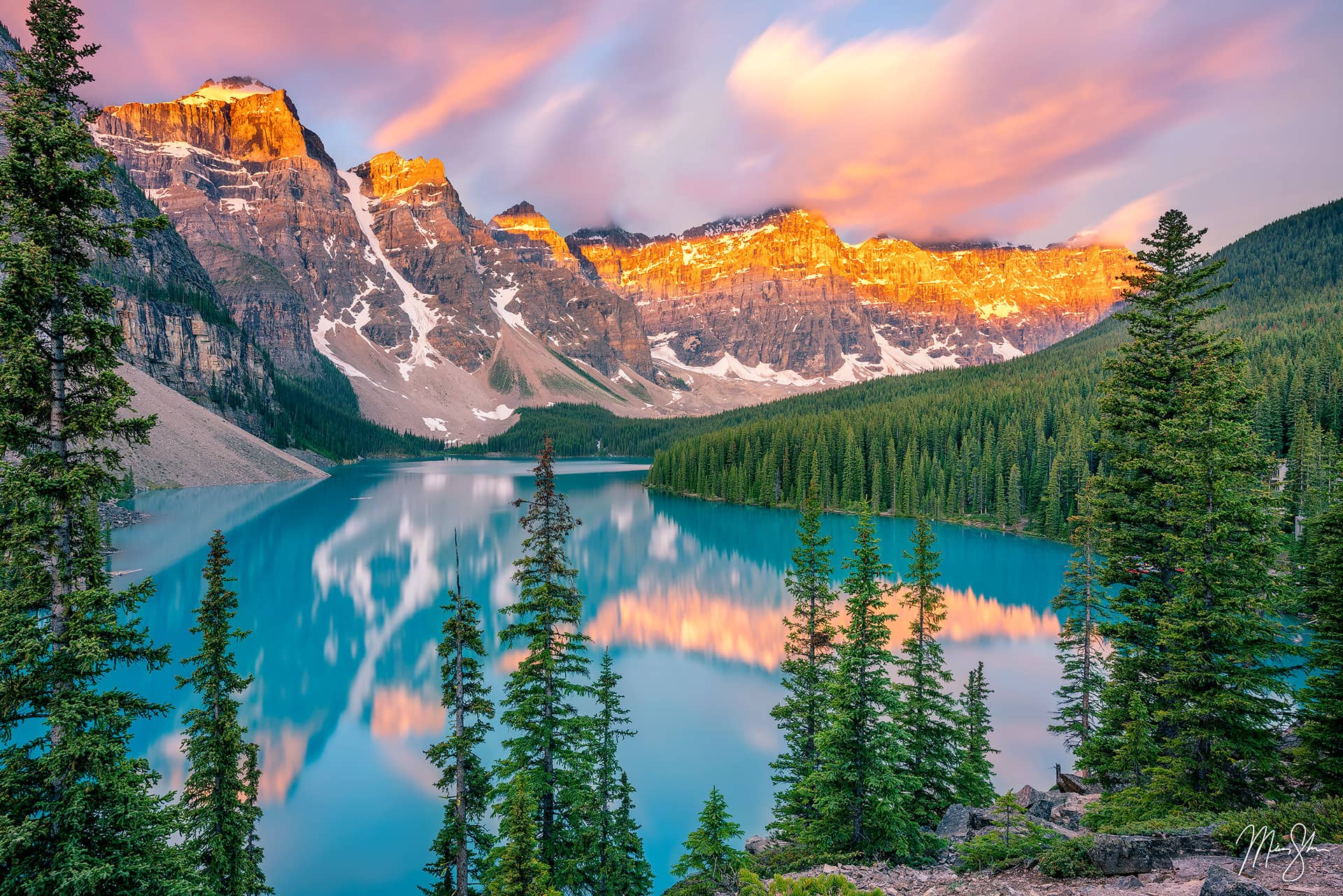 News, Updates and Travel Blog from Mickey Shannon Photography
Welcome to my blog where you can find the most recent updates including new images, recent trip reports, big announcements and more!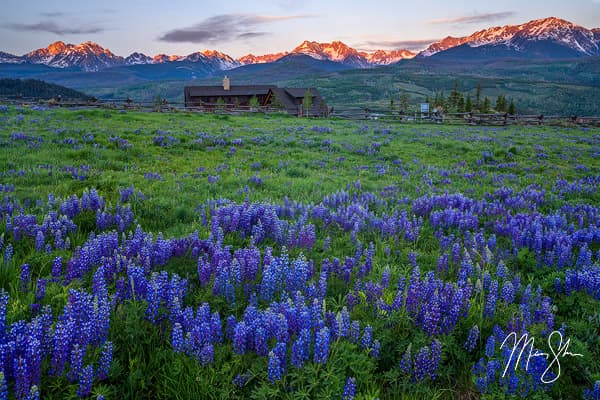 By: Mickey
Last Updated On:
August 31, 2021
Breckenridge Colorado Art & Photography Galleries
Even though I was born in Kansas, traveling to Colorado is second nature to me. I consider it my second home. From ski trips to Breckenridge, Winter Park, Copper Mountain and more when I was a toddler to hiking trips in Rocky Mountain National Park with family growing up and finally becoming a professional photographer, […]
Read More...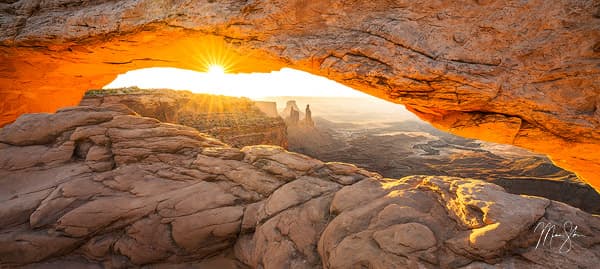 By: Mickey
Last Updated On:
August 24, 2021
Park City, Utah Art & Photography Galleries
Based on the other side of the Wasatch Range from Salt Lake City, Utah, the town of Park City is amongst the most beautiful of mountain resort towns in the United States. With the large Park City Mountain Resort and Deer Valley Resort for skiing, it's winter activities are widely know. World class skiing is […]
Read More...