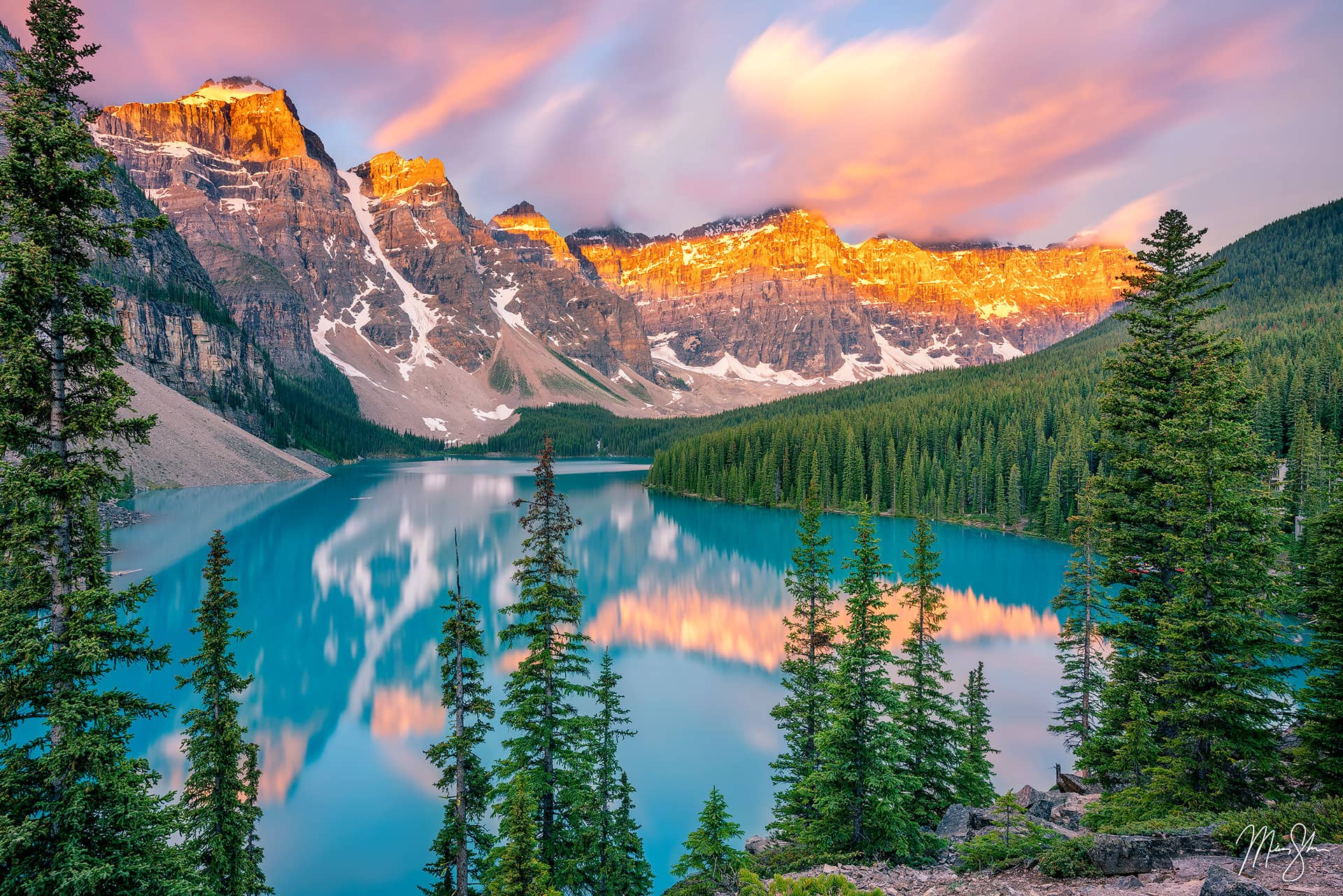 News, Updates and Travel Blog from Mickey Shannon Photography
Welcome to my blog where you can find the most recent updates including new images, recent trip reports, big announcements and more!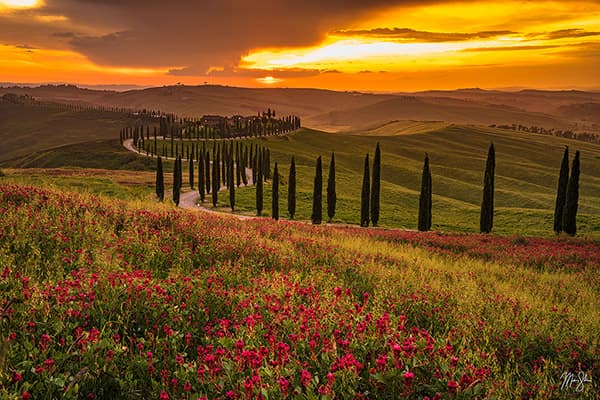 By: Mickey
Last Updated On:
August 24, 2023
Tuscany Photography Guide | 5 Top Photo Spots
During my recent road trip through Europe, I spent a bit of time driving the roads of Tuscany, looking for both iconic beauties and hidden gems. As a region, Tuscany is massive and full of beauty. It includes the well known cities of Florence and Pisa, along with other iconic Tuscan destinations like Siena and […]
Read More...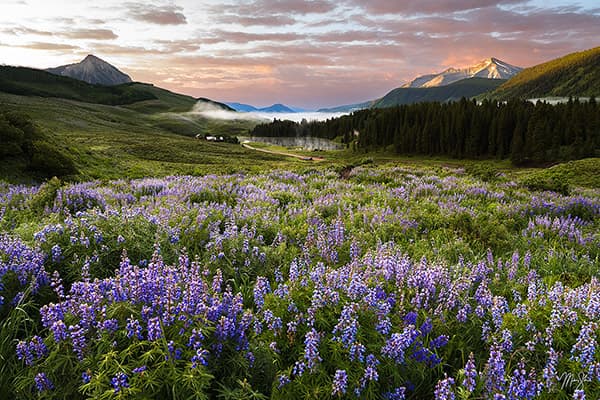 By: Mickey
Last Updated On:
July 28, 2023
Crested Butte: Wildflowers, Mountains and Fall Colors
Deep in the heart of the Rockies is one of Colorado's famous mountain towns: Crested Butte. Famous for it's beautiful wildflowers, Crested Butte has it all. It has wildflowers for sure, but it also has beautiful fall color displays of aspen trees, amazing mountain backdrops, great skiing, hiking and one of the best destinations for […]
Read More...