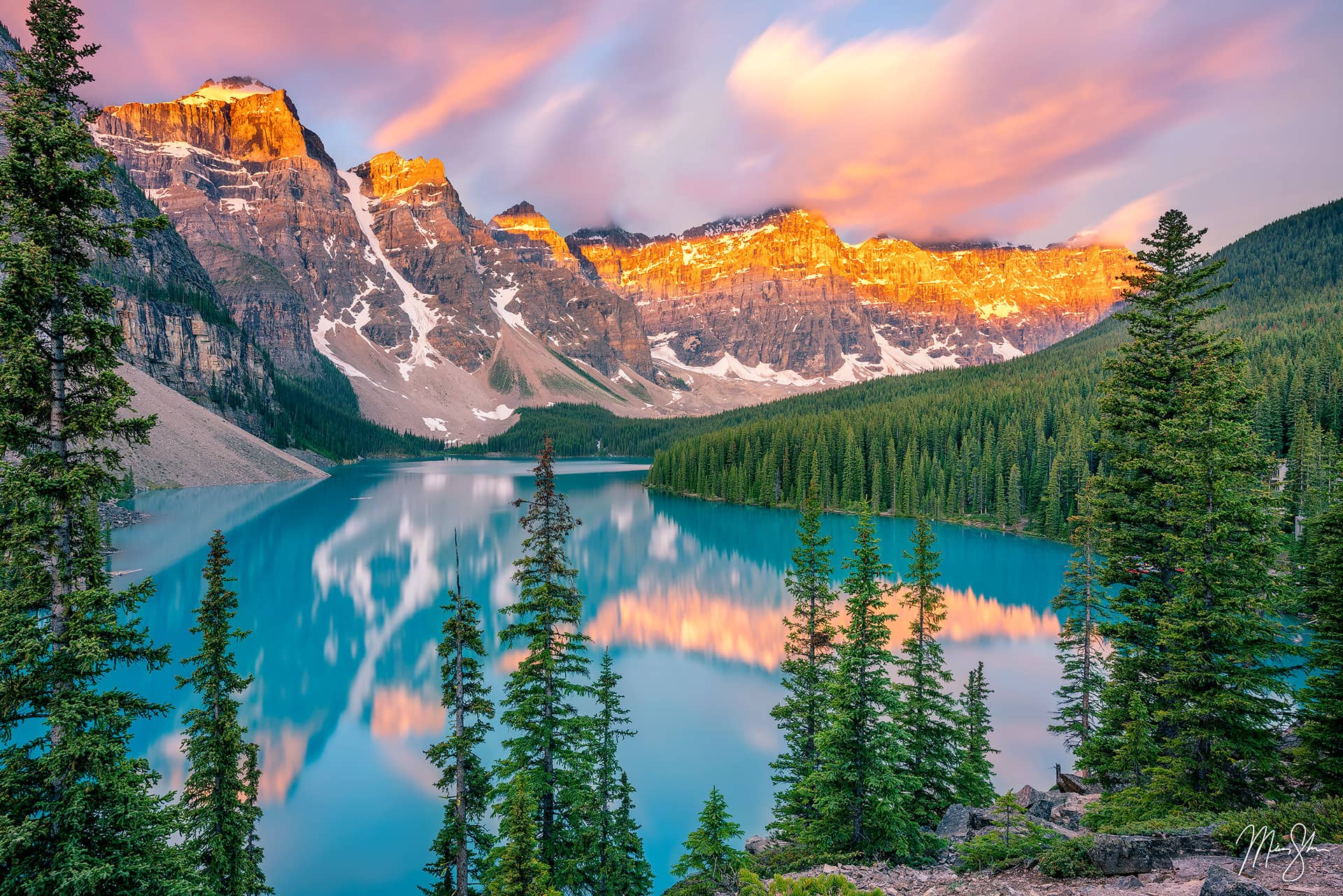 News, Updates and Travel Blog from Mickey Shannon Photography
Welcome to my blog where you can find the most recent updates including new images, recent trip reports, big announcements and more!
By: Mickey
Last Updated On:
April 14, 2023
Local photographer releases book of Kansas photos
FOR IMMEDIATE RELEASE April 11, 2023 Contact: Mickey Shannon news@mickeyshannon.com Award-winning international photographer Mickey Shannon from Mickey Shannon Photography releases coffee table, Kansas is Beautiful, filled with Kansas nature and scenes from around the state. The Kansas is Beautiful book is dedicated to the state of Kansas and features Kansas landmarks such as the Flint […]
Read More...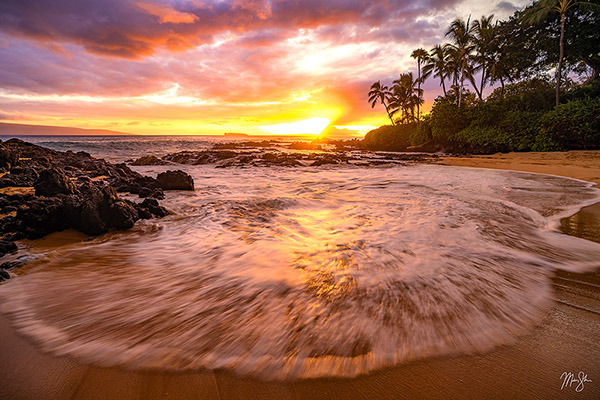 By: Mickey
Last Updated On:
December 5, 2022
Top Landscape Photos of 2022!
2022 was an amazing year for landscape photography for me! I explored Florida, South Carolina and Georgia in April, shooting one of my favorite images of the year at Smather's Beach in Key West, Florida. A little over a month later, I spent a couple of days in California before photographing the amazing islands of […]
Read More...