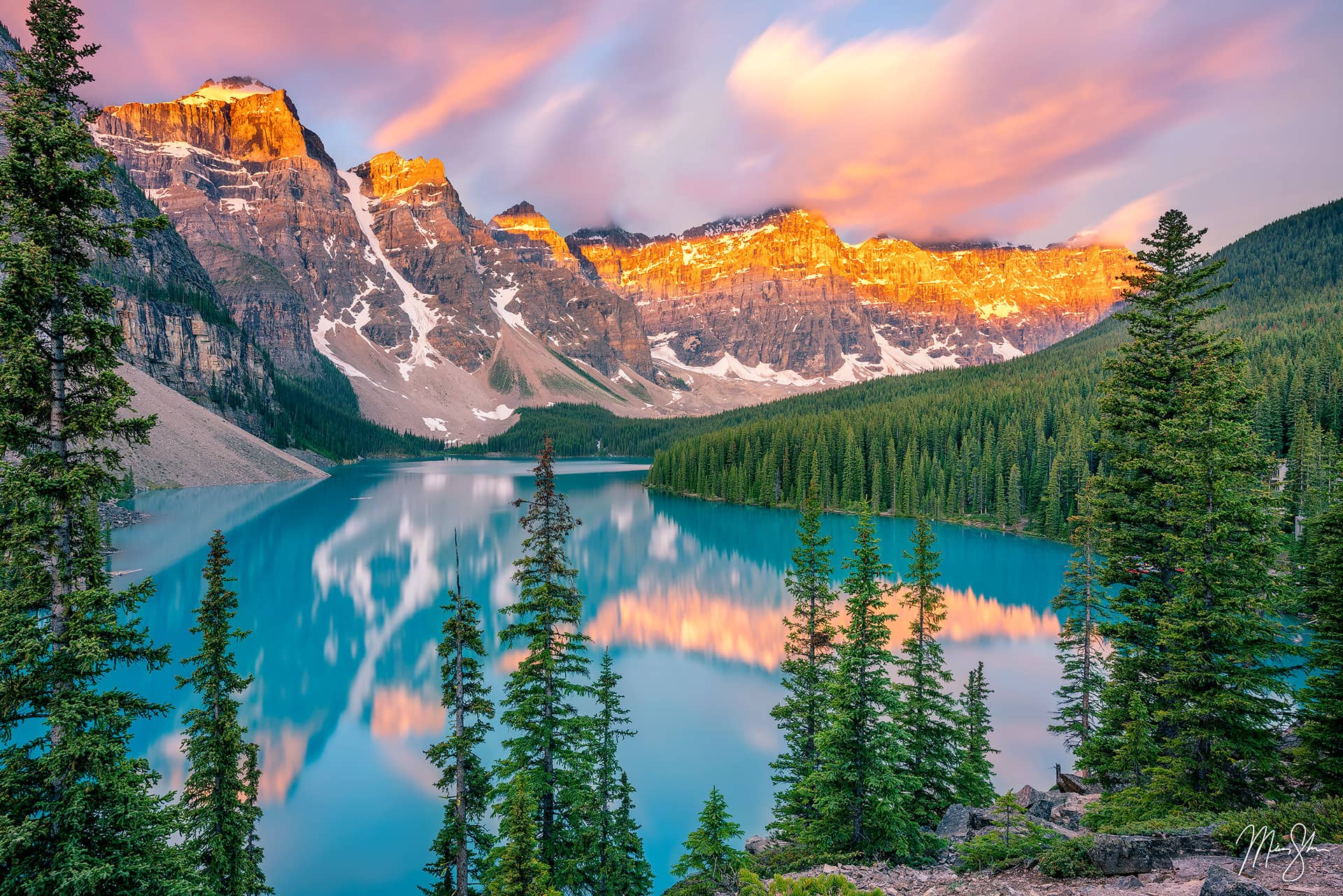 News, Updates and Travel Blog from Mickey Shannon Photography
Welcome to my blog where you can find the most recent updates including new images, recent trip reports, big announcements and more!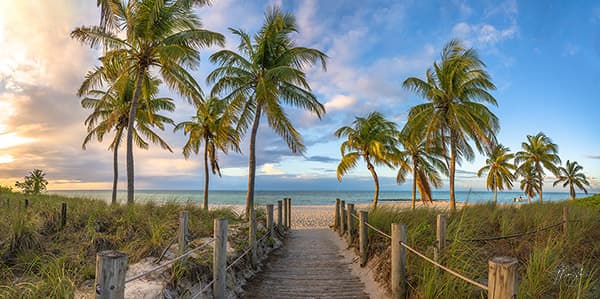 By: Mickey
Last Updated On:
June 7, 2022
Top 10 Key West Art Galleries
History of the Arts in Key West, Florida Key West has a rich history and tradition with the arts. Many famous artists have found inspiration at Key West over the years including the likes of Ernest Hemingway, Jimmy Buffet, Winslow Homer, Tennessee Williams, Mario Sanchez and John James Audubon. These famous key west artists have […]
Read More...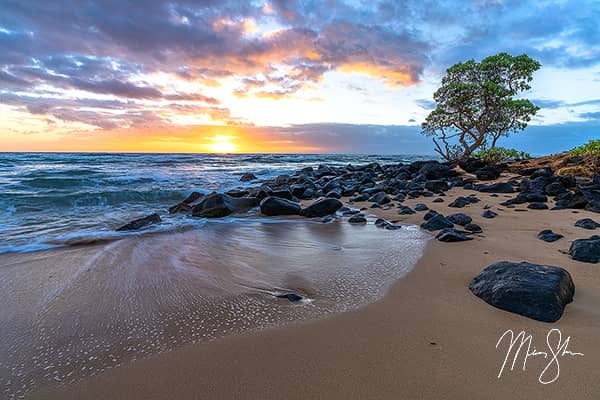 By: Mickey
Last Updated On:
January 4, 2022