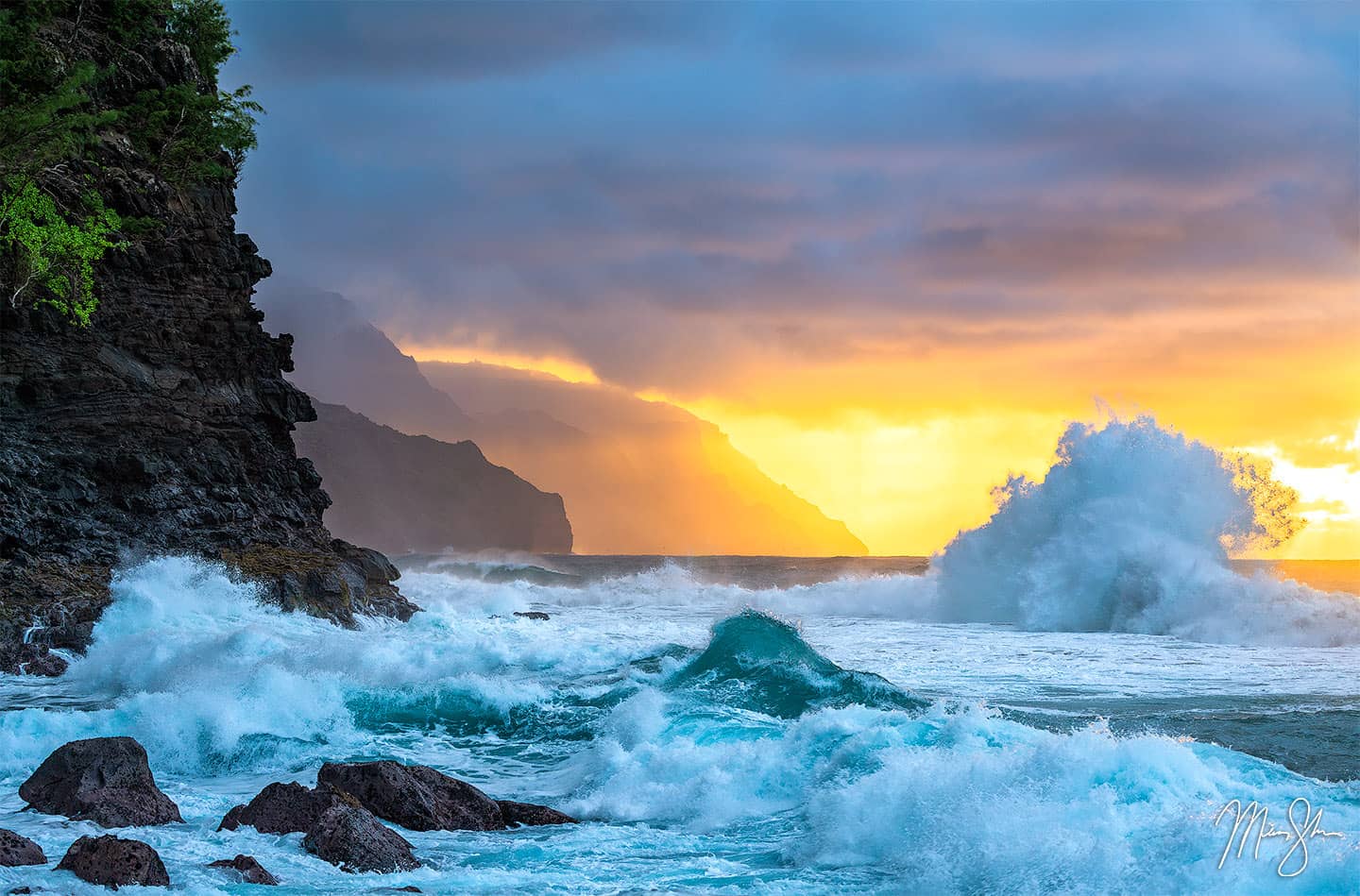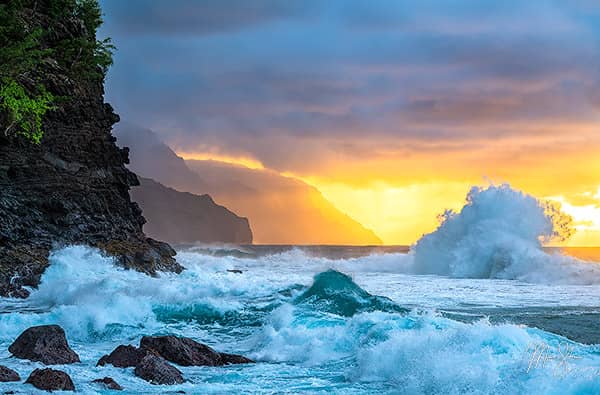 Spring Sale! All prints 20% off. Use promo code SPRING at checkout. Free Shipping Included!
Newest Photos - Fine Art Prints
This is the place to view all my latest photos! Currently the collection includes lots of new images incoming from the Garden Island of Kauai mixed with a few Kansas shots.