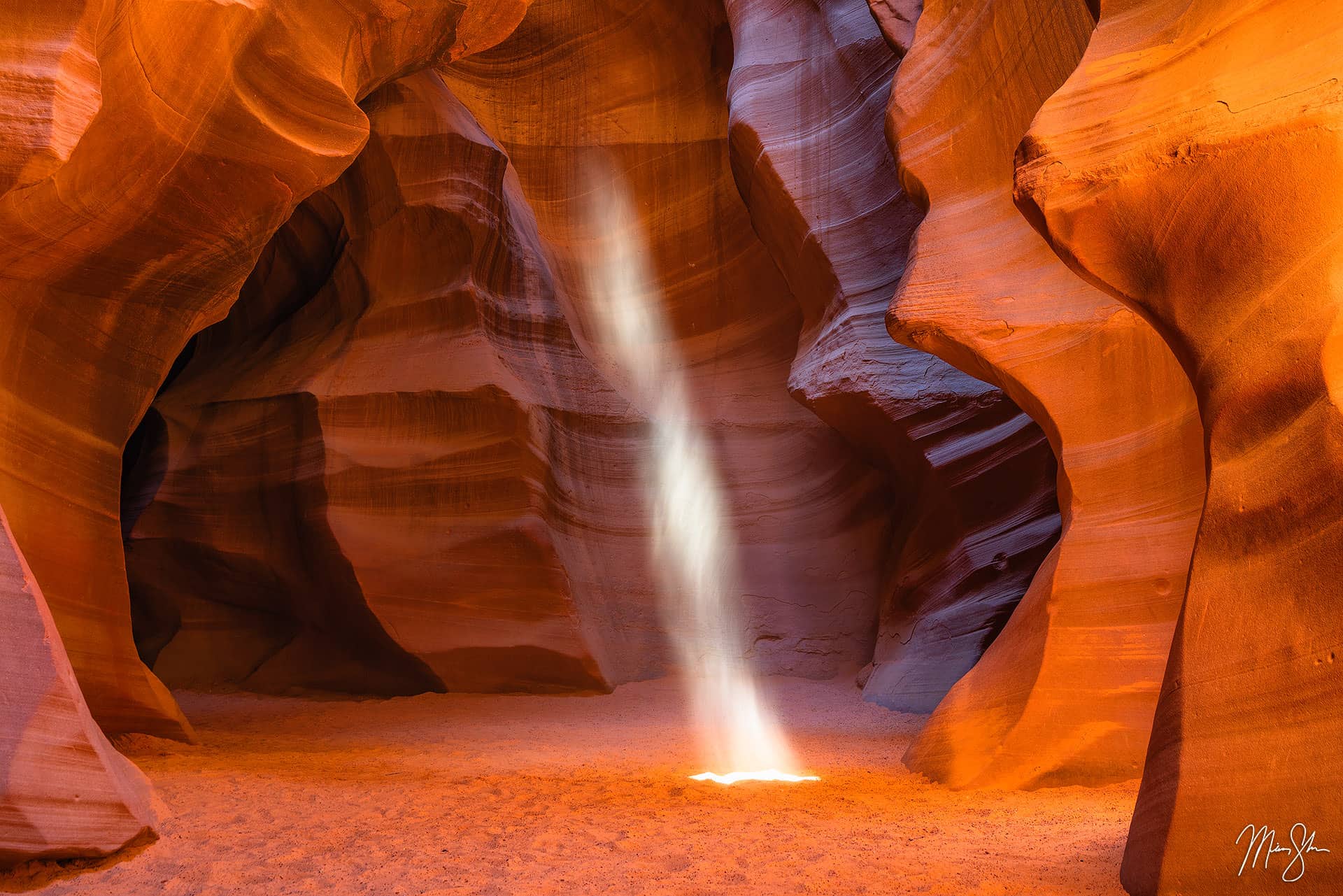 10% off all fine art prints while I'm at the OKC homeshow now through Tuesday, January 25, 2021. Use code OKC10 at checkout.
Desert Photography - Limited Edition Fine Art Prints
Limited edition fine art prints of desert photography for sale. Beautiful desert scenery from the Desert Southwest of Arizona, Utah and California including Joshua Tree, Death Valley and Antelope Canyon photography!