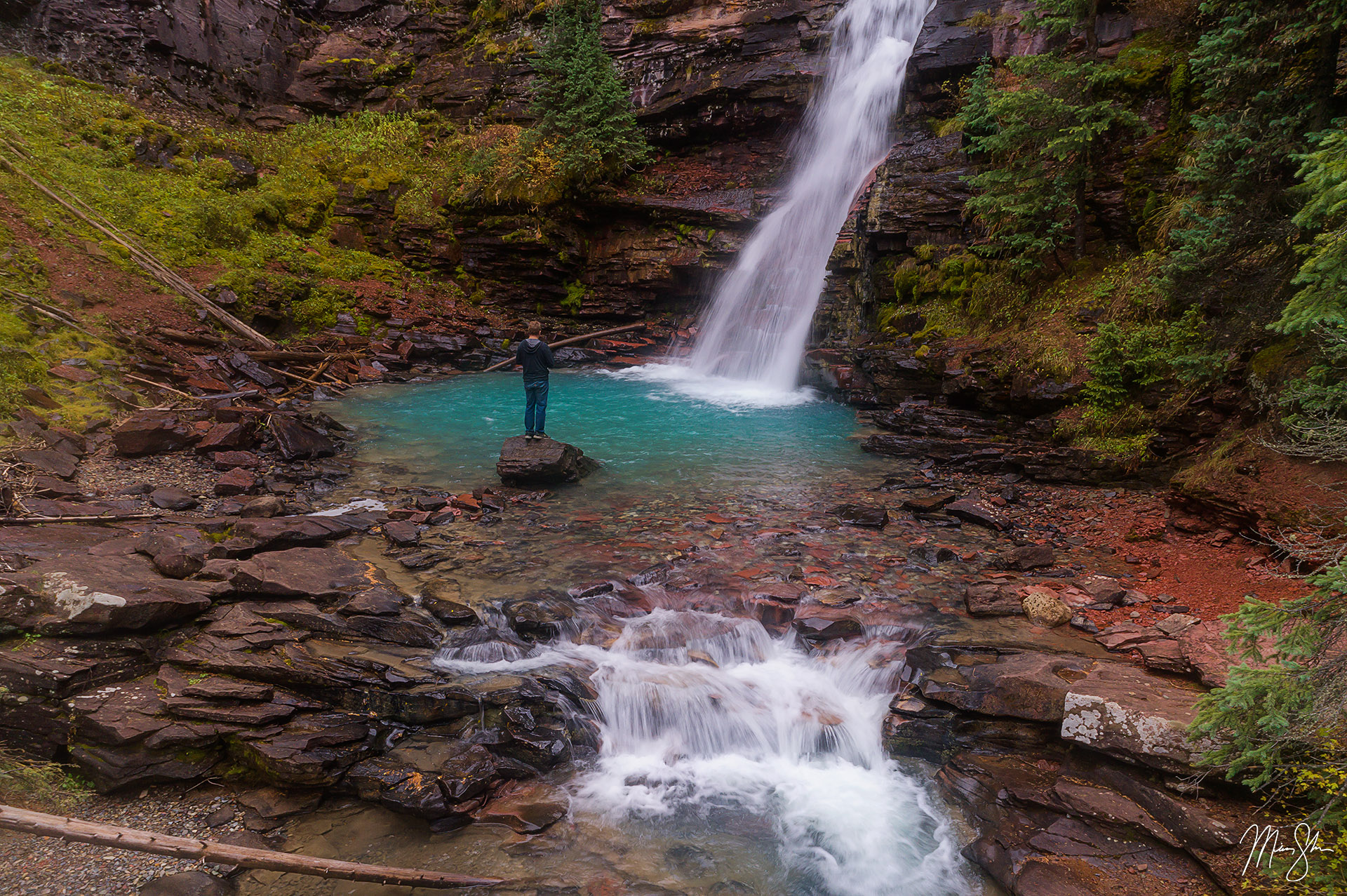 About the Artist
About Mickey Shannon Photography
Photography is an amazing way for me to communicate my deepest feelings and passions about the natural world and the experiences I have when exploring both familiar and new places. Watching ice calve off of a glacier or a meteor streak across the Milky Way are some of the amazing experiences my photography and film-making affords me. I hope that my work fills you with the same awe and wonder as it did me when I photographed it.
Mickey's Bio
Thank you for taking the time to visit my website. My name is Mickey Shannon and I am a self-taught fine art nature and landscape photographer. I specialize in large, luxurious limited edition photographic prints of my nature and landscape work.
I began my love of photography as a young child. I was born in Kansas, but would be in constant awe of the giant Colorado Rockies on family trips to Colorado as I grew up. My grandparents traveled a lot after retirement and my grandmother always had a camera of some kind that she took pictures of as they traveled. I'm sure my interest in photography started there, then blossomed into taking photos of my own trips to Colorado in my early 20's. I became serious about my work in 2008 and by 2012 I was selling open edition prints of my nature and landscape photography. In 2018, I began selling limited edition collections of my very best work.
From a fiery red sunset over the Flint Hills of Kansas to deep blue waters in the Banff's Moraine Lake, color is an important aspect in many of my images. I always attempts to see how nature's vibrancy fits into the color wheel to create aesthetically pleasing images. Whether that be the vivid colors of nature's sunrise over the ocean, the busy life of a cityscape or the Milky Way rising above the mountains.
My entire collection of limited edition work is available as fine art prints using only the industry-best and highest quality printing and mounting mediums available, which includes Fuji Crystal Professional Archive Maxima, Premium Plaque Mounts, ChromaLuxe metal prints and the very best in luxury, Lumachrome HD acrylic mounted prints.
My limited edition collections consist of the very best of my work. These pieces of fine art are signed and numbered. A Certificate of Authenticity is provided for each limited edition piece of fine art that provides additional provenance for the piece. Limited edition fine art pieces are limited to a production of 50 and 200 depending on the piece. Once the piece of fine art reaches it's production limit, it will be retired and will never be produced again. I also offer open editions of some of my older work, along with image licensing.
Many of my images have been featured in banks, medical offices and other businesses across the country. I have had the pleasure of working with many businesses, especially within the travel industry. From licensing an image for legendary musician Kenny Roger's farewell tour stop in Wichita to the many images and videos I have shot for publication in the tourism industry, I have worked with a wide variety of businesses and industries. One of my favorite awards was when I was presented as one of "Kansas Finest" recipient's by Kansas Tourism for dedication to promoting my homestate of Kansas through photography, joining an elite group that includes the likes of National Geographic photographer Jim Richardson.
I hope you enjoy your time as you browse my image galleries and learn more about my fine art collections. If you should have any questions, please reach out to me and I will be glad to answer them. Thank you for your interest in my work.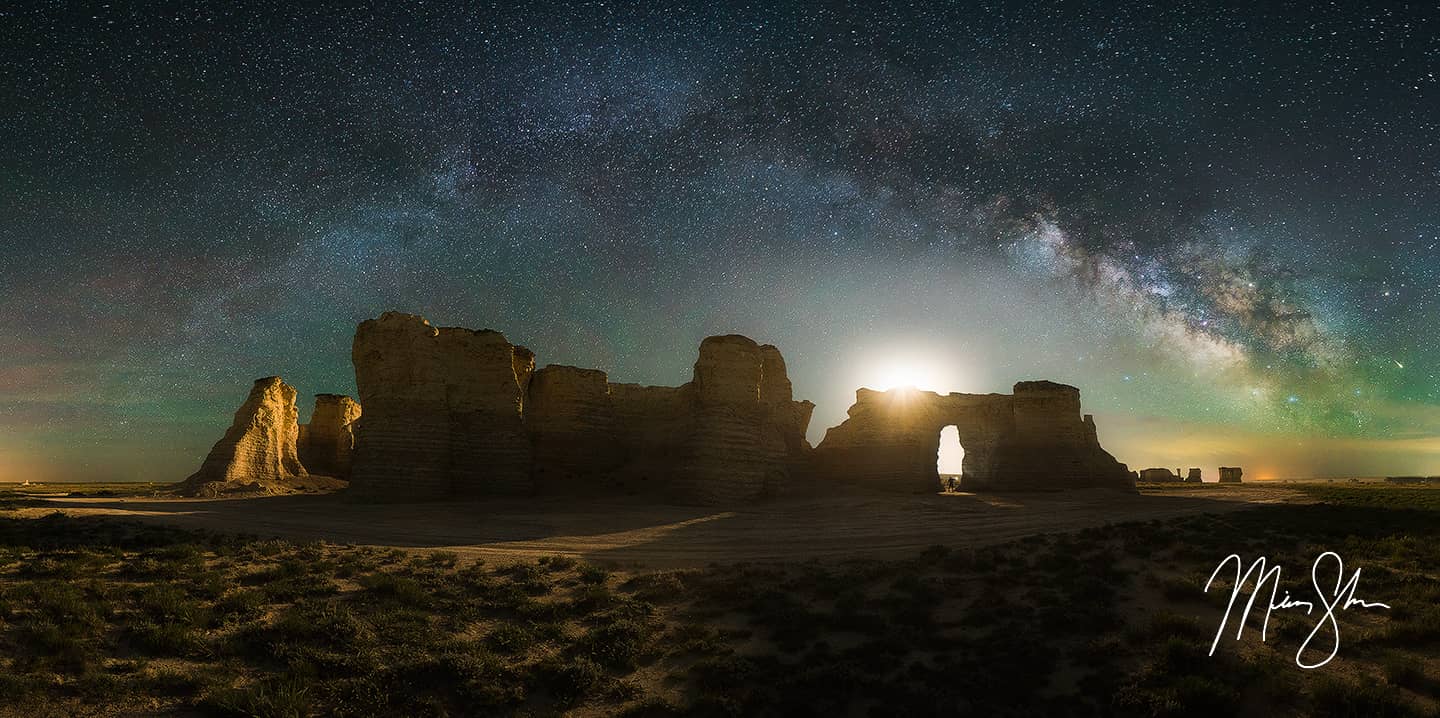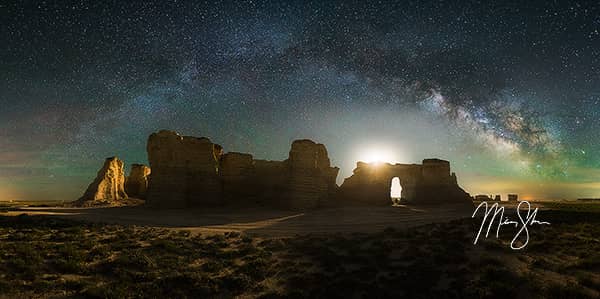 Fotos For Freedom
The modern abolitionist movement is a great passion of mine. Sadly, throughout much of the world, slavery is alive and well. From the poorest of third-world countries, to the superpowers of western civilization, human trafficking, many of which are children, is a terrible plague on humanity. That's where Fotos4Freedom comes into play. For every photo I sell on this website, a donation is made to either charities that fight human trafficking or work to conserve places that are near and dear to my heart.