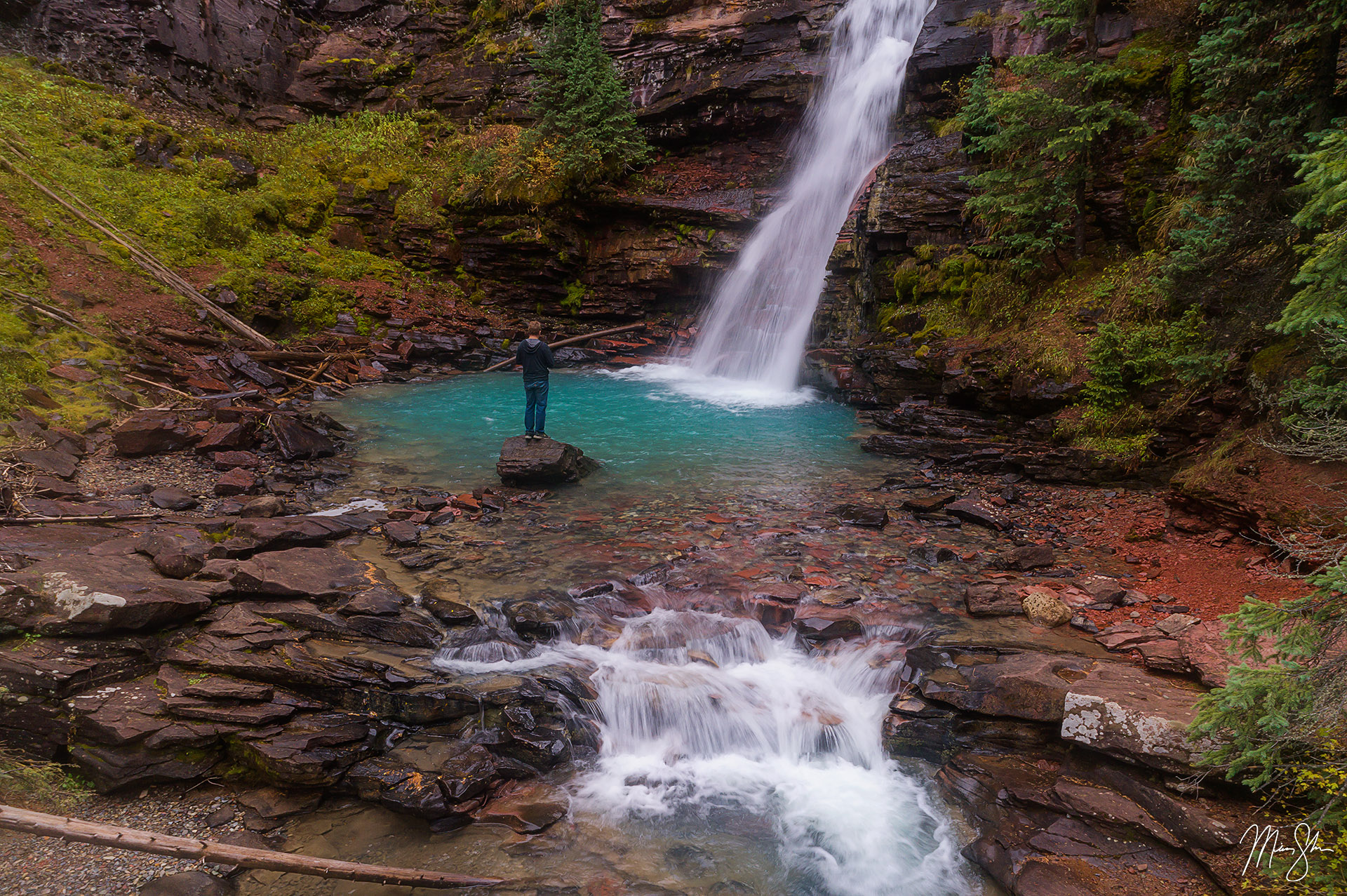 Reach Out
Contact Mickey
The form below is one of the quickest ways to contact me! I strive to reply as quickly as possible. You can also sign up for my newsletter and visit my social media pages further down.
Feel free to shoot me a line using the contact form if you have any questions, comments, or requests.
Follow Me On Social Media
One of the best ways to keep up with my newest work is to follow me on social media. I post the most on Facebook, but when I am on one of my photography trips, I tend to post a lot of stories to Instagram. So both of those platforms are worth a follow if you are on one of them. I occasionally post contact to any of the following social media platforms as well:
Newsletter Sign-Up
Interested in keeping up with my latest adventures and photography? Occasionally I will send out a newsletter about print sales, events, blog posts, workshops, new work and other exciting updates! The best way to find out first-hand what I'm working on is to sign-up to my Email newsletter below. To sign up please enter the following information. By signing up you agree to receive newsletters from Mickey Shannon Photography. You can unsubscribe at any time. Your information will not be sold or distributed in any way!
* indicates required.