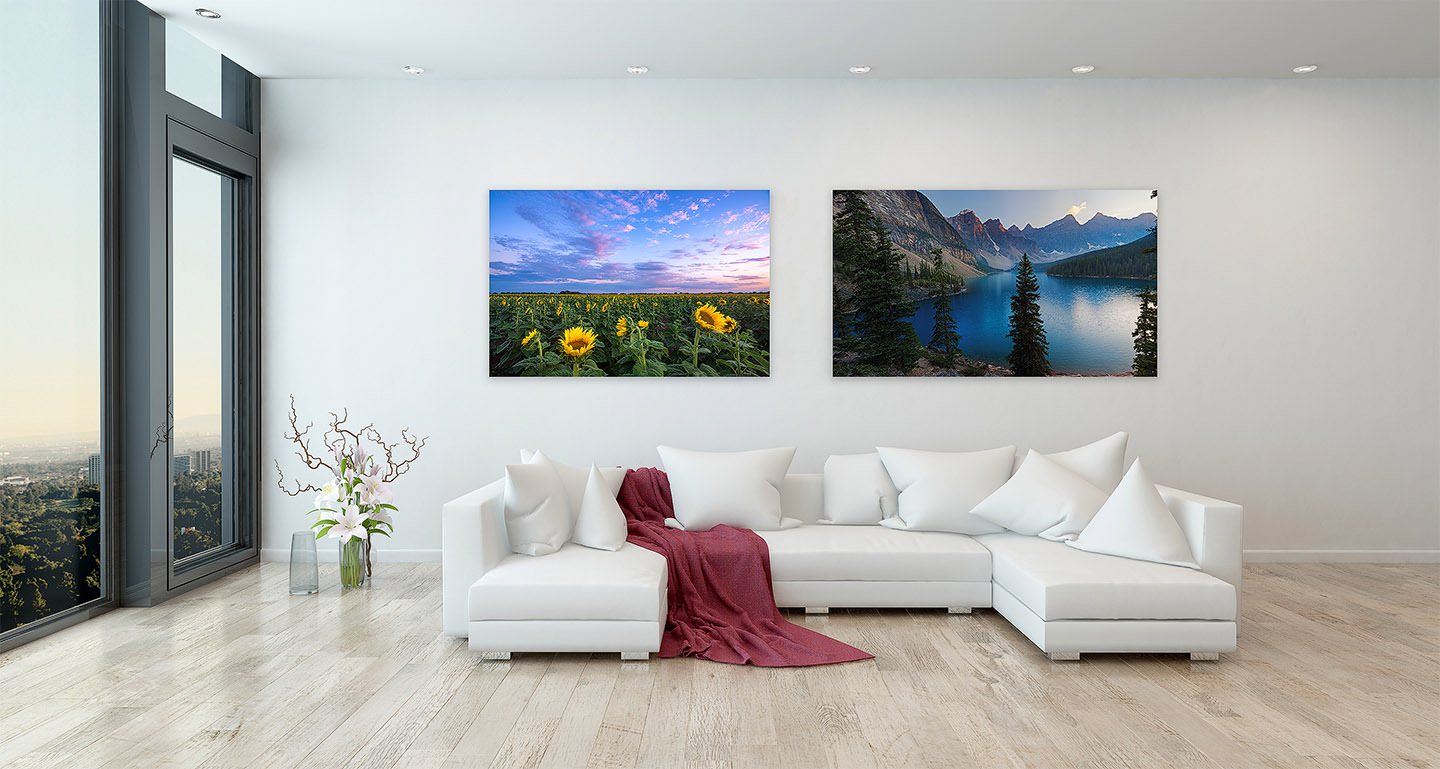 Open Edition Prints
In addition to my luxurious limited edition nature photography galleries, I also have a wide portfolio of open edition images from many locations. All of my open edition (and limited edition) fine art prints can be found in my fine art nature photography galleries. Most of these are sorted by theme or location, making it easy to find what you are looking for. For most of these styles, I use a local printer to my hometown of Wichita, Kansas. Below you can see samples of the different open edition print styles available for purchase in my galleries.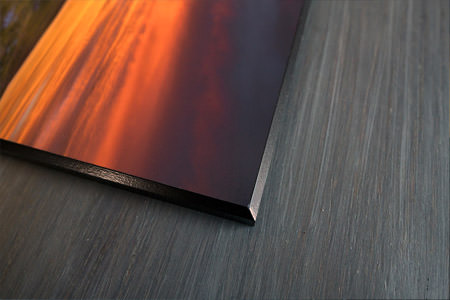 Ready to Hang Plaque Mount Prints
By far my best selling open edition medium is the plaque mount print. These come ready to hang so you do not need framing, though some framing is available for an extra cost if interested. Sometimes called wood mount, color plaque or color box prints, plaque mount prints are first printed onto an archival paper then laminated for a washable and UV protected surface. The print is then mounted to 3/8" wood, which is beveled and finished with a black color.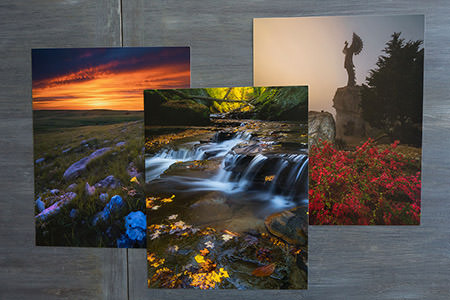 Loose Fine Art Prints
Loose fine art prints are the only medium I offer that requires some sort of framing to be ready to hang. I only use archival printer paper for my open edition fine art prints.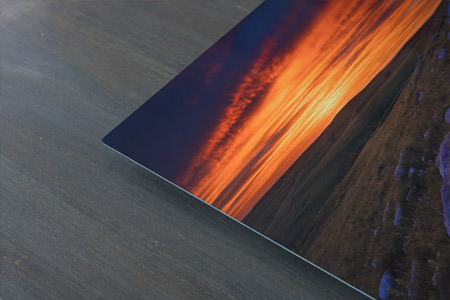 Ready to Hang Metal Prints
Need something a bit more sleek? Metal prints create a product that really stands out and makes a statement. They're great with images that have a lot of color as the metal really makes that color pop! Like plaque mount prints, metal prints come ready to hang.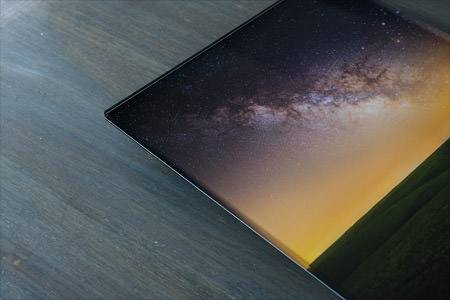 Acrylic Prints
My highest quality open edition fine art print is an acrylic print. If you want a fine art print that really makes a statement, acrylic is the way to go! Acrylic prints come ready to hang without the need for a frame.