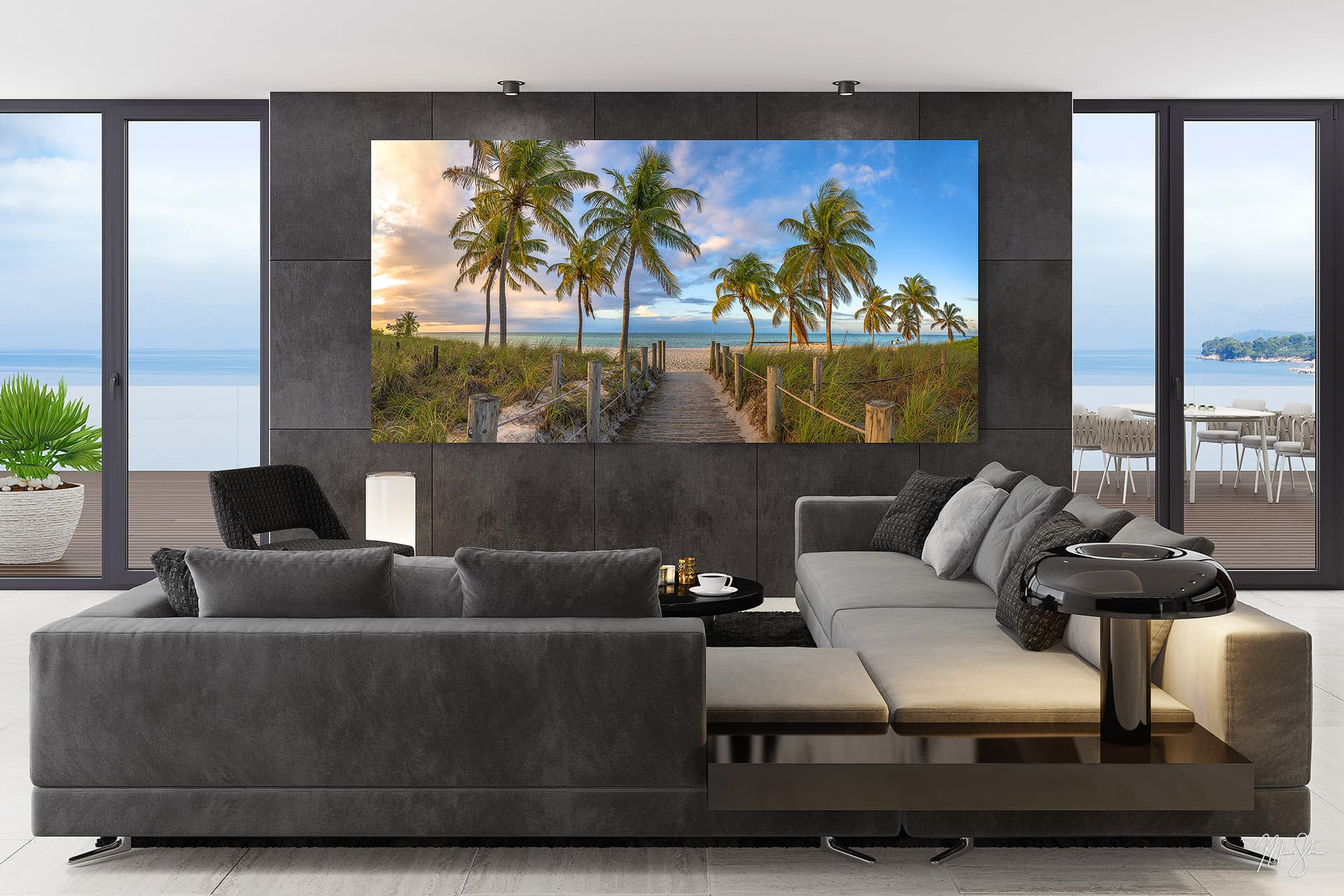 Take 15% off all fine art prints with promo code "FALL15" at checkout. Limited time only.
Panoramic Fine Art Nature Photography - Large Format Wall Art
Panoramic wall art can be the perfect piece to compliment many interior design spaces. I have created a collection of some beautiful panoramic fine art nature photography that comes in a variety of sizes, mostly in a 2:1 or 16:9 format. Many of these images come from places such as Hawaii, California, Oregon, Utah, Canada, Colorado and Wyoming.