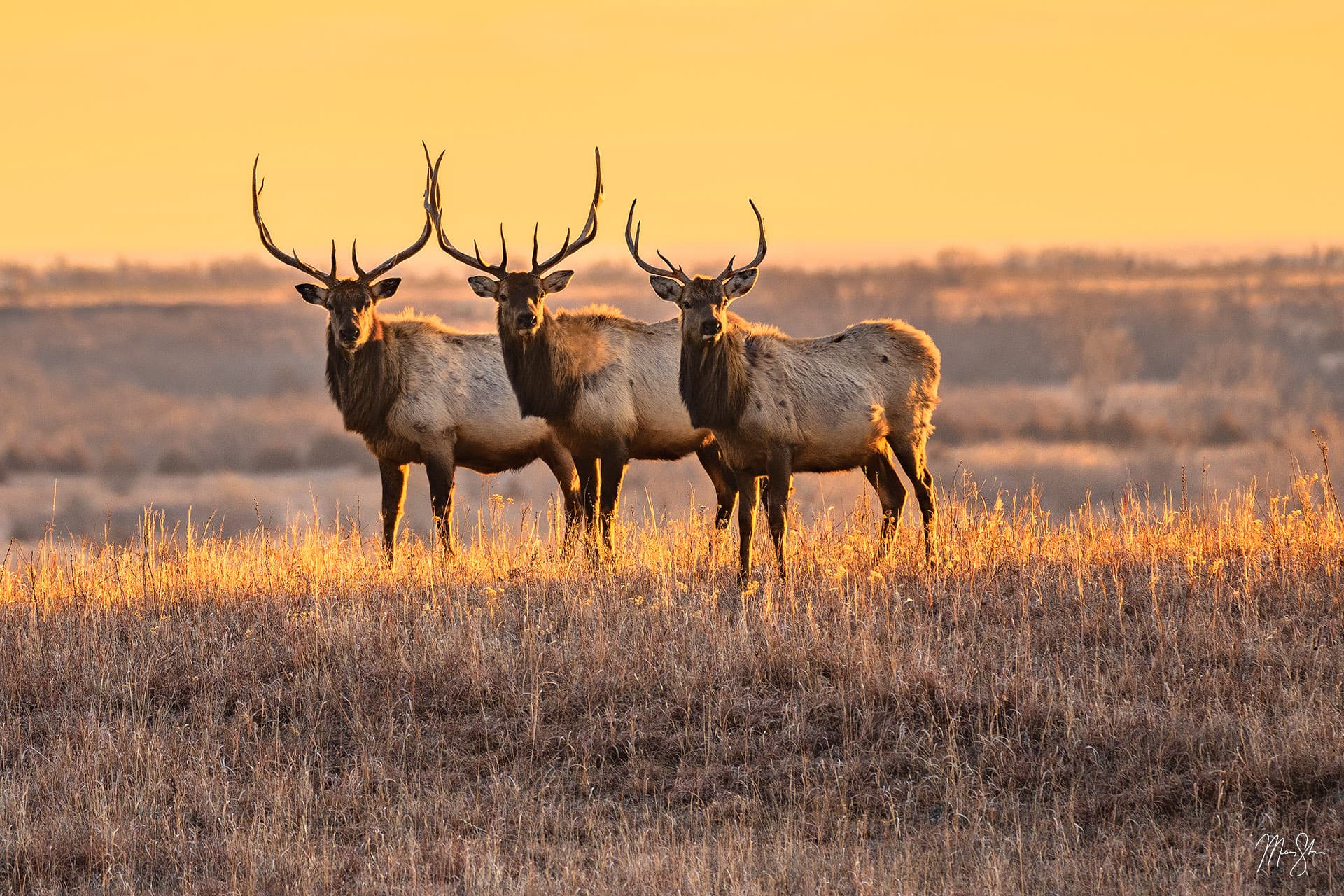 Holiday Weekend: Take 20% off all limited edition fine art prints by using discount code THANKS at checkout!
North Central Kansas Photography - Fine Art Prints
Fine art prints for sale. Beautiful scenes, landscapes and nature photography from north central Kansas including lots of sunflower fields, Coronado Heights, Rock City, Mushroom Rock and Wilson Lake.