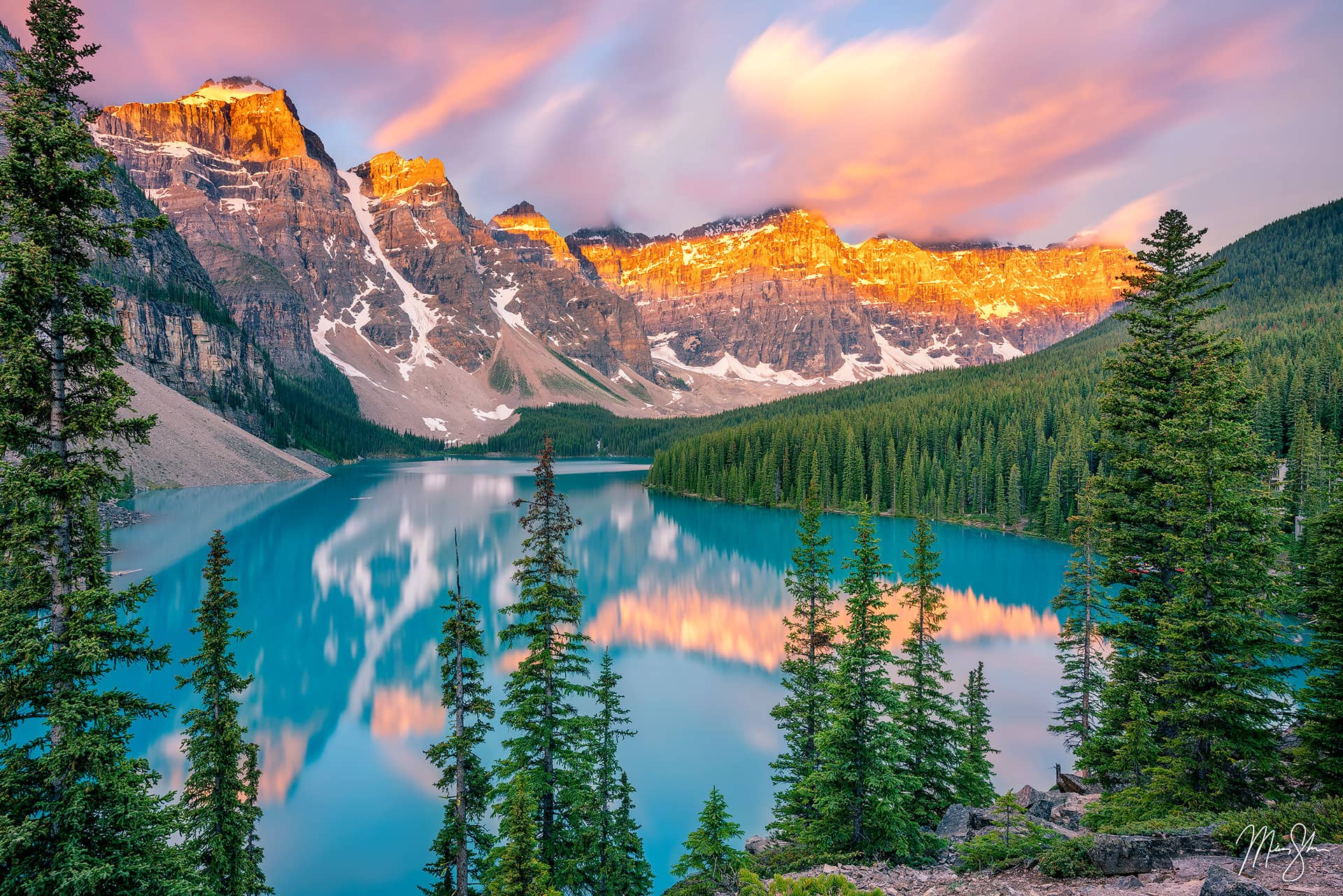 Mickey Shannon Photography
Welcome to the online home of my luxurious open and limited edition fine art nature and landscape photography prints. I am proud to offer extremely high quality fine art nature prints of my very best images, collected by fine art collectors and connisseurs from around the world. To get started, use one of the link buttons below.
Luxurious Fine Art Prints
Nature meets luxury with my new limited edition photography prints. Having spent much of 2018 searching for the highest quality printing methods and truly honing my skills as a fine art printmaker, I am pleased to offer my new limited edition collections. Use the two link buttons below to read more about limited edition prints or to start browsing images!
From The Blog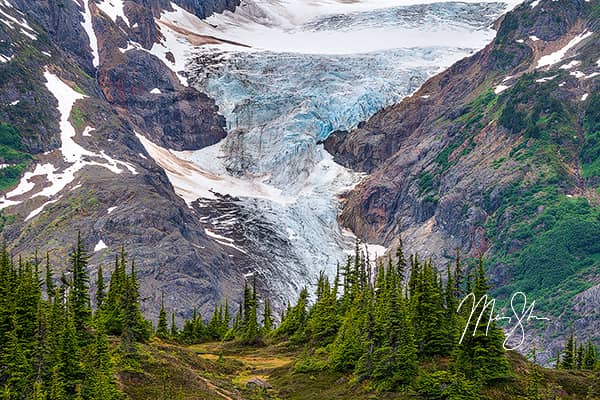 Hyder and the Salmon Glacier: Seattle to Alaska Part 2
Part 2 of my road trip to Alaska explores the Hyder, Alaska area, the mighty Salmon Glacier and the many other areas of beauty in the Alaska-British Columbia border range of mountains.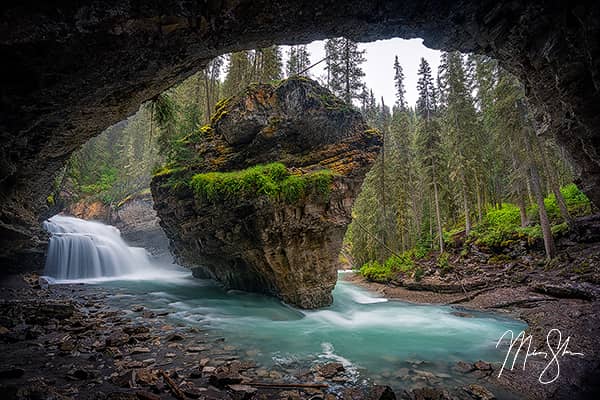 Seattle to Alaska Part 1: The Canadian Rockies
Part one of my adventures to Alaska took me through the Canadian Rockies. Read more about my visits to Moraine Lake, Johnston Canyon, Sunwapta Falls and more!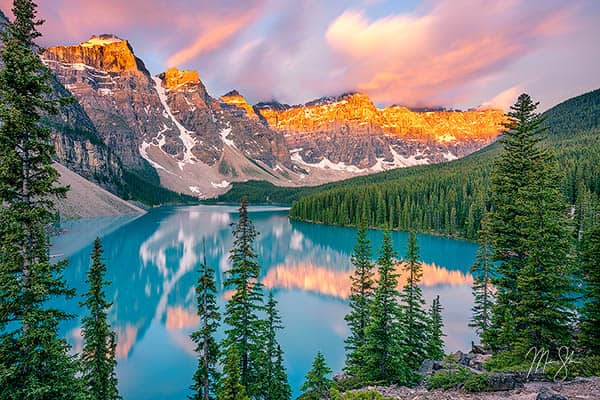 2018 In Review: A Year of Travel, Transition and Limited Edition Fine Art
In 2018 I launched new limited edition luxury fine art nature prints. I also traveled all over the American and Canadian west, visiting Colorado, Arizona, California, Oregon, Washington, the Canadian Rockies, British Columbia and Alaska. Some of my top photos came from Moraine Lake, the Maroon Bells, the Portland Japanese Gardens and it's famous Japanese maple tree and many waterfalls and scenes across the Pacific Northwest.
Testimonials
"Mickey's photography is incredible. I have been following him, and his business, for many years. His work has always been the highest quality around. Yet, every year, he manages to outdo the previous year. I have his prints in both my office and at home. They get more compliments and comments then all my other artwork combined. He is also very professional and easy to work with when getting new prints. I highly recommend working with Mickey Shannon!"
Gabe Parham