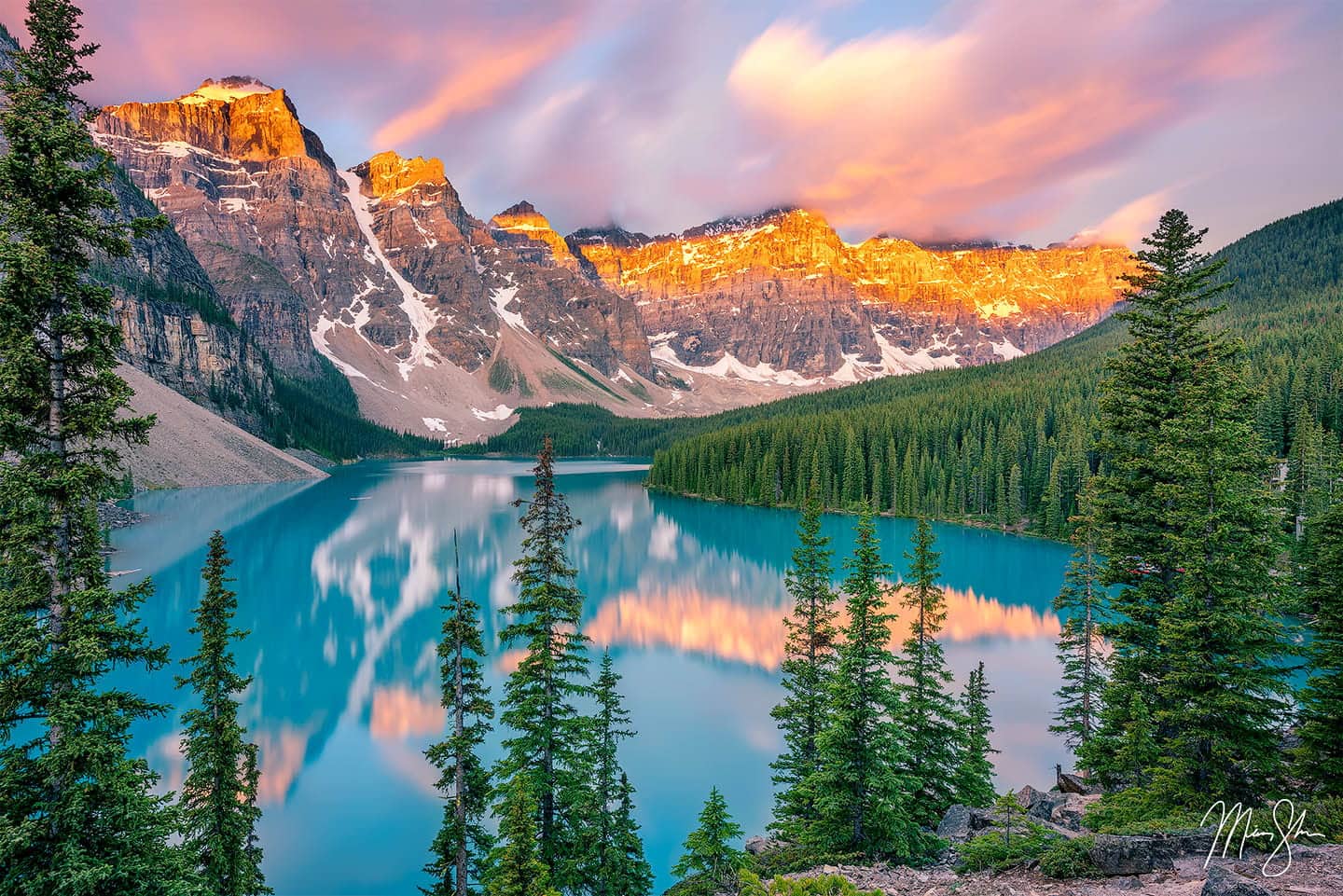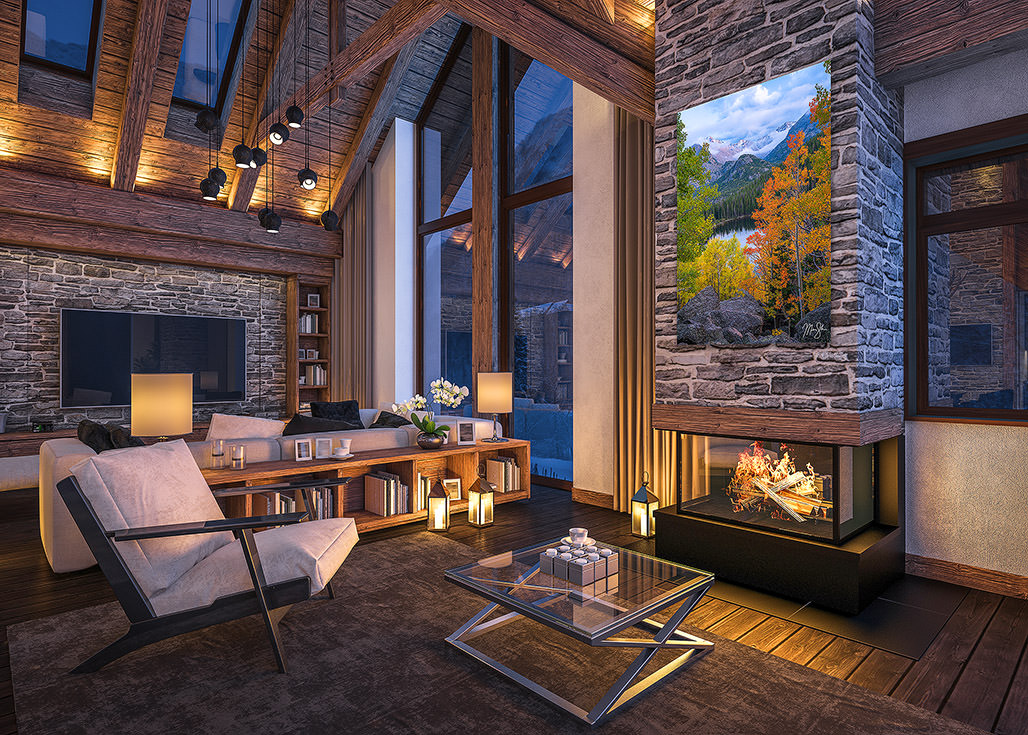 Nature & Landscape Photography Fine Art Prints For Sale
I am proud to offer extremely high quality fine art landscape photography prints of my very best images, hanging in the homes and offices of fine art collectors from around the world. All of the photography you see on this website is available in large format fine art prints using the best printing methods available.The attention to detail and beautiful means that nature truly meets luxury with each piece of artwork printed. Follow the little red button below to learn more about my fine art prints and the printing process.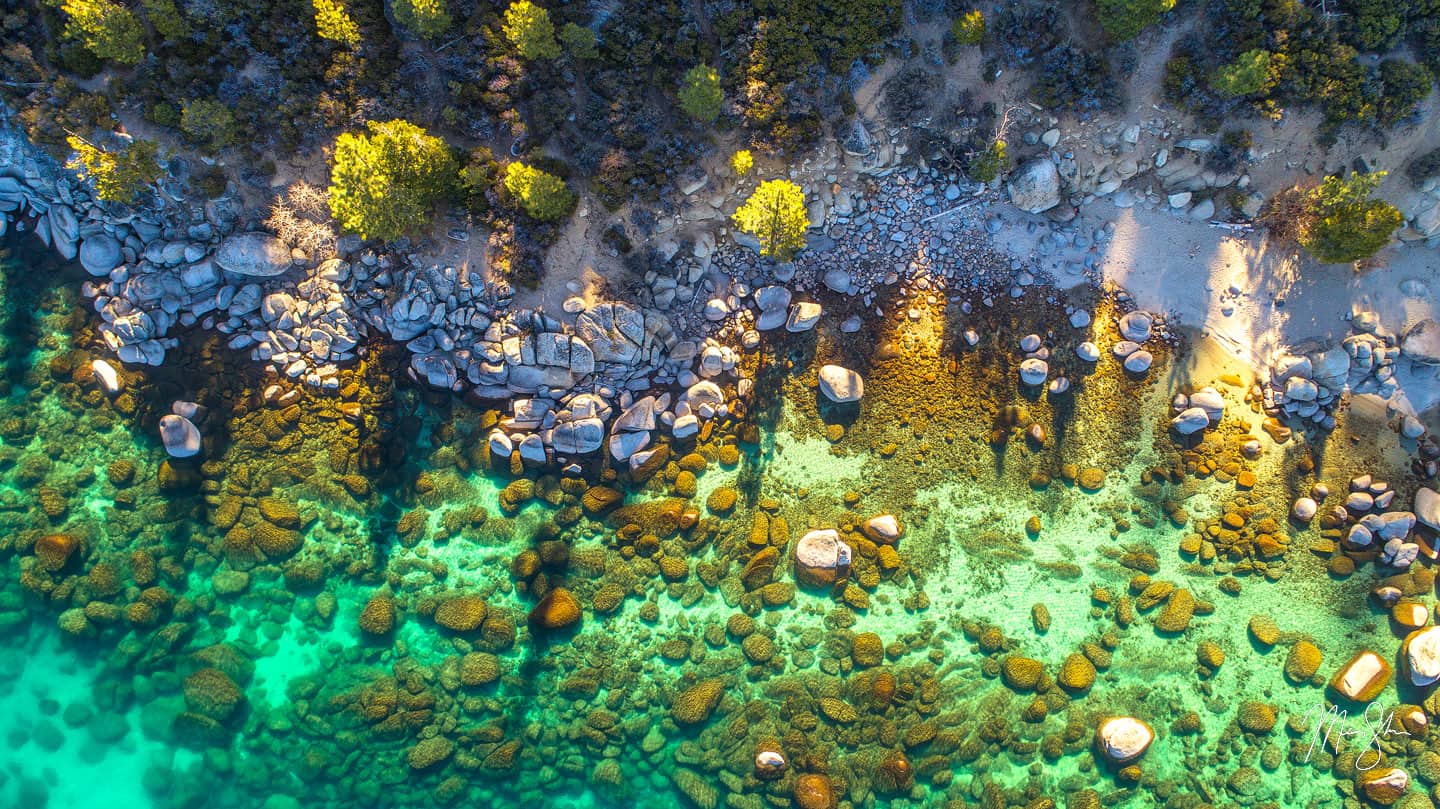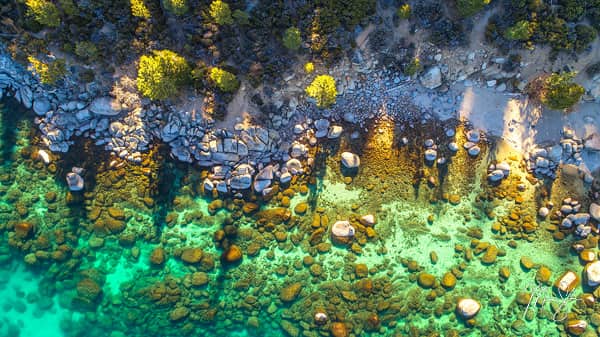 Fine Art Photography Blog
One of the best ways to keep up with my work and read interesting articles about my travels or get tips on fine art is to follow my blog. I post lots of interested and varied articles. Below is a mix of both recent and popular articles to get you started! View all blog articles.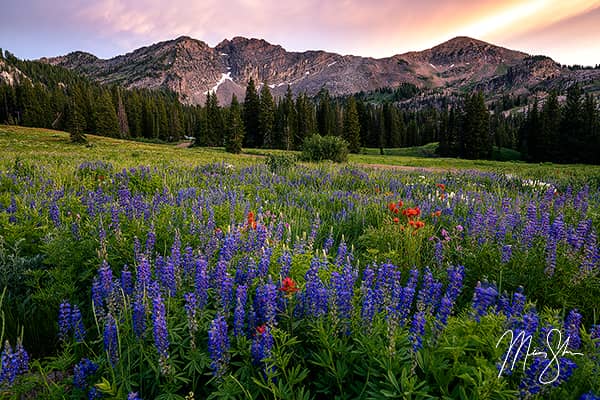 Learn more about my Utah photography galleries and experiences at the Park City Kimball Art Festival!