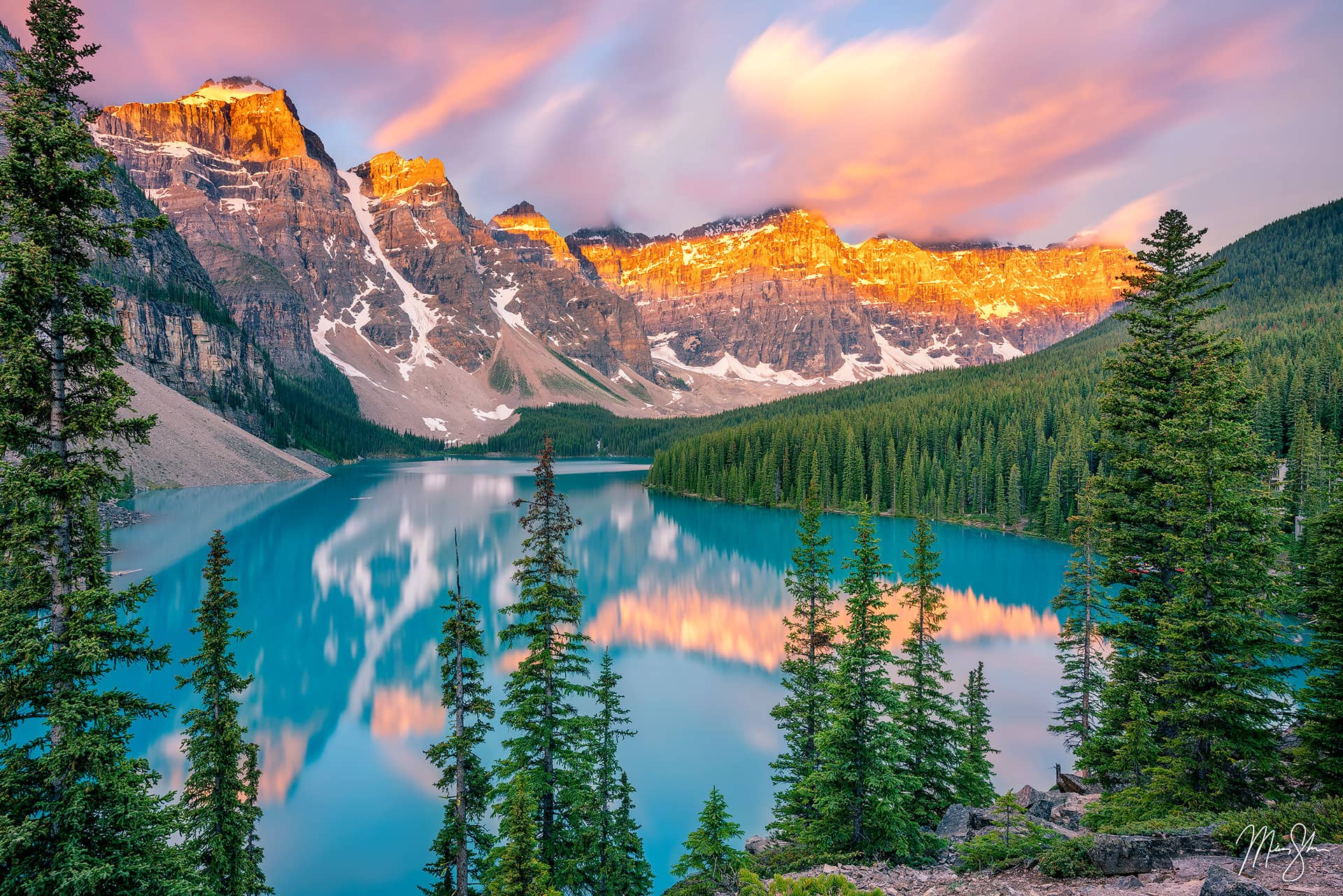 Mickey Shannon Photography
Welcome to the online home of my luxurious open and limited edition fine art nature and landscape photography prints. I am proud to offer extremely high quality fine art nature prints of my very best images, collected by fine art collectors and connisseurs from around the world. To get started, use one of the link buttons below.
Luxurious Fine Art Prints
Nature meets luxury with my new limited edition photography prints. Having spent much of 2018 searching for the highest quality printing methods and truly honing my skills as a fine art printmaker, I am pleased to offer my new limited edition collections. Use the two link buttons below to start browsing images, or scroll further to read more about these new Limited Edition collections!
From The Blog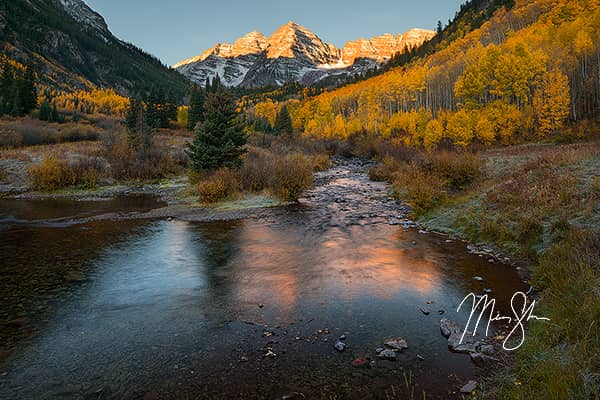 Sleeklens Photoshop Actions Review
I was asked recently by Sleeklens if I would like to review their Landscape Adventure Photoshop Actions set. So I wrote a review of this powerful tool.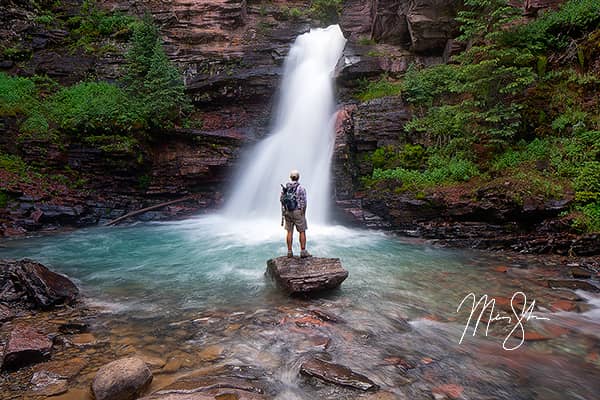 2016 Year In Review Part 2
In part 2 of my review of 2016's travels and photography, I traveled quite a lot! We cover two Colorado trips and a circle tour of Lake Erie, including Niagara Falls, Watkins Glen and Bruce Peninsula.
Testimonials
"Mickey's photography is incredible. I have been following him, and his business, for many years. His work has always been the highest quality around. Yet, every year, he manages to outdo the previous year. I have his prints in both my office and at home. They get more compliments and comments then all my other artwork combined. He is also very professional and easy to work with when getting new prints. I highly recommend working with Mickey Shannon!"
Gabe Parham