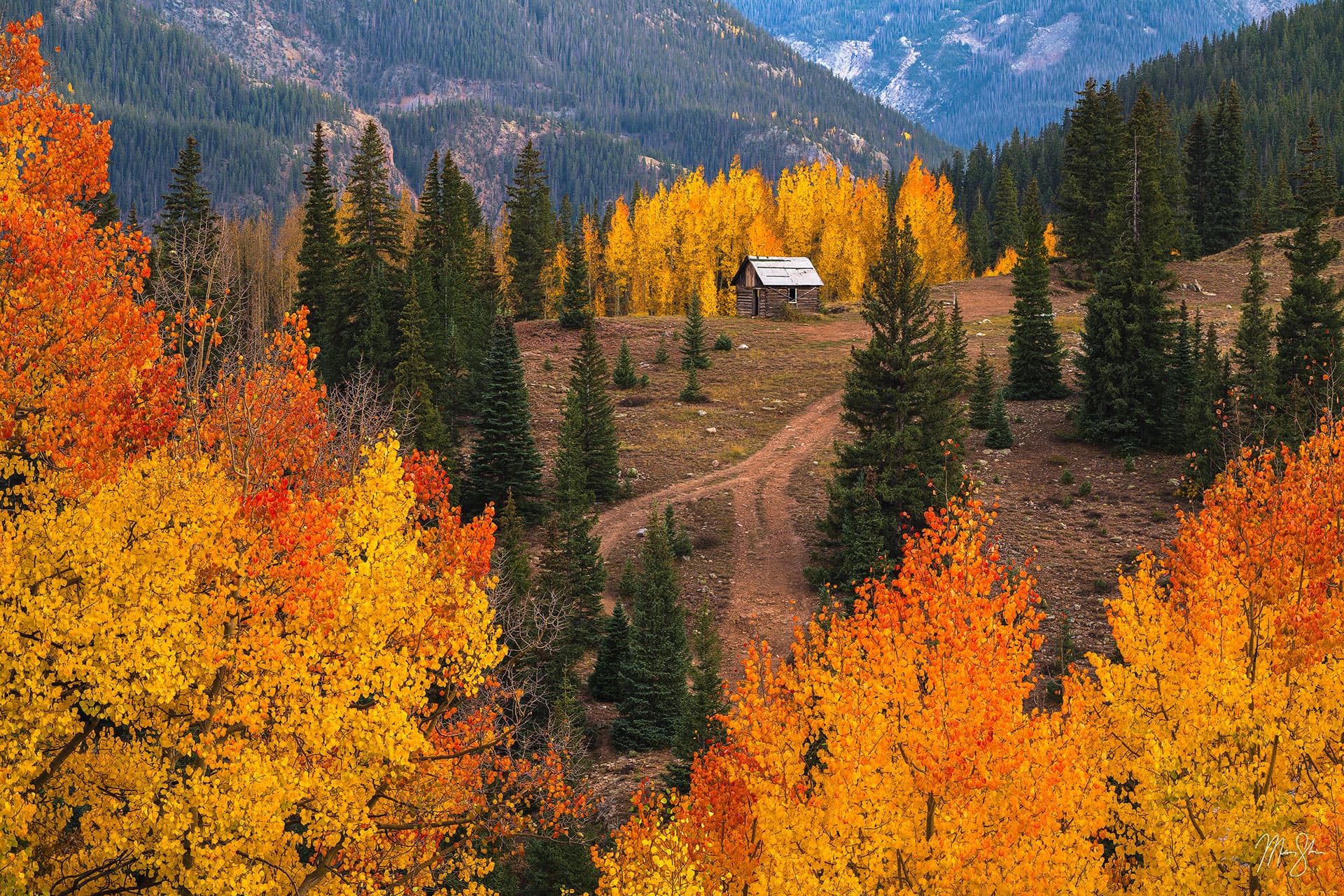 Holiday Weekend: Take 20% off all limited edition fine art prints by using discount code THANKS at checkout!
San Juan Mountain Photography
Fine art prints for sale of San Juan mountain pictures. Beautiful scenes and landscapes from the San Juans Mountain Range of southwest Colorado including Blue Lakes, Mt Sneffels Wilderness, Telluride, Mystic Falls, South Fork Mineral Creek Falls, North Clear Creek Falls and the beautiful summer wildflowers and autumn colors that the San Juans are so well known for!