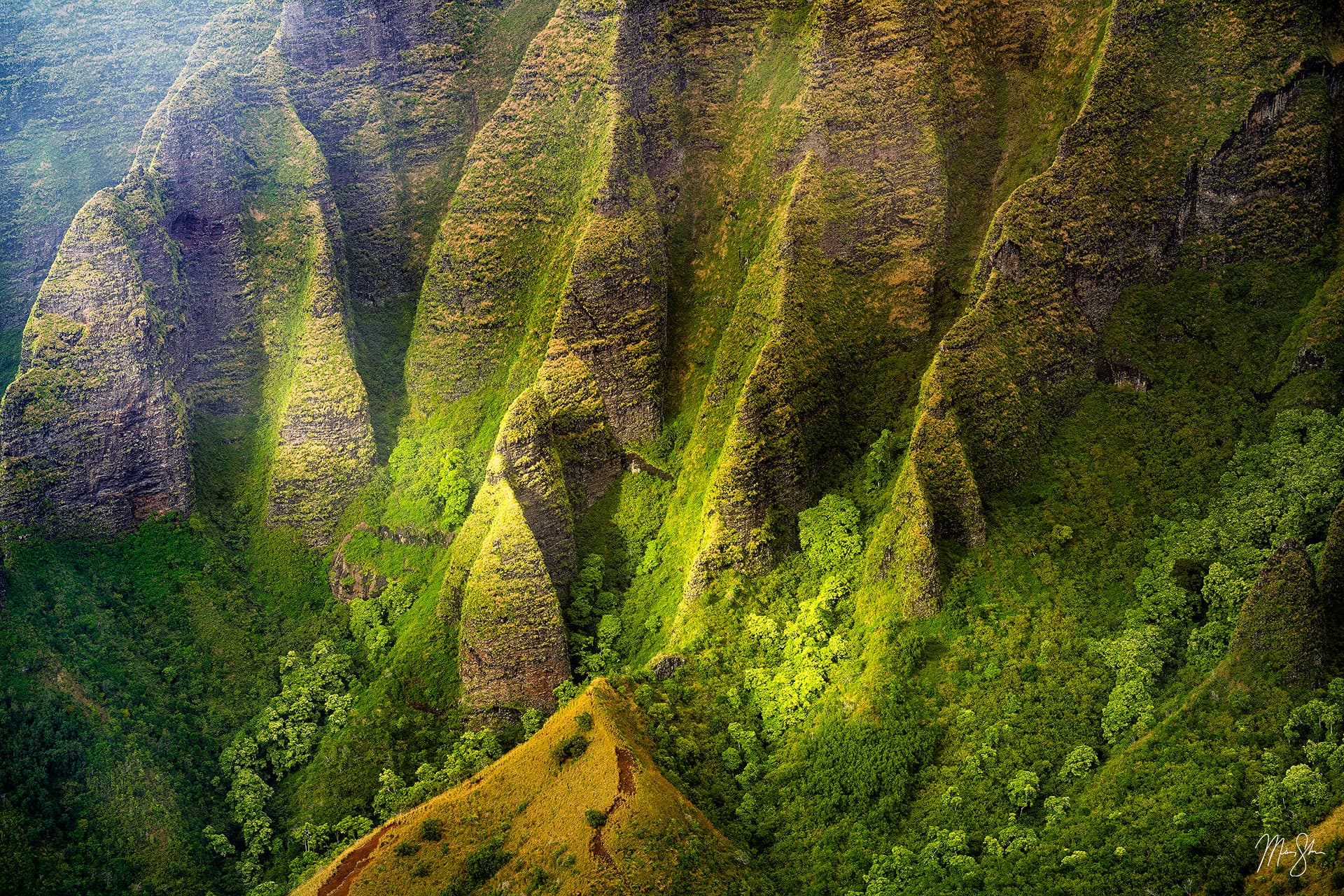 Take 15% off all fine art prints with promo code "FALL15" at checkout. Limited time only.
Green Wall Art Photography: The Color of Life
Fine art with the color green tends to make a viewer feel full of life. That's because the color green is the color of life. In spring, the trees flower and turn green. Grass turns green. Green means life, health and youthfulness. It's also usually the first color that people think of when they think of nature photography. Below is a gallery of my limited edition nature photography with the color green.