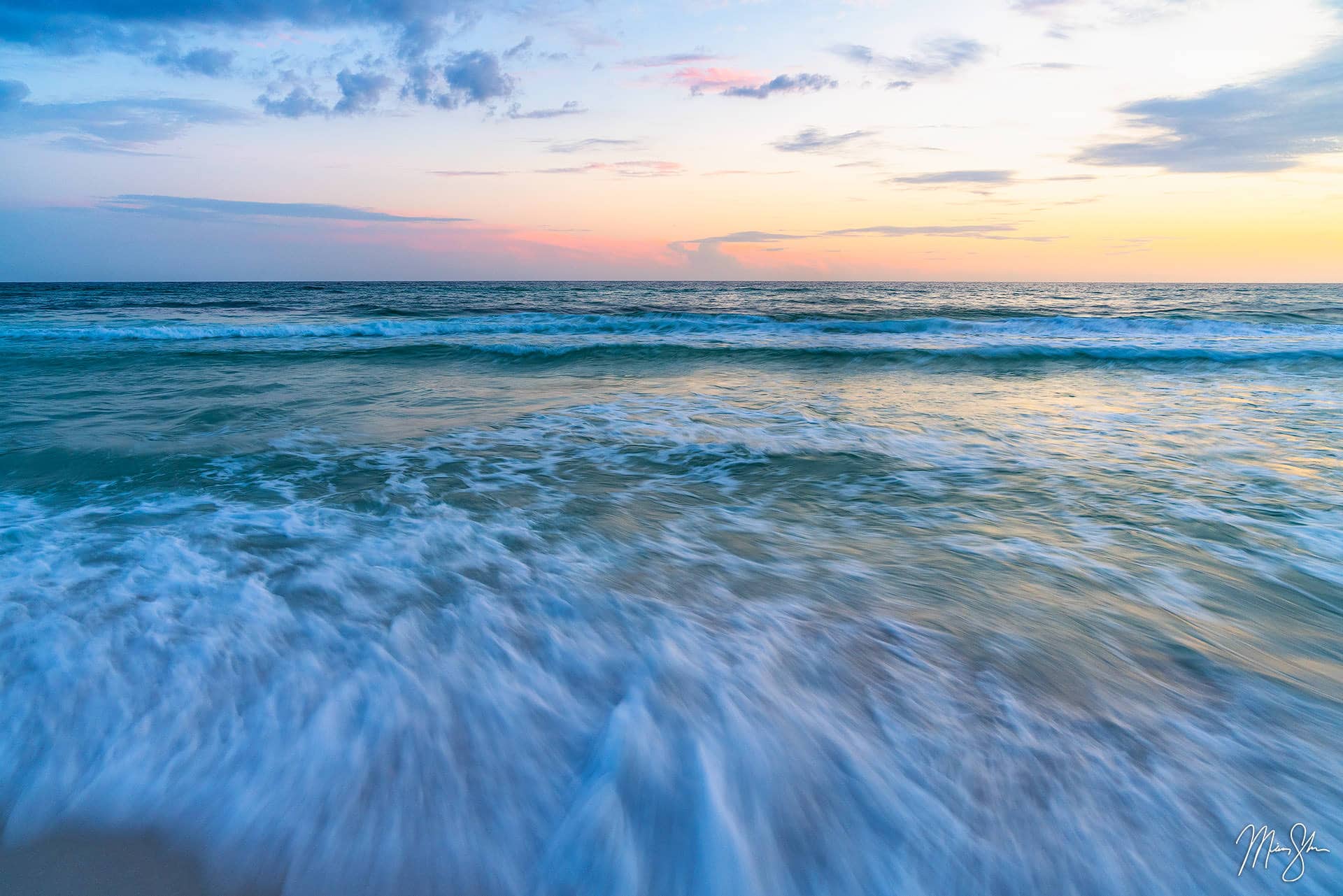 10% off all fine art prints while I'm at the OKC homeshow now through Tuesday, January 25, 2021. Use code OKC10 at checkout.
Blue Wall Art - Fine Art Nature Photography with blue colors and tones.
Blue skies, turquoise blue waters, a carpet of blue mountain flowers. The color blue in art brings about tranquility and calm the spirit. Decorating your home or office space with artwork that has cool blue colors can help bring about calmness to the viewer. This is a selection of my limited edition fine art nature photography that has predominately blue colors and tones.