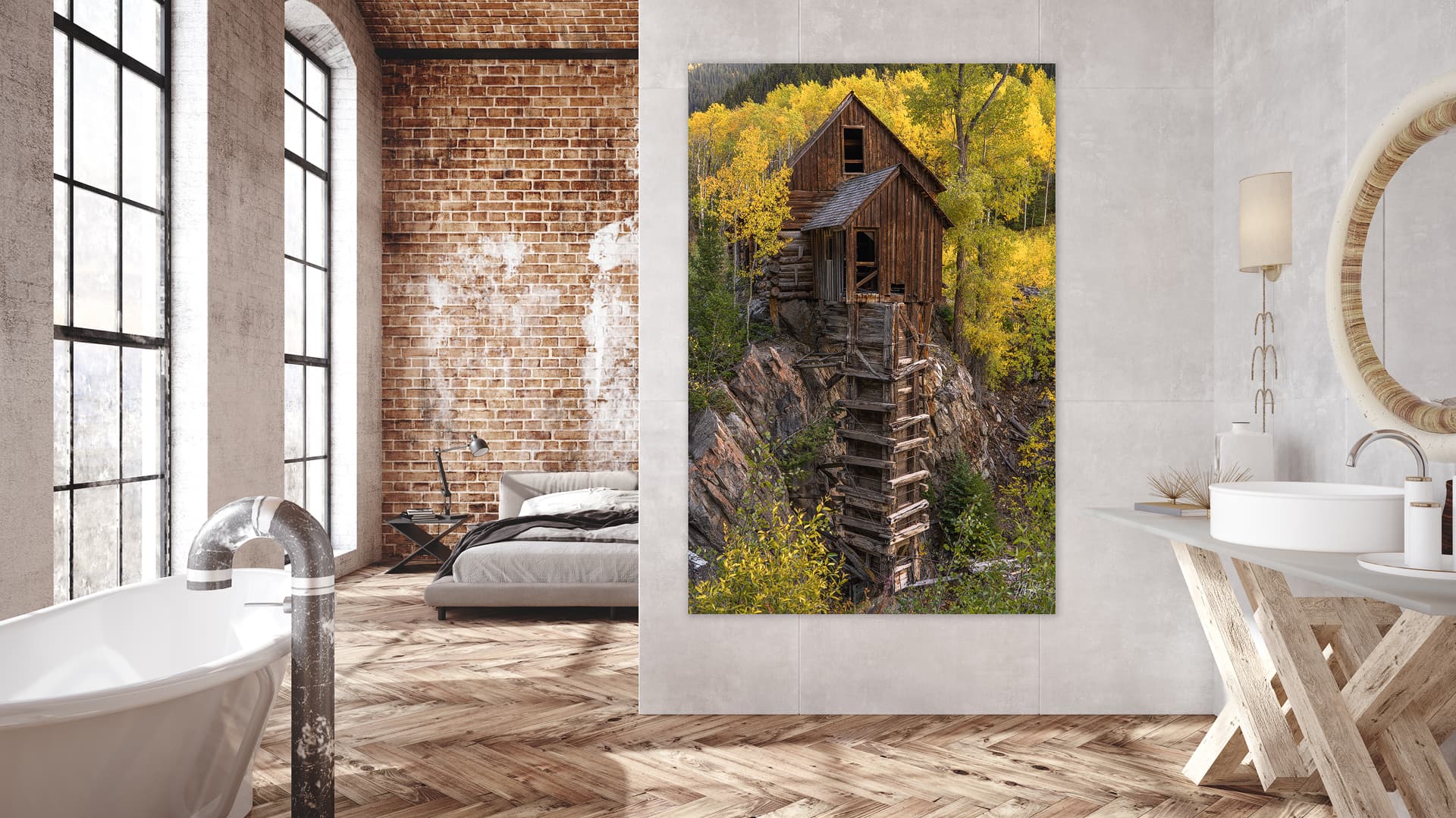 10% off all fine art prints while I'm at the OKC homeshow now through Tuesday, January 25, 2021. Use code OKC10 at checkout.
Vertical Fine Art Prints
Looking for a vertical piece of fine art to fill your space? This gallery contains fine art photography for sale that are in vertical/portrait sizes.