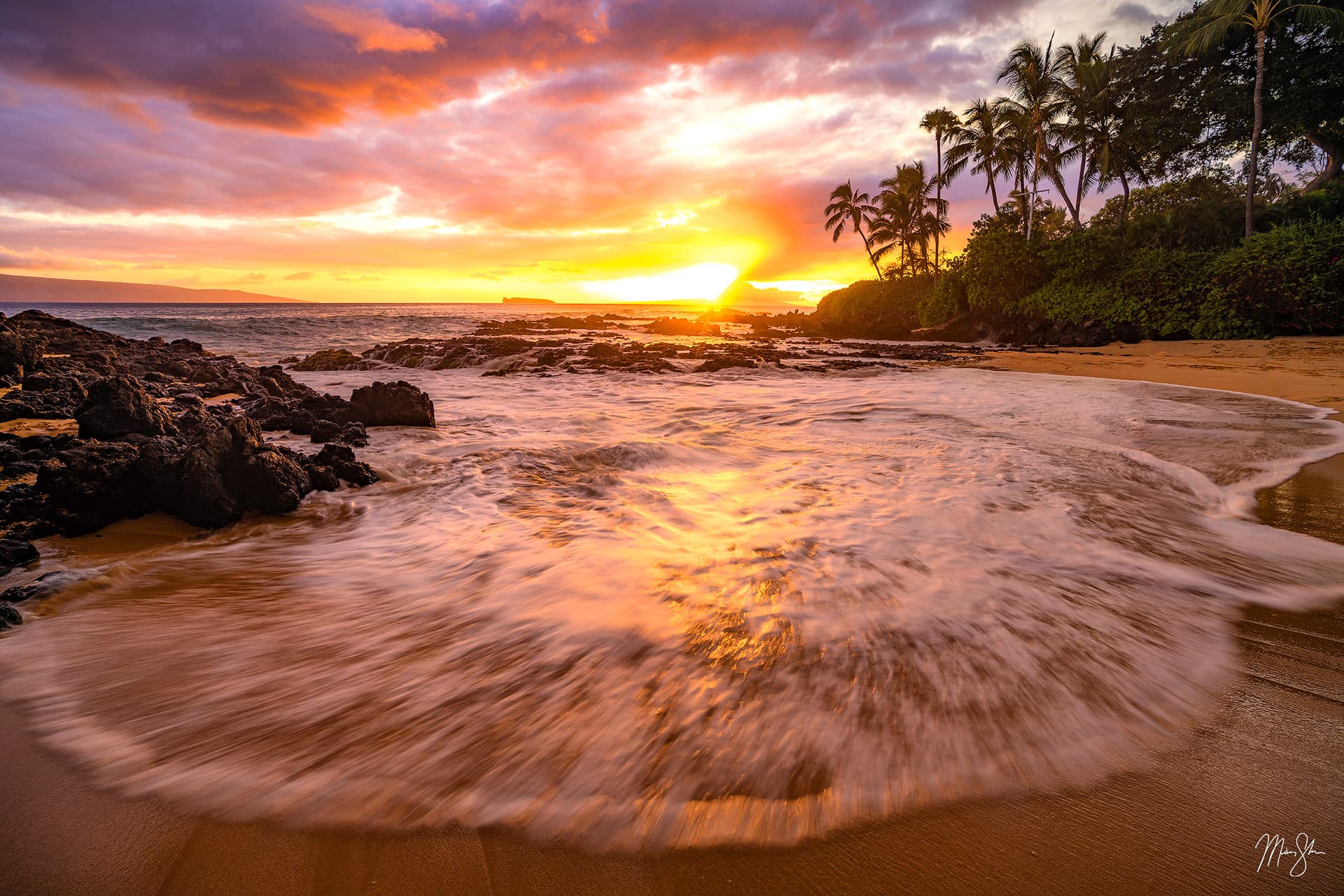 Ocean Photography For Sale
Welcome to my limited edition gallery of seascapes, ocean and beach photography! The ocean photography for sale below includes beautiful scenes from Hawaii, California and Florida. The ocean is one of my favorite places to photograph. There is something both calming and mesmerizing about the waves. If there is any place that can get me to stay still and just enjoy a specific subject for a very long time, it would be the ocean. This gallery represents my favorite images of beautiful seascapes, beaches and ocean photography imagery!
Beach Photography For Sale
As you can see, this gallery is full of some of the most beautiful seascapes and beaches in the world! I have had the pleasure of driving nearly the entire length of the Pacific Coast Highway from San Diego, California up to Washington state. From the rugged coastline of the Oregon coast to the mesmerizing beaches of Malibu and the jaw-dropping Big Sur, many of these places are represented here in my ocean photography gallery. I'm also a huge fan of the island of Kauai in Hawaii. Having visited multiple times, the beach photography on the Garden Island of Hawaii is second to none! From the stunning Napali Coast and Hanalei Bay on the north shore to Poipu and the seascapes of the eastern and south side of the island, I've photographed some of my favorite locations that are represented here! Finally, I've included some of my favorite Florida beach photography as well.
Ocean Photography Fine Art Prints
The limited edition fine art prints of these seascapes and ocean and beach photography come in editions of 50, 100 or 200. I have a number of print mediums to choose from, including the luxurious TruLife acrylic and Chromaluxe metal prints. While almost all of these mediums come ready to hang without the need of an external frame, some of these mediums also have the option for an external hand-made Italian ROMA frame to go with your ocean photography wall art.
From famous piers to remote beaches to rugged seascapes, I hope you have enjoy the beach photography for sale as fine art prints in my ocean photography gallery! As always, don't hesitate to contact me if you have any questions regarding my ocean photography gallery or my beach photography prints!