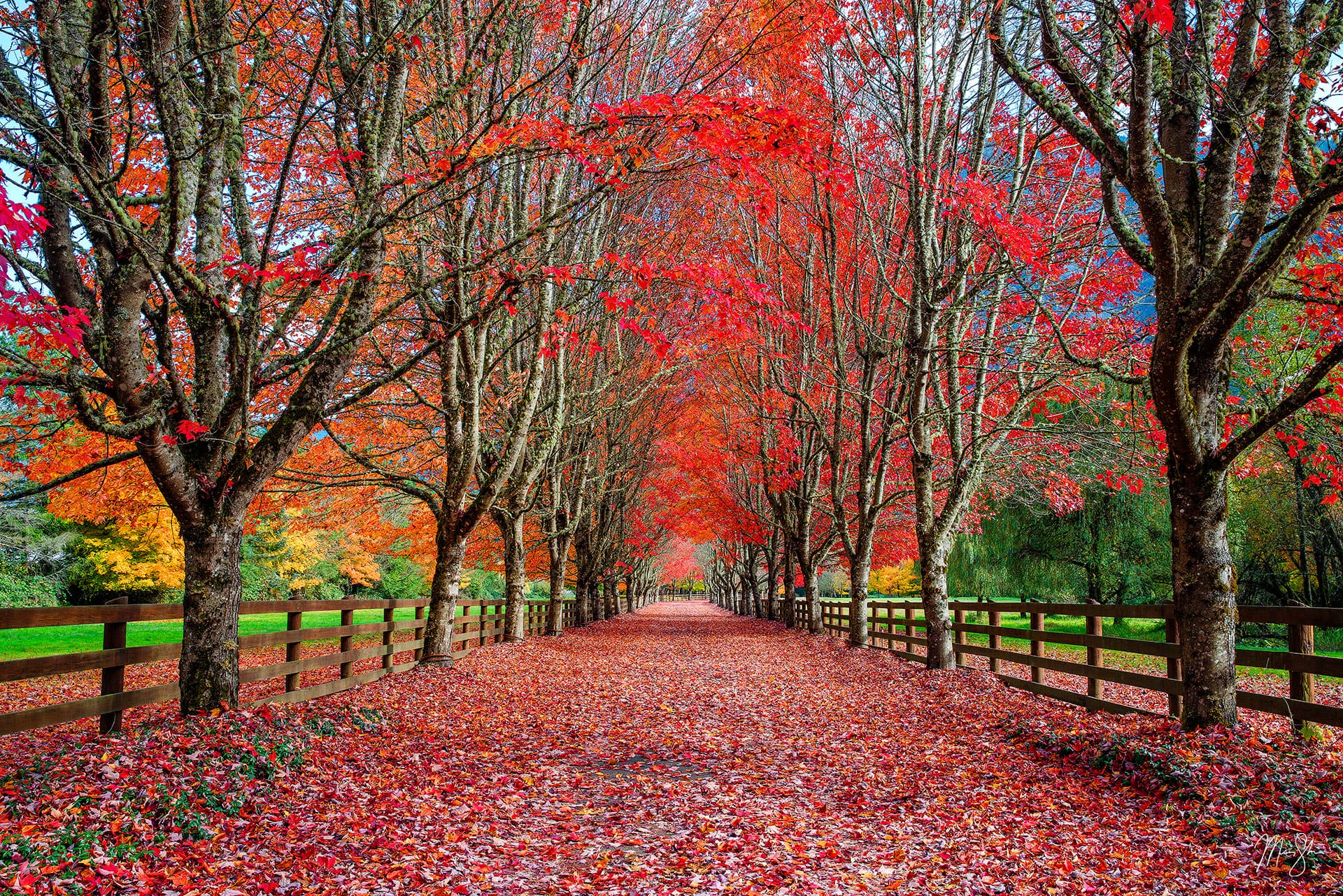 Take 15% off all fine art prints with promo code "FALL15" at checkout. Limited time only.
Red Wall Art Photography: The Color of Power and Warmth
Artwork with warm colors, red in particular, display a sense of power and warmth. This is a selection of limited edition fine art nature photography with primarily red colors and tones. Choosing artwork with red can make great statement pieces, filling viewers with a sense of confidence and strength.