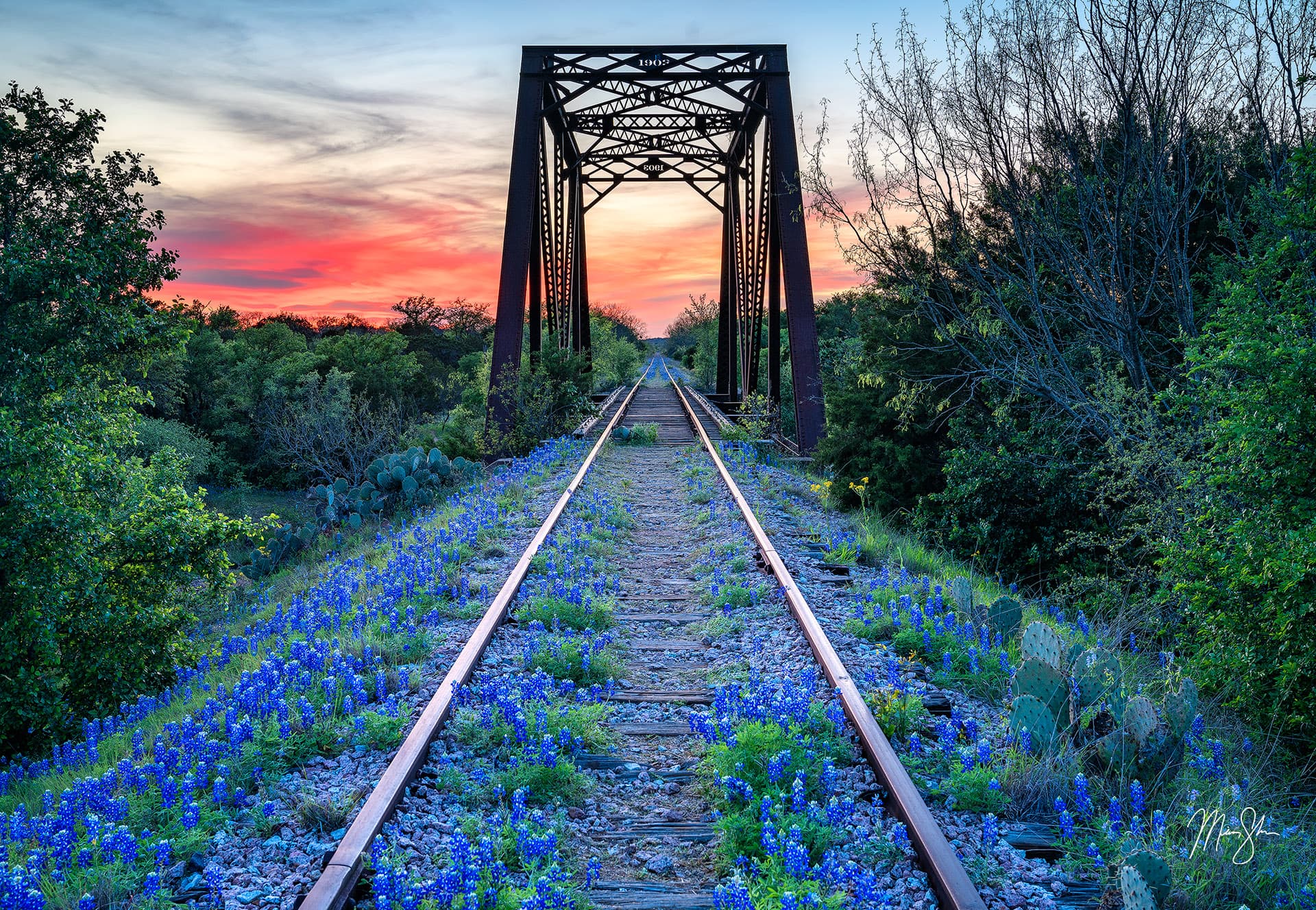 Take 15% off all fine art prints with promo code "FALL15" at checkout. Limited time only.
Texas Photography - Fine Art Prints
My Texas photography gallery is full of one thing: bluebonnets! Most of the Texas photography you see in this collection was shot either in Ennis, Texas or down in the amazing Texas Hill Country. Photographing bluebonnets has to be one of my favorite seasonal things to do! In my next few Texas photography adventures, I hope to photograph Palo Duro Canyon, Big Bend National Park and the cypress swamps of east Texas!