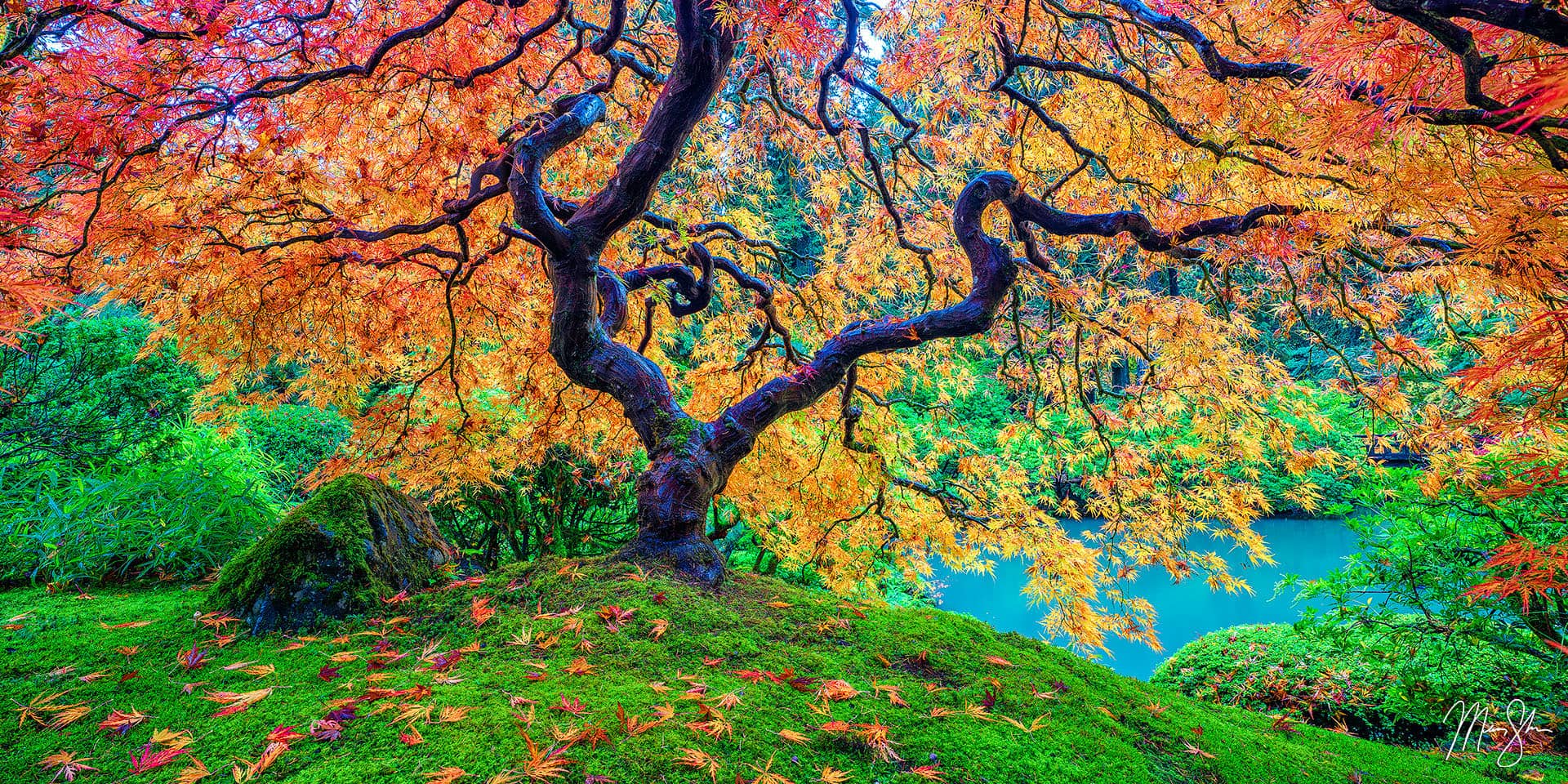 10% off all fine art prints while I'm at the OKC homeshow now through Tuesday, January 25, 2021. Use code OKC10 at checkout.
Oregon Photography - Fine Art Prints
Fine art prints for sale. Beautiful scenes and landscapes from around Oregon, including Columbia River Gorge, Oregon Coast, and the Portland Japanese Garden.