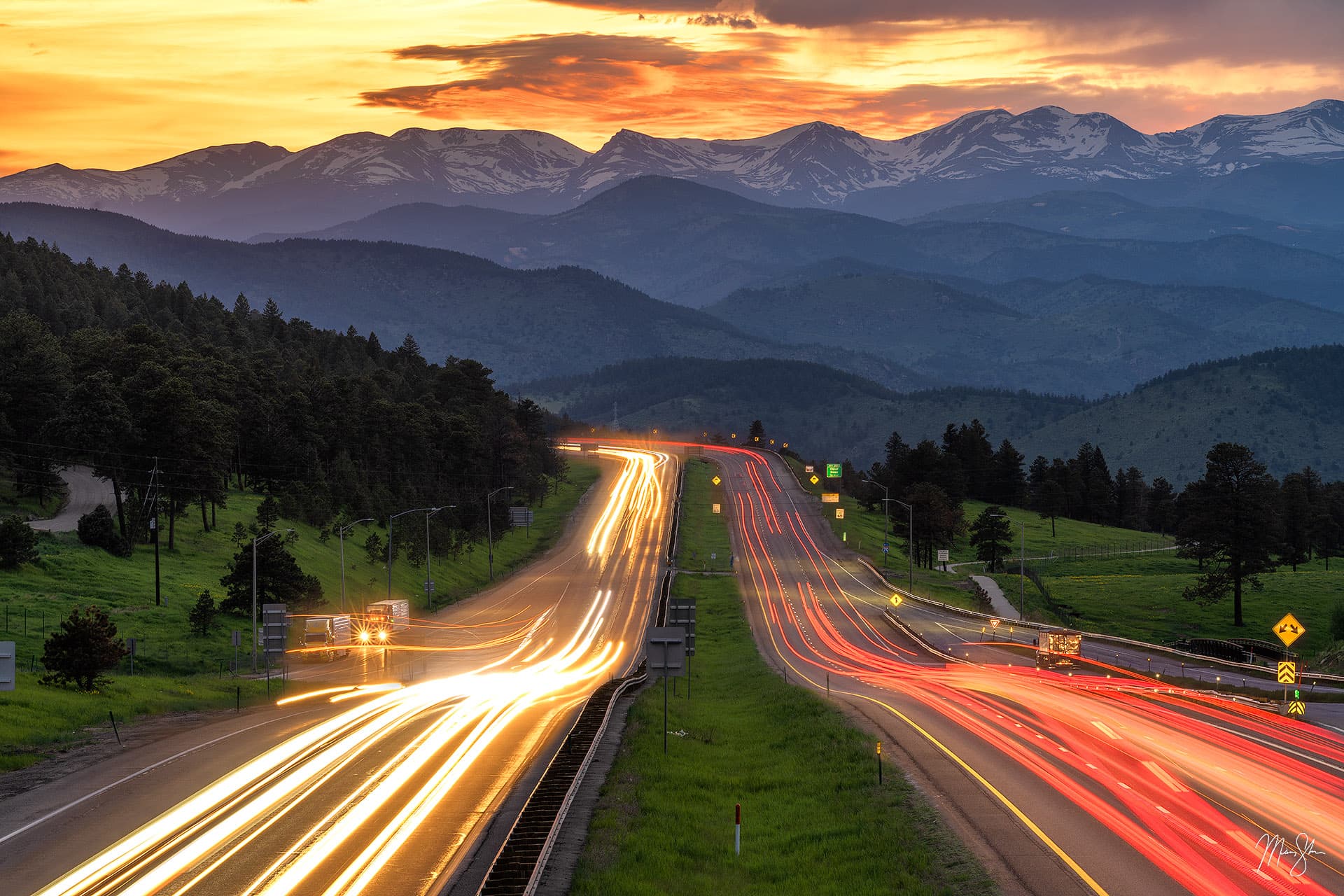 10% off all fine art prints while I'm at the OKC homeshow now through Tuesday, January 25, 2021. Use code OKC10 at checkout.
Central Colorado Photography - Fine Art Prints
Fine art prints for sale. Beautiful scenes and landscapes from central Colorado including the Sawatch, Gore and Ten Mile mountain ranges along with Piney Lake, Shrine Ridge and Shrine Pass.