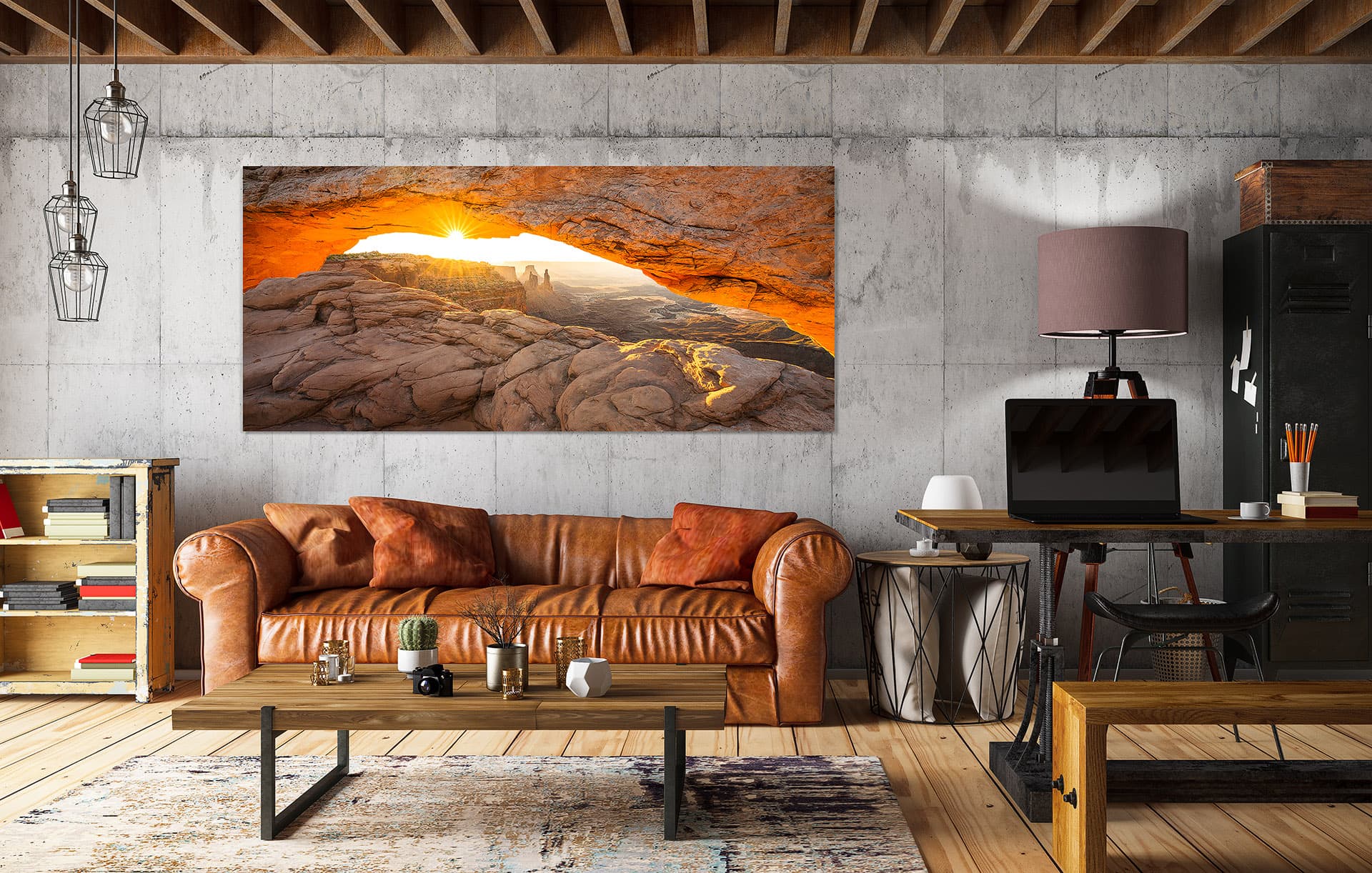 Take 15% off all fine art prints with promo code "FALL15" at checkout. Limited time only.
Large Format Luxury Masterworks - Fine Art Prints of My Favorites
This is a collection of some of my finest works. These masterworks are the ones I have hand picked as my absolute favorites. These images can be printed very large, creating ultra sharp large format masterwork fine art prints.