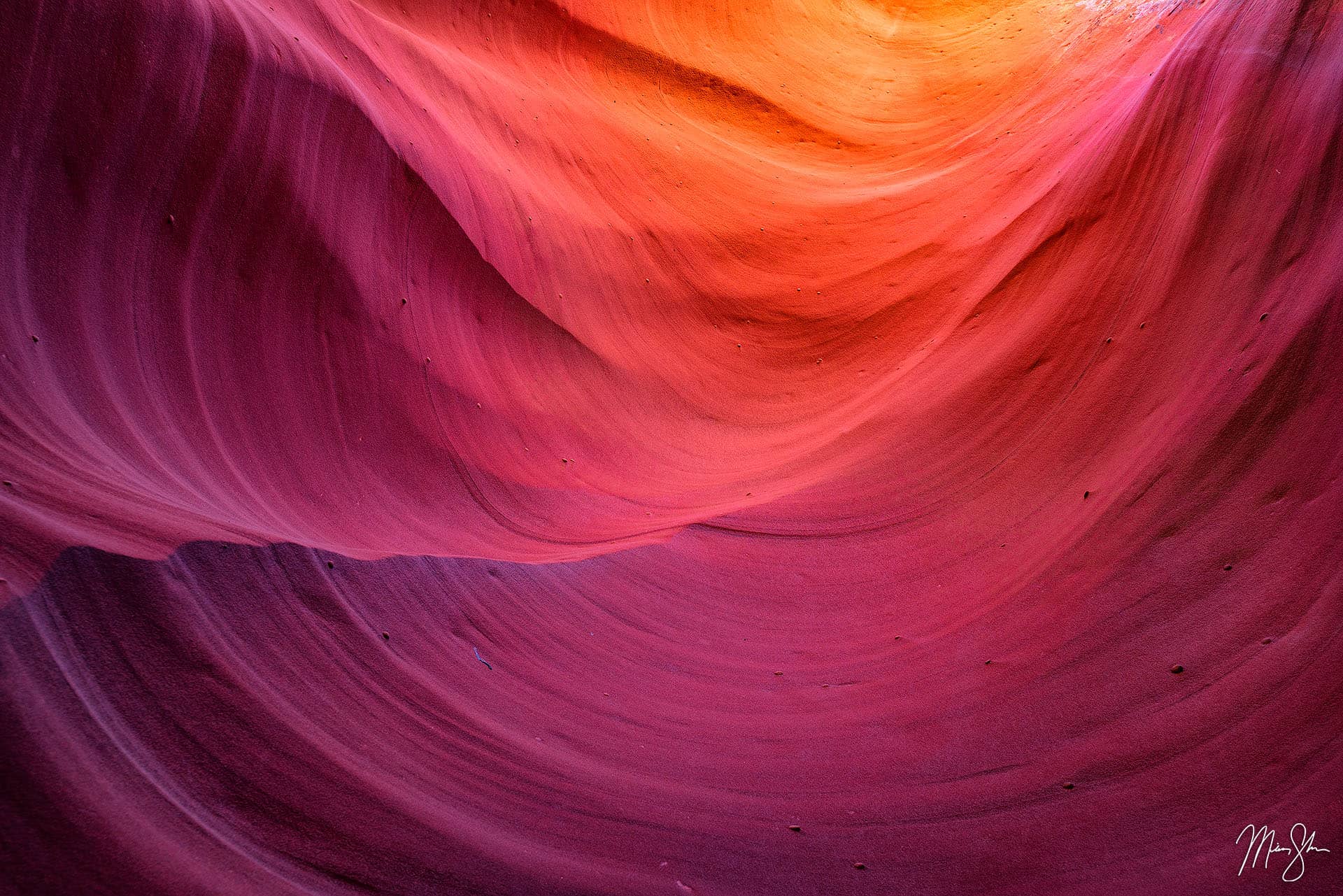 10% off all fine art prints while I'm at the OKC homeshow now through Tuesday, January 25, 2021. Use code OKC10 at checkout.
Abstract Nature Photography - Limited Edition Fine Art Prints
Fine art prints of abstract nature photography for sale. Beautiful intimate scenes of textures, macro photography, and the patterns that nature provides, including everything from the sandstone textures of Antelope Canyon to the patterns of a macro photograph of a sunflower head.