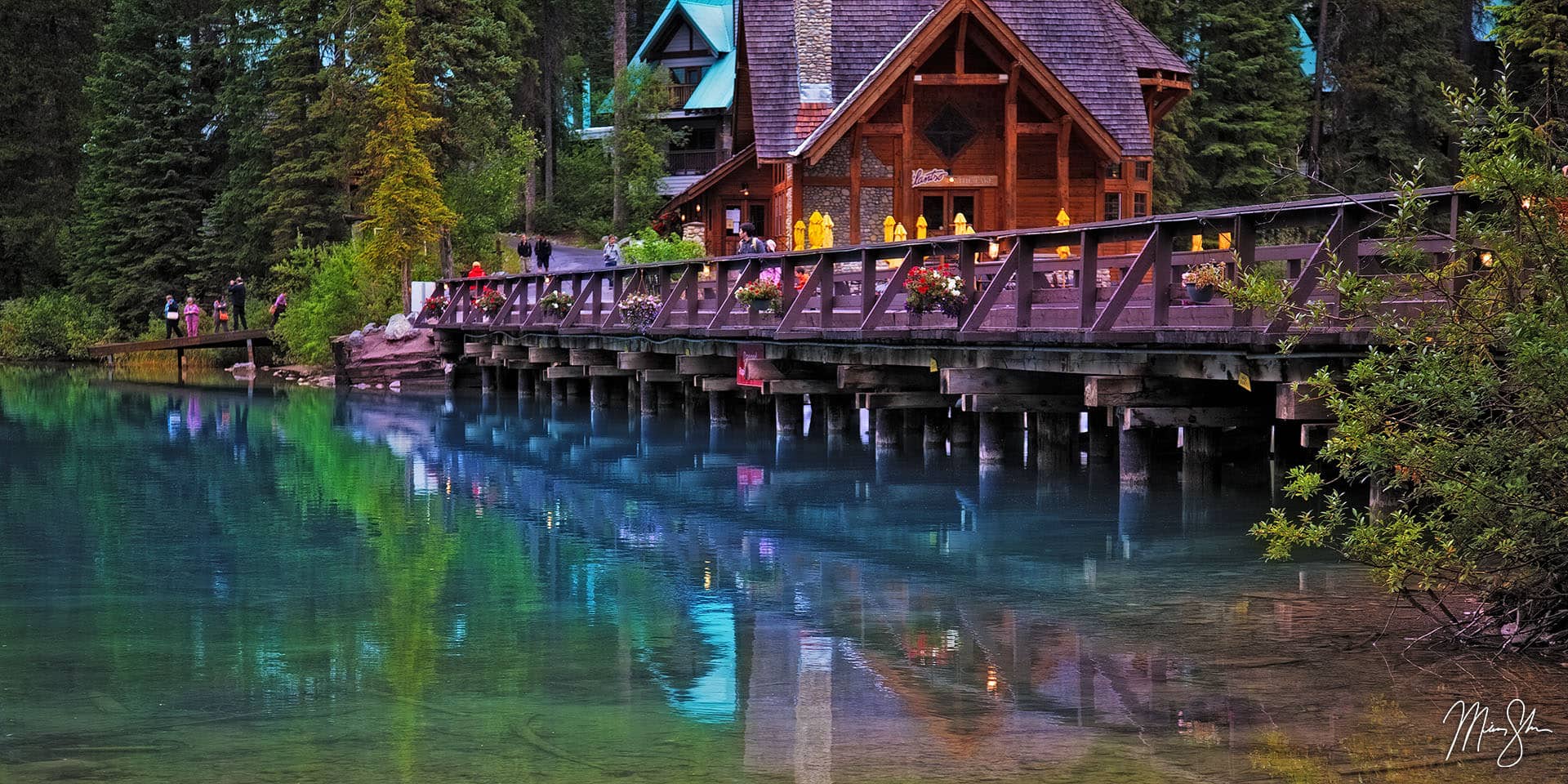 10% off all fine art prints while I'm at the OKC homeshow now through Tuesday, January 25, 2021. Use code OKC10 at checkout.
British Columbia Photography - Fine Art Prints
I must love British Columbia, because I keep going back! And with good reason. Part of the Canadian Rockies are located in British Columbia. I've also explored Vancouver, Vancouver Island and the coastal mountains around Vancouver and Whistler, including the beautiful Sea-to-Sky highway. And I've made the long trek from southern British Columbia to the far north, near Prince Rupert, Terrace, Smithers and ultimately Stewart, BC and Hyder, AK where the stunning Salmon Glacier straddles the US/Canada border! All of these locations are represented in the images below.