Longton Falls
Longton Falls are situated on the dam at the south end of Longton, Kansas along the Elk River. To get to these, just follow Delaware St. to the water plant until you get to the river. On the day I visited, it was extremely muddy due to recent rains and next to impossible to get down for a good shot of the overflowing falls.
Location: Longton, KS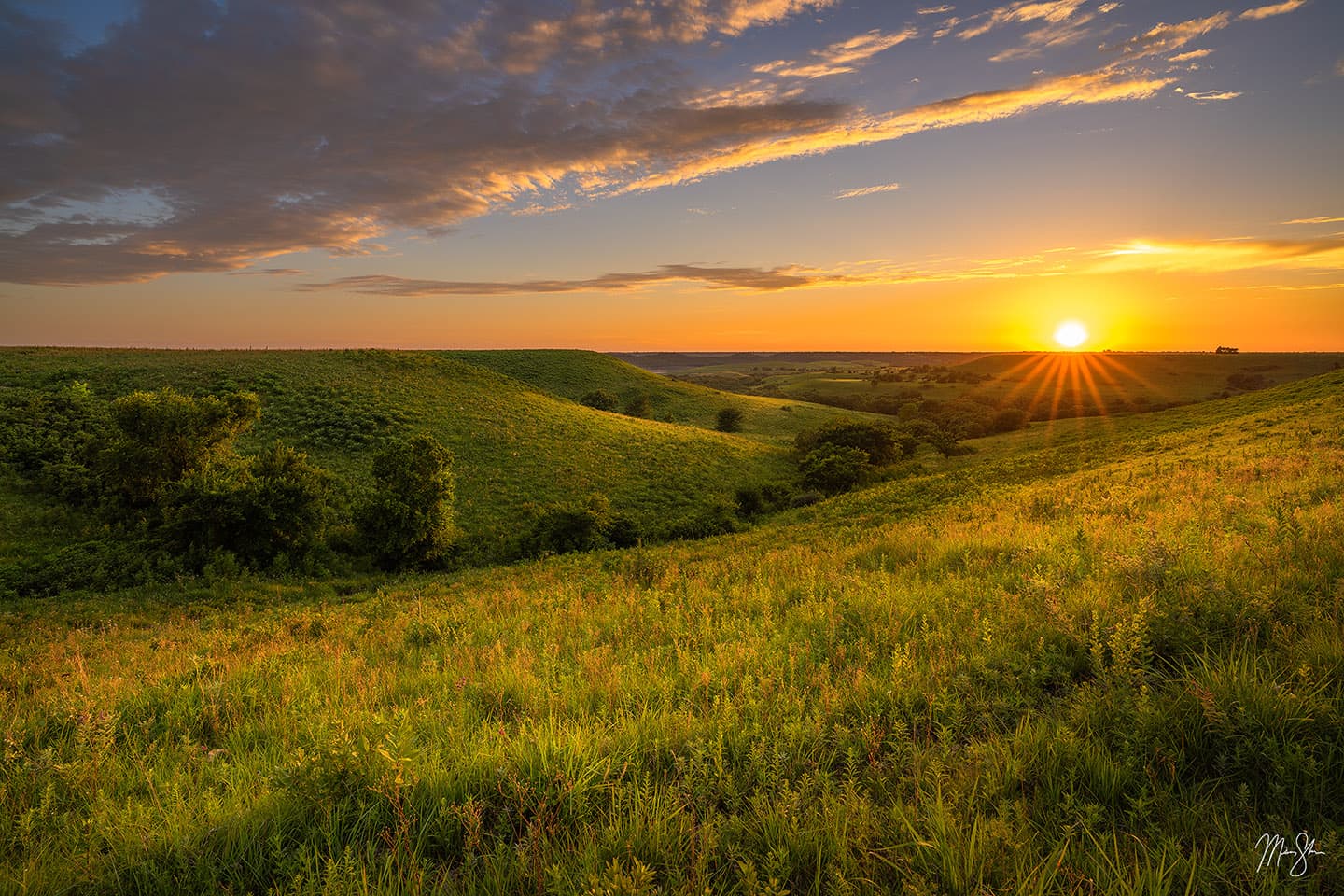 Kansas Fine Art Prints
From waterfalls to iconic landmarks, I have a lot of choices for beautiful fine art prints of Kansas scenery!