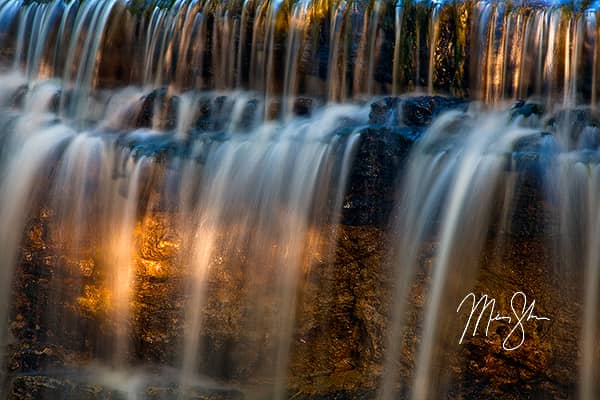 Tuttle Creek Canyon Falls
Admittedly, I haven't been to this one yet. However, there are numerous ledges and drops for waterfalls in the large spillway area below Tuttle Creek in the canyon-like area. When rains bring a lot of water again, I'll check it out and get some photos on here.
Location: Tuttle Creek Lake, Kansas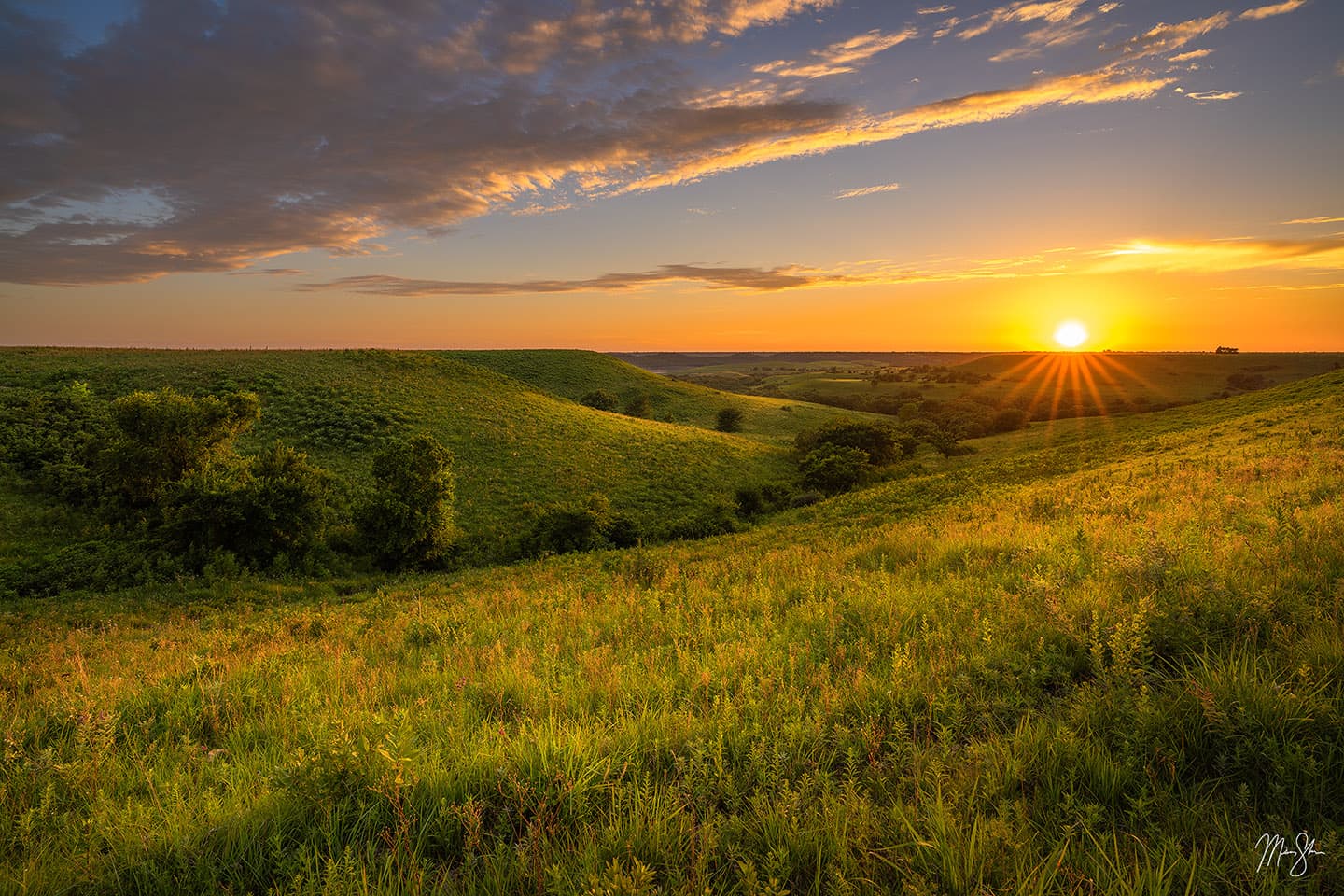 Kansas Fine Art Prints
From waterfalls to iconic landmarks, I have a lot of choices for beautiful fine art prints of Kansas scenery!