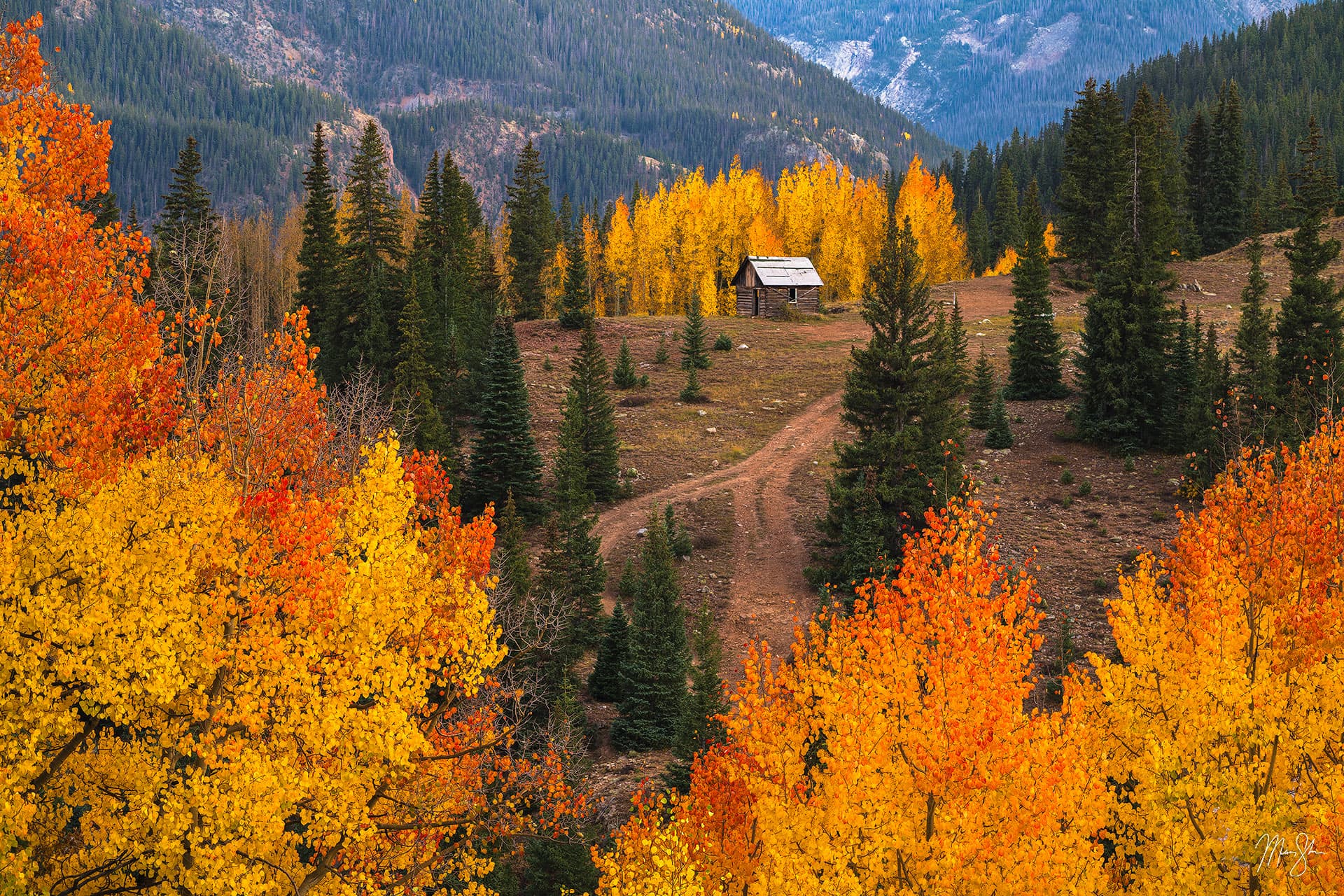 Take 15% off all fine art prints with promo code "FALL15" at checkout. Limited time only.
New Limited Edition Releases - Fine Art Prints For Sale
Welcome to my gallery of new limited edition releases. This gallery is updated often, so considering visiting frequently to see what new images I have recently released. Current new releases include shots from the Hawaiian islands of Maui and Oahu, California Mt. Shasta and Laguna Beach and a variety of Kansas images.