Bringing Down The Stars
Wichita, KS
This is the first try at star trails over the Keeper of the Plains. Because of city lights, I had to do some special processing to get star trails within the Wichita city limits. I'll definitely try it again over the next few months and try for a better composition. I will admit I Photoshopped out the "moontrails" and replaced it with a shot of the moon I took moments before starting the star trails. The same thing was done for the ducks in the bottom right corner on the rocks.
Photo © copyright Mickey Shannon.
Bringing Down The Stars Open Edition Fine Art Prints
Gorgeous luxurious fine art prints of "Bringing Down The Stars" are available below:
Fine Art Print (Print only):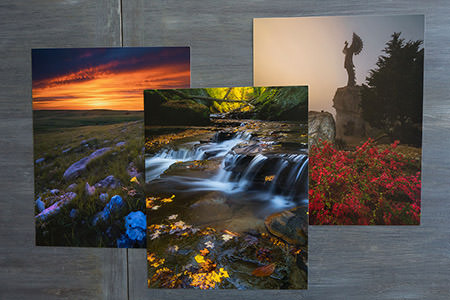 Fine art archival ink print, printed on beautiful paper with a matte surface.
Plaque Mount: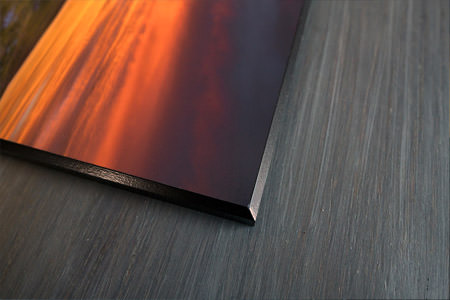 Plaque mount, also known as wood mount, color plaque and color box is by far my most popular style of prints. These wood mounted images come ready to hang on the wall. (Visit the prints page for more info)
Metal Print: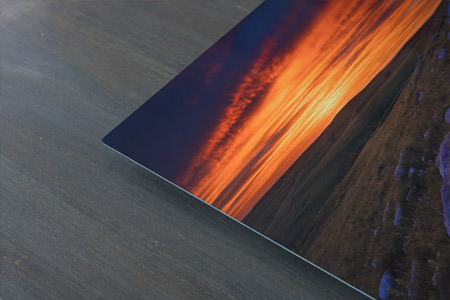 A metal print is one of the most beautiful types of prints I offer. Your photo is heat infused into a specially coated superior quality aluminum sheet creating a scratch, water and UV resistant ready-to-hang print.
Acrylic Print: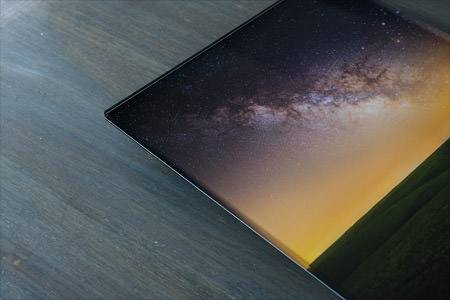 An acrylic print is the most stunning of all my print types. If you're looking for a statement piece, this is it! Your print is mounted onto clear acrylic, making it jump off the wall with vibrance and sharpness.