Fields Of Wengen
Wengen, Bernese Alps, Switzerland
I loved Wengen so much that I spent my last night in the Alps exploring the village and it's outskirts. I walked up cobble-stone streets where old wooden houses still housed traditional Swiss mountain families and even hiked out in the forests surrounding the town. This shot was taken on the east edge of town as I hiked up from the train station. You can see the many hotels that have been built in Wengen over the past century mixed with the fields of wild flowers. While these 'streets' might be paved, the only automobiles in Wengen are golf-cart like vehicles that are mainly used by residents for work-purposes and to assist tourists not wanting to walk uphill to their hotels.
Photo © copyright Mickey Shannon.
Fields Of Wengen Open Edition Fine Art Prints
Gorgeous luxurious fine art prints of "Fields Of Wengen" are available below:
Fine Art Print (Print only):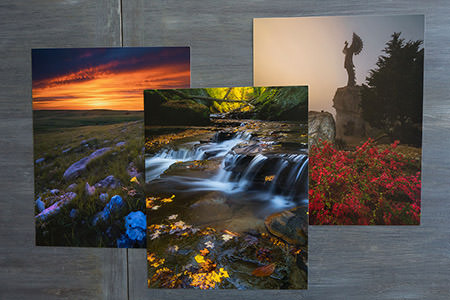 Fine art archival ink print, printed on beautiful paper with a matte surface.
Plaque Mount: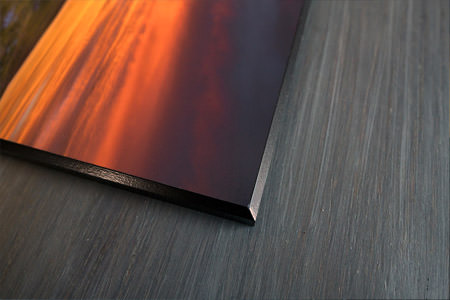 Plaque mount, also known as wood mount, color plaque and color box is by far my most popular style of prints. These wood mounted images come ready to hang on the wall. (Visit the prints page for more info)
Metal Print: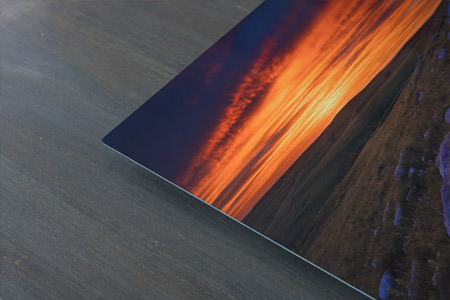 A metal print is one of the most beautiful types of prints I offer. Your photo is heat infused into a specially coated superior quality aluminum sheet creating a scratch, water and UV resistant ready-to-hang print.
Acrylic Print: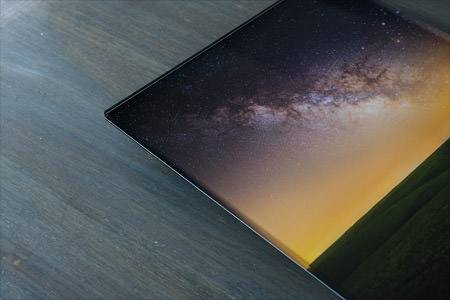 An acrylic print is the most stunning of all my print types. If you're looking for a statement piece, this is it! Your print is mounted onto clear acrylic, making it jump off the wall with vibrance and sharpness.