Sunbeam Sunrise
Reflection Lake, Mount Rainier National Park, Washington
Limited edition run of 200. I was shooting a beautiful sunrise at Reflection Lake in Mount Rainier National Park in late summer as mist was coming off the water and creating some beautiful drama. After getting a few shots of the great mountain, I looked down the road to my right and say insane sunbeams coming through the trees. I ran down the side of the road to get to the little poind to the east of Reflection Lake and witnessed this gorgeous scene as the sun was coming up through the trees. Sometimes the best scenes aren't always the main view. It helps to look around a bit and see if there's something even more dramatic at an unexpected turn.
Photo © copyright Mickey Shannon.
Sunbeam Sunrise Limited Edition Fine Art Prints
Gorgeous luxurious fine art prints of "Sunbeam Sunrise" are available below:
Fuji Crystal Archive Fuji Flex SuperGloss Loose Print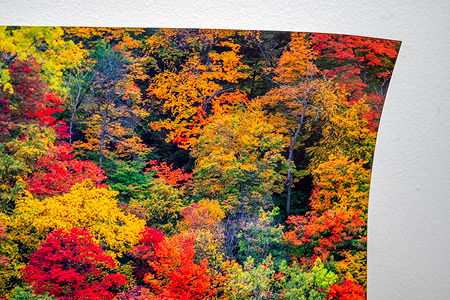 Fuji's Crystal Archive Fuji Flex SuperGloss uses a white polyester-based material for use with conventional and laser printers. This creates a depth and dimensionality that produces rich image color with an incredible brilliance. If you purchase a Fuji Crystal Archive Fuji Flex SuperGloss print you will need to have it professionally framed to enjoy it.
Premium Plaque Mount Prints (Ready to Hang):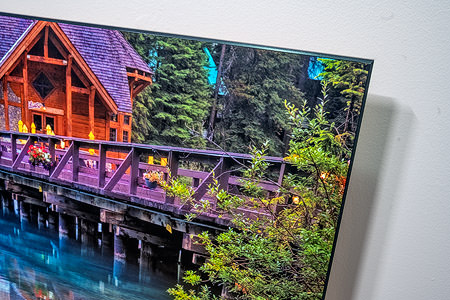 Premium plaque mounts start with a high quality museum-grade photo print that is laminated onto a 1/4" wood base. The surface is UV protected and is finished in a way that allows it to be washable. Finally, there is a 3/4" wood backing that allows the plaque mount to stand off the way, giving it a very elegant and modern feel. Premium plaque mount prints come ready to hang.
Chromaluxe Metal HD Prints (Ready to Hang):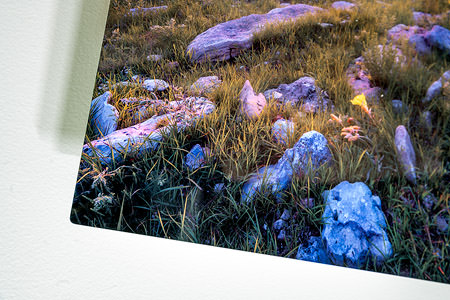 Breathtakingly vibrant and luminescent, Chromaluxe metal prints are created using dye sublimation, providing high-definition, durable metal prints. The image is infused into the coating rather than printing directly on the surface, creating a surface that gives resistant to scratches. The resulting piece of fine art is a high-definition metal print with vibrant colors and exceptional detail and resolution. Chromaluxe metal prints come with a float mount that allows for easy hanging without the need of an external frame.
Lumachrome HD Acrylic Prints (Ready to Hang):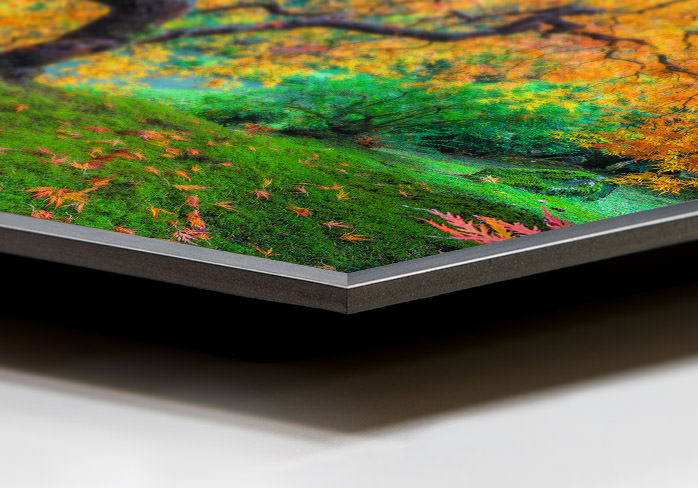 If you're looking for luxury and quality, then a Lumachrome HD acrylic piece of fine art is the de facto standard! There is nothing better in the fine art photography printing industry than Lumachrome prints. Lumachrome's are created by face-mounting a photographic print of your image behind crystal clear acrylic glass. Details from the image emerge from the acrylic in an almost HD-like appearance due due to the transparency layer that is infused with iridium particles and is encapsulated in a layer suspended between the white poly surface and Acrylic. The final product is finished with an Italian made ROMA recessed float mount that allows for easy hanging without the need of an external frame creating a modern gallery look that is perfect for any home or office.
Roma Tabacchino Dark Ash Lumachrome HD Acrylic Prints (Ready to Hang):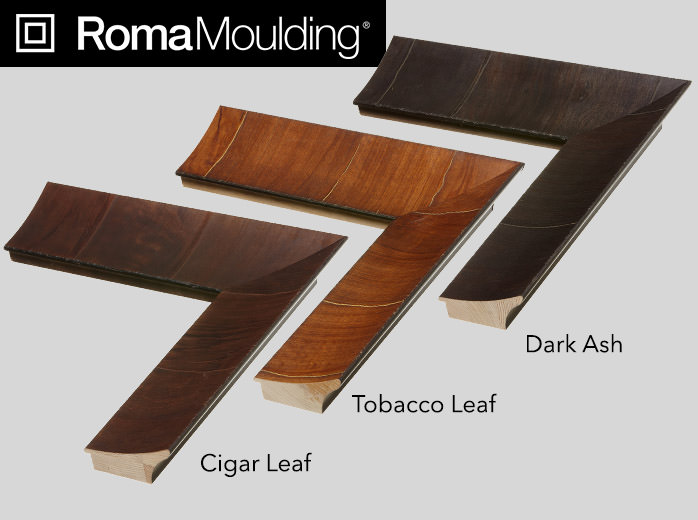 There is nothing finer than a Lumachrome HD acrylic print that is framed in a ROMA Tabacchino Italian hand-made frame with a linen liner. This method brings a luxurious and elegant presence to your fine art choice. Tabacchino framed pieces are finished with a 3" black linen liner and 4" frame adding 14" total to both the width and height dimensions of the art piece. A black linen liner is standard, but other color are available. If you would prefer another color such as white, please contact me right after placing your order.