Violence of the Ocean
South Oregon Coast
My time on the Oregon coast was unfortunately very brief. Originally, my first experiences with the west coast was supposed to take me all the way up the Oregon coast. Unfortunately a winter storm, lots of fog and daylight worked against me, and so I only got a few brief glimpes of Oregon\'s beautiful coast before heading inland to the interstate and Portland. However, that little bit I got to see showcased a violent Pacific ocean that was crashing against the rocks below with extreme force. There was little color to the ocean, but the few images I got to shoot showcased unrelenting waves.
Photo © copyright Mickey Shannon.
Violence of the Ocean Open Edition Fine Art Prints
Gorgeous luxurious fine art prints of "Violence of the Ocean" are available below:
Fine Art Print (Print only):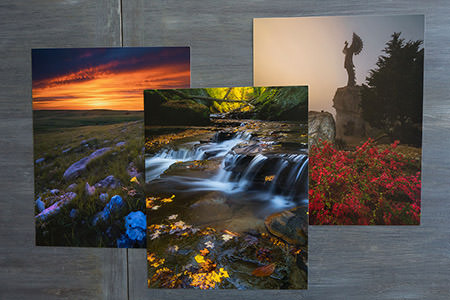 Fine art archival ink print, printed on beautiful paper with a matte surface.
Plaque Mount: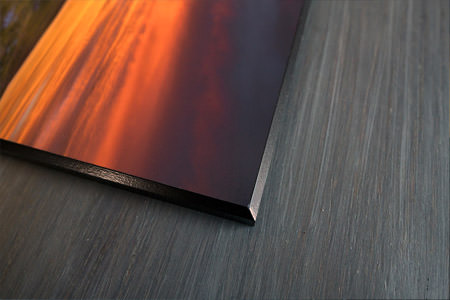 Plaque mount, also known as wood mount, color plaque and color box is by far my most popular style of prints. These wood mounted images come ready to hang on the wall. (Visit the prints page for more info)
Metal Print: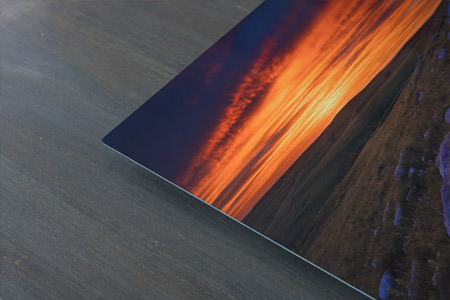 A metal print is one of the most beautiful types of prints I offer. Your photo is heat infused into a specially coated superior quality aluminum sheet creating a scratch, water and UV resistant ready-to-hang print.
Acrylic Print: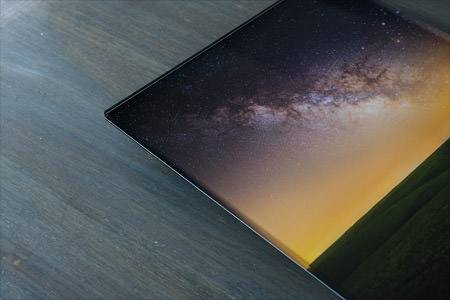 An acrylic print is the most stunning of all my print types. If you're looking for a statement piece, this is it! Your print is mounted onto clear acrylic, making it jump off the wall with vibrance and sharpness.