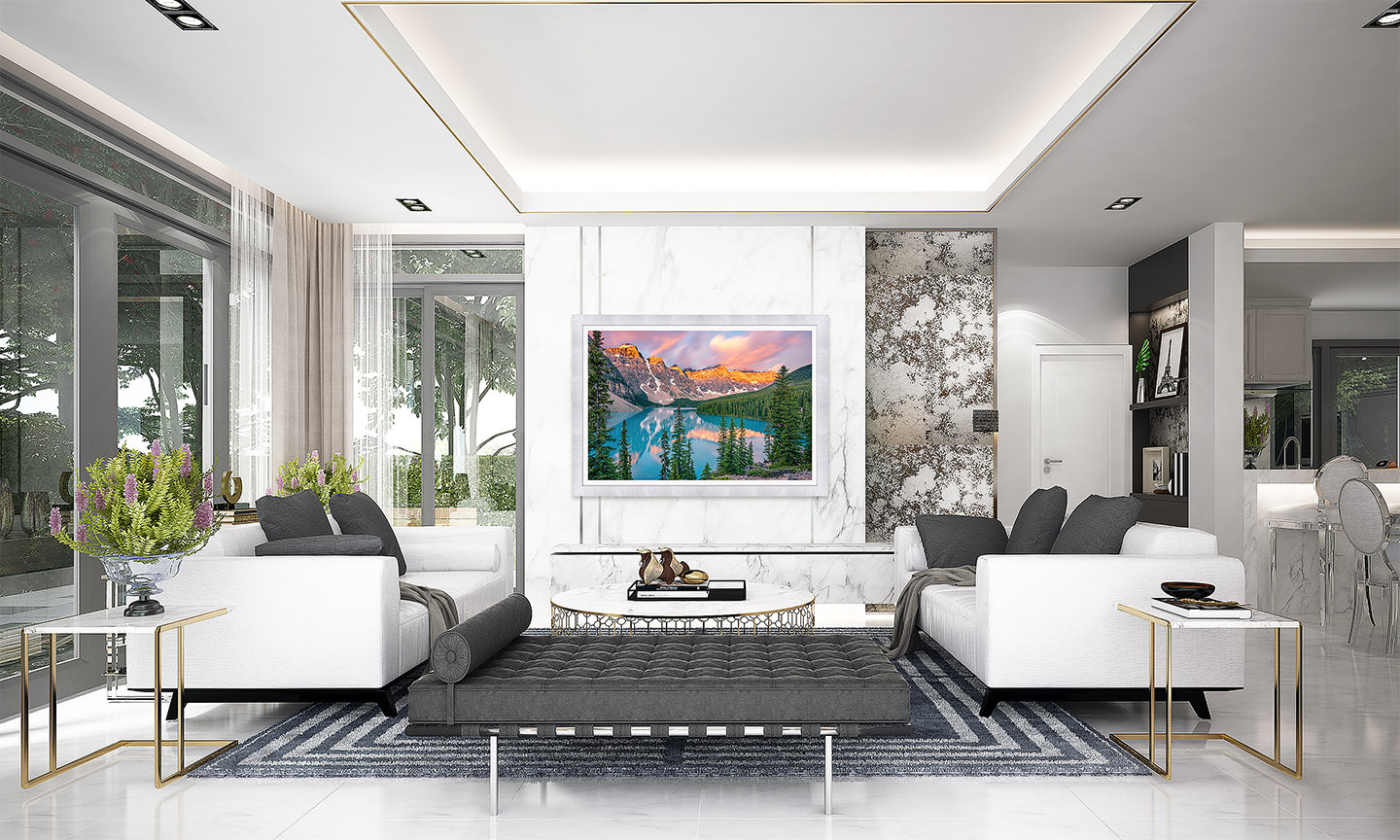 Contact Mickey
Have a question about my fine art prints that hasn't been answered above? Need a mockup of one of my pieces of art for your walls? Feel free to fill out this form to get in touch with me. I will get back to you within 24-72 hours! Thanks for your interest in my art!
Looking for information about licensing an image for a project? Visit my image licensing page to learn more.
Looking to keep up with what's going on with my photography? Visit my newsletter sign up page.