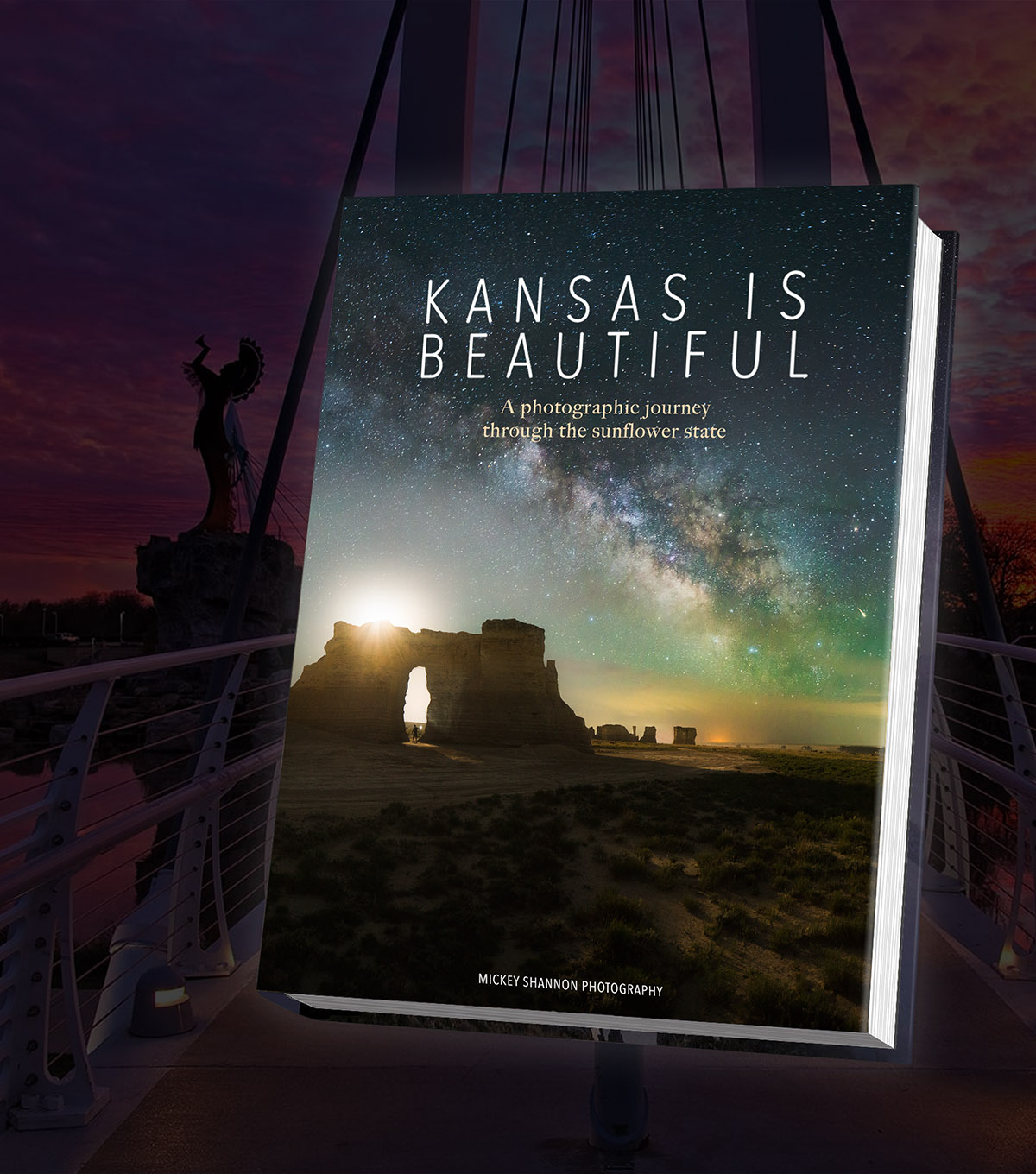 Kansas is Beautiful Book
Planned for Release in Early 2023!
I've been hard at work to produce a very high end coffee-table style photography book of my Kansas work from the past 15 years! If you would like to be notified with updates about the book and when preorders become available, sign up for my newsletter below:
*Please note that cover image has not been decided. This is just a mock-up for what it could look like. Final published book will be 10x13" in size and somewhere around 130-150 pages in length with high quality photogrpahy paper.