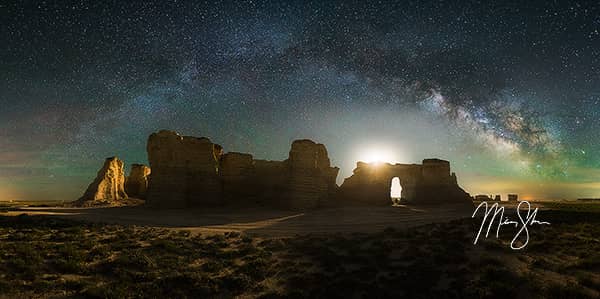 The Heartland
The Regions of Kansas
The state of Kansas has eleven distinct geological areas. In the eastern part of the state, wooded hills dominate both the glaciated hills of northeast Kansas and the Ozarks of extreme southeast Kansas. The Cherokee Lowlands, which surround the Ozark plateau of southeast Kansas tend to be flatter. Moving west, both the Flint Hills and Chautauqua Hills bring back gently rolling hills. The Flint Hills, probably the most famous of Kansas' scenery, are defined largely by the tallgrass and is one of the largest areas of native prairie grasslands left in the country. The Arkansas River Lowlands are marked by lots of sand dunes as it carves it's way through western and central Kansas.
Wetlands dominate some area's of central Kansas where both Cheyenne Bottoms and Quivira National Wildlife Refuge are teeming with birds at almost any time of the year! The Smoky Hills dominate north central Kansas and parts of western Kansas with beautiful rock formations, including Monument Rocks and Mushroom Rock. The high plains domination the rest of western Kansas by gentle rolling hills or flatlands, though some remarkable scenery go against the grain of thought that Kansas is flatter than a pancake. The Arikaree Breaks in extreme northwest Kansas and Cimarron National Grassland in the corner of southwest Kansas run contrary to that notion. I invite you to explore the different regions that Kansas has to offer!
Regions of Kansas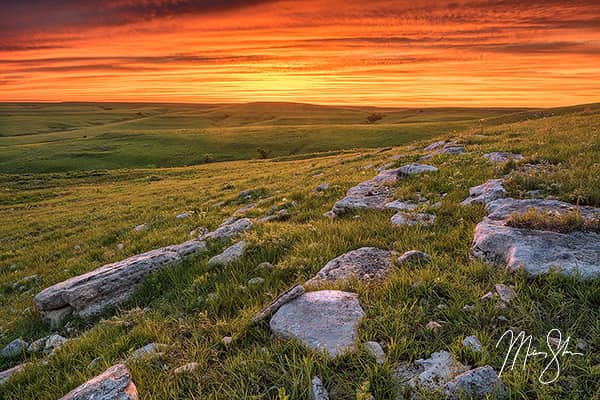 The Flint Hills
Whether it's the large abundance of spring and summer wildflowers, the majestic rolling hills named after the flint that sits at their surfaces or the hidden beauty found throughout the Flint Hills, there's something for everyone in this beautiful region of Kansas!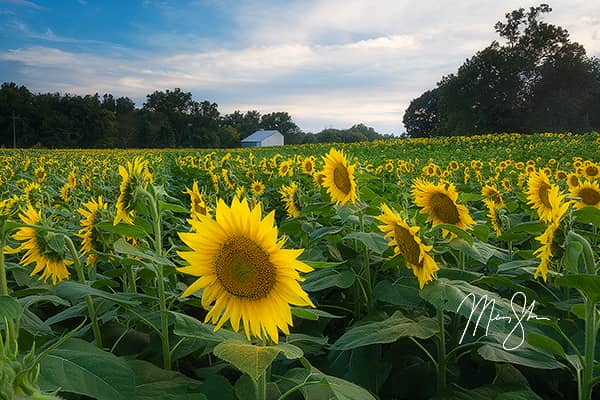 Northeast Kansas
The northeast portion of Kansas includes very distinct scenery, some of our largest cities and some beautiful waterfalls.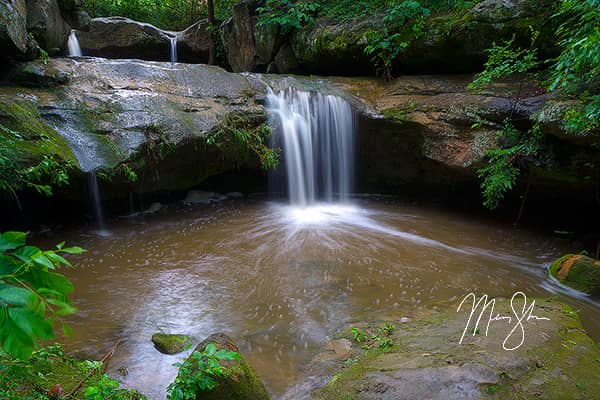 Southeast Kansas
Whether it's the history of driving Route 66 and the Frontier Military Scenic Byway, hiking the many scenic state parks or waterfall hunting, southeast Kansas has a lot to offer!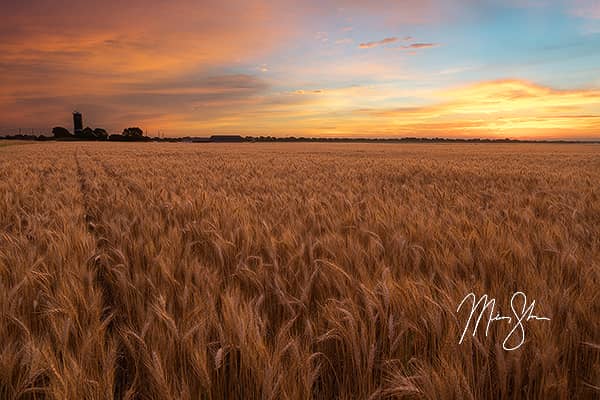 South Central Kansas
From the Keeper of the Plains in Wichita to Quivira Wildlife Refuge and Cowley Falls, south central Kansas has a wide variety of scenery and locations to visit!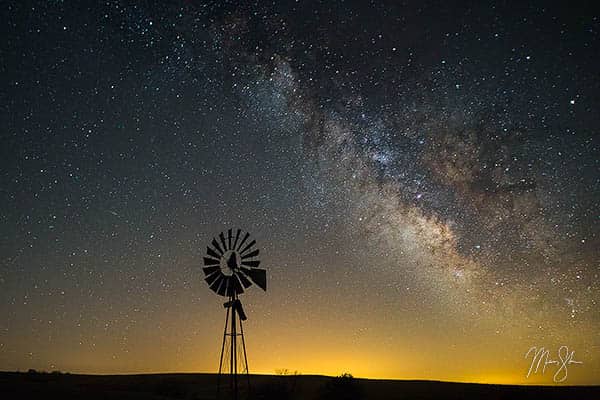 North Central Kansas
Some of the best lakes and byways in Kansas reside in the north central portion of the state. Wilson Lake, Kanopolis State Park, Rock City, Post Rock Scenic Byway, Coronado Heights and more make up a ton of natural beauty in this part of the state!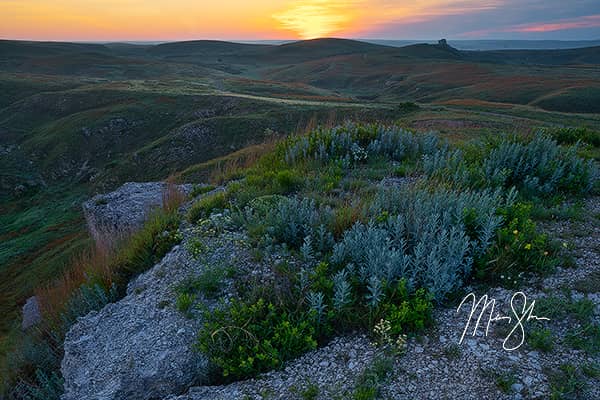 The Gypsum Hills
One of the most scenic places in all of Kansas are the Gypsum Hills and encompass a large portion of south central Kansas from about Medicine Lodge in the east to around Ashland in the west.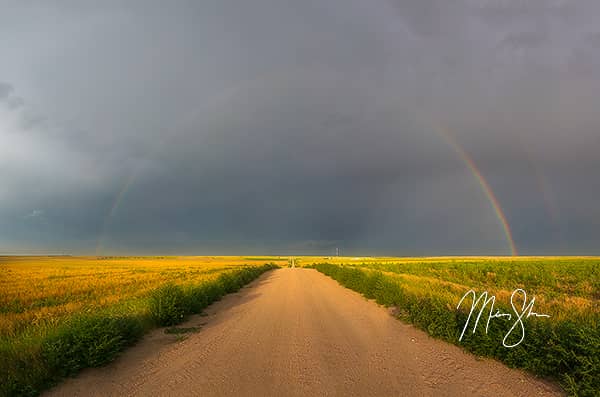 Western Kansas
Western Kansas is full of natural wonders and ancient history! Most people drive right through this area on I-70 and completely miss so many beautiful features!