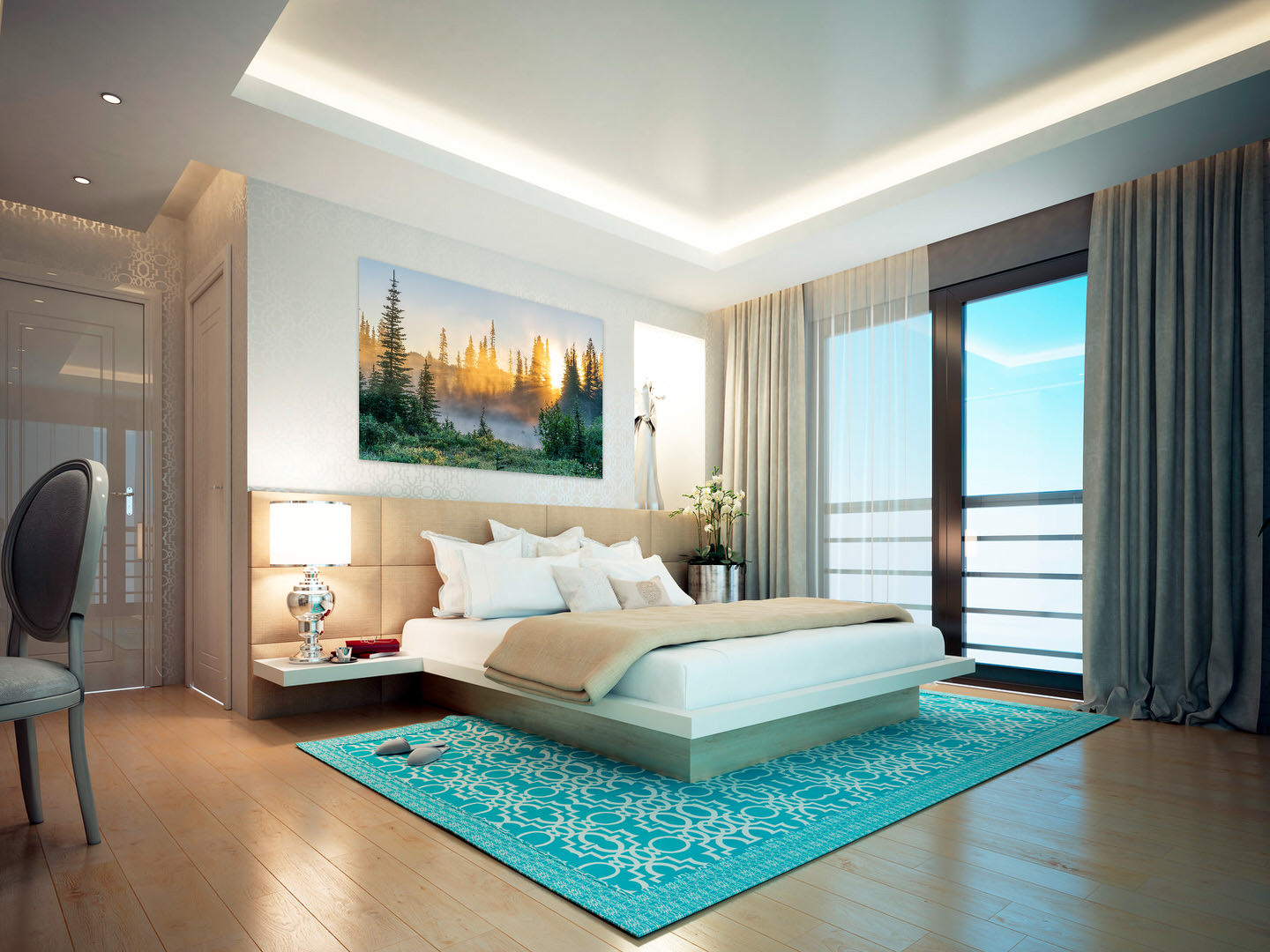 Interior Design
Choosing the Right Image
Trying to choose a piece of fine art can be a difficult experience for many. When you consider the space you have to work with and the color and lighting of the room, maybe things have to be taken into account. By purchasing one of my images, you are not only buying a photograph from me, but you are also working directly with the artist to help realize the goals you have for displaying your new piece of fine art.
You may already know what you want and what size you want it at. If so, that's great! You're able to order directly from the photography galleries at any time to get the printing process started! However, if you need assistance, regardless of whether it's a single image in your home or to re-vamp an entire large office space, I am happy to help in any way I can to make the experience as comfortable and easy as possible!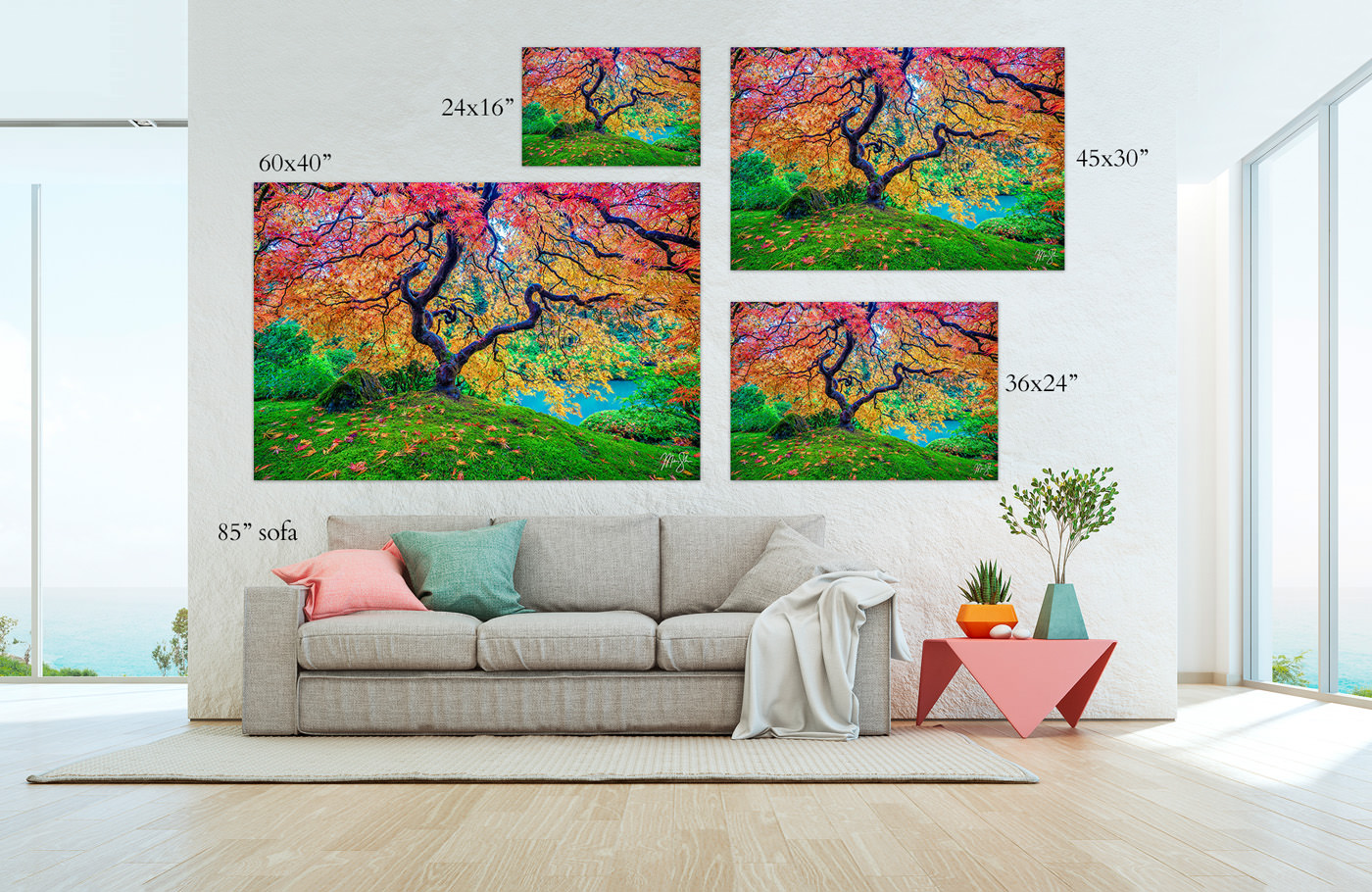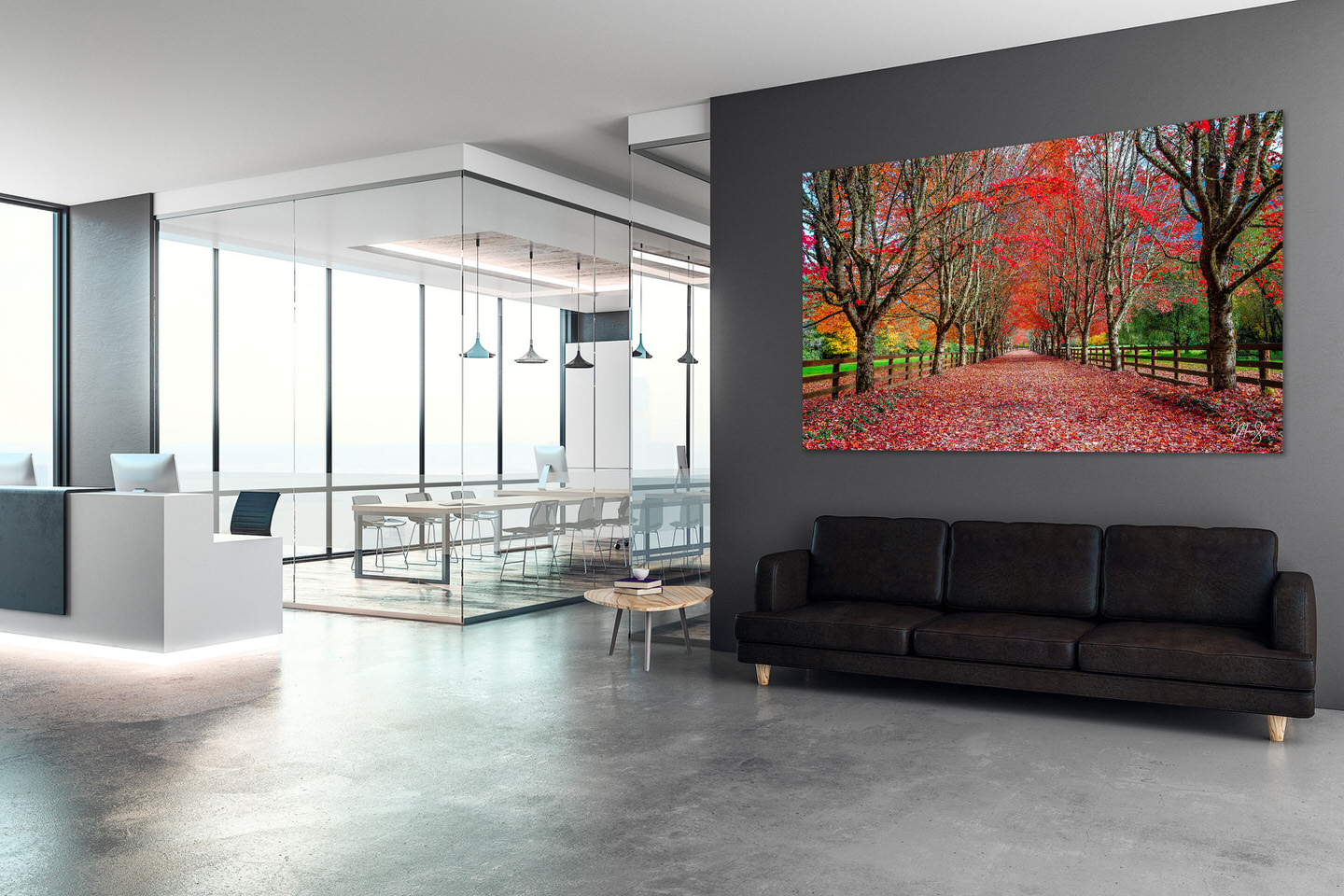 Interior Design & Mock-ups
If you're trying to imagine how one of my photographs will look in your home or office, I can mock-up a sample of what the space would look like with my artwork displayed in it. Just use my contact form to send me a message with the details of which print you're interested in and the size you're looking at. I'll reply back and you can send me a photograph of the space you're going to display the image in. I can take that photograph and send you back a mock-up of what the space will look like with the image. Please feel free to contact me to get the process started!