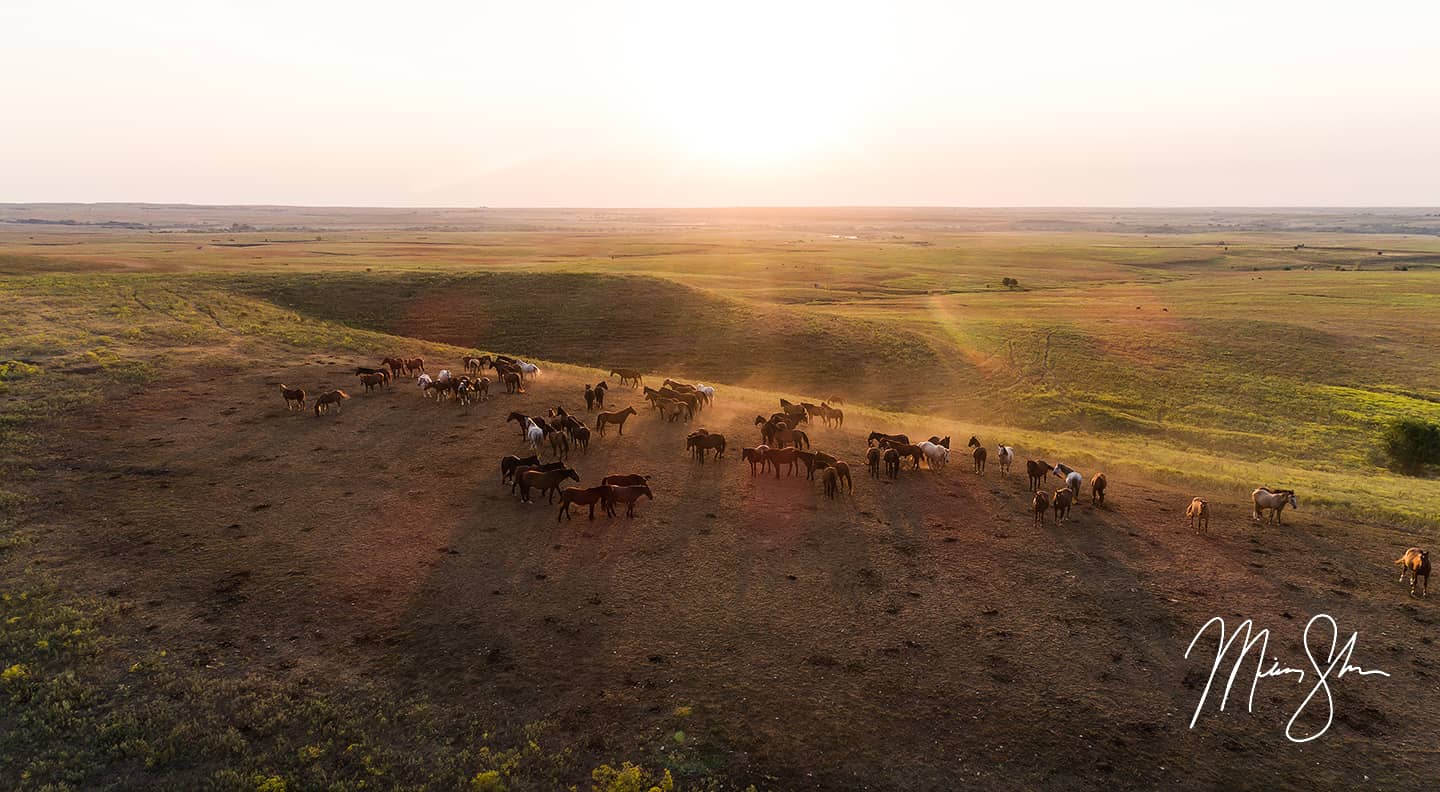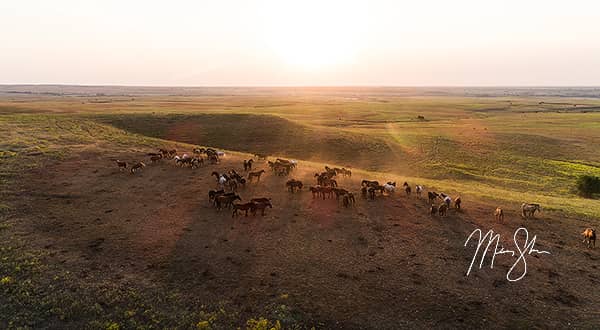 Products & Services
Creative Services & Products
If you've spent very much time on my website, you'll know that I offer a number of services and products. Whether you're interested in buying prints for your home and office or you're looking to hire me for commercial work, you've come to the right place! I hope this page gives you a little insight into who I am and what drives me to create award-winning and compelling images and videos.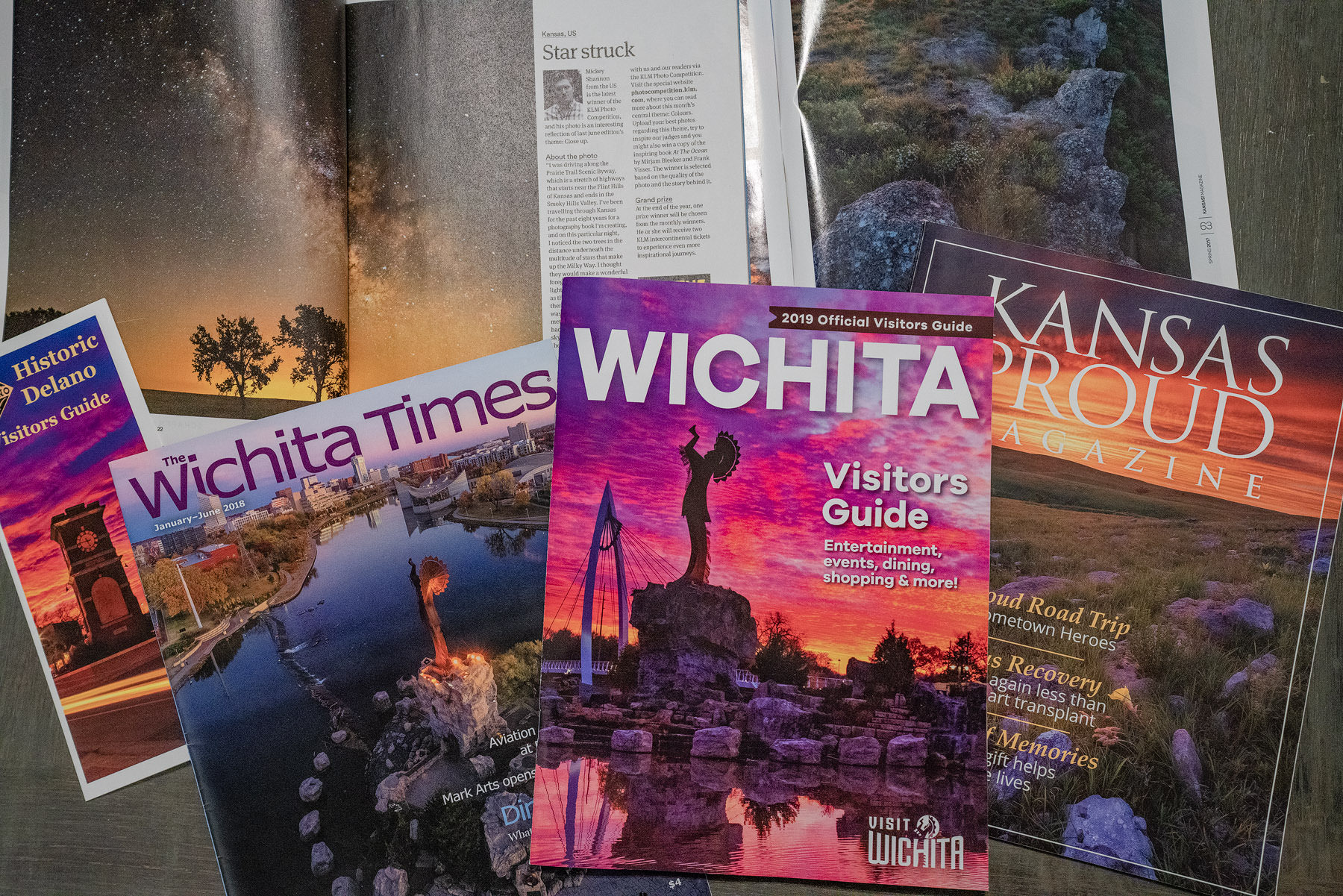 Image Licensing
I provide licensing of my images and video footage for use in ads, magazines, websites, calendars and many other mediums. I've worked with many types of clients, from magazines such as KANSAS!, Holland Herald, Visit Wichita and others. To learn more, visit my image licensing page.
Video & Film
Are you a hotel manager wanting some timelapse footage of your property or do you work for a major tourism agency looking for some stunning photography or aerial footage of a location? I can work with you to realize your vision. Photography and video has become so engrained in all aspects of marketing and branding that high quality imagery and footage is essential to building a brand or making a marketing plan successful. I have all the tools and experience to realize a dream project. From gorgeous time-lapse footage, to high quality drone video and photography to the stunning imagery I've become known for, I can bring your project a touch of the awe-inspiring. Just shoot me a line to discuss your project and we can get the ball rolling!
Products
Calendars
Every year, I put out a new calendar with some of my best work displayed for each month. These can be purchased on the calendars page. Pre-orders usually begin in mid-late summer and calendars are typically mailed out in late November or early December.