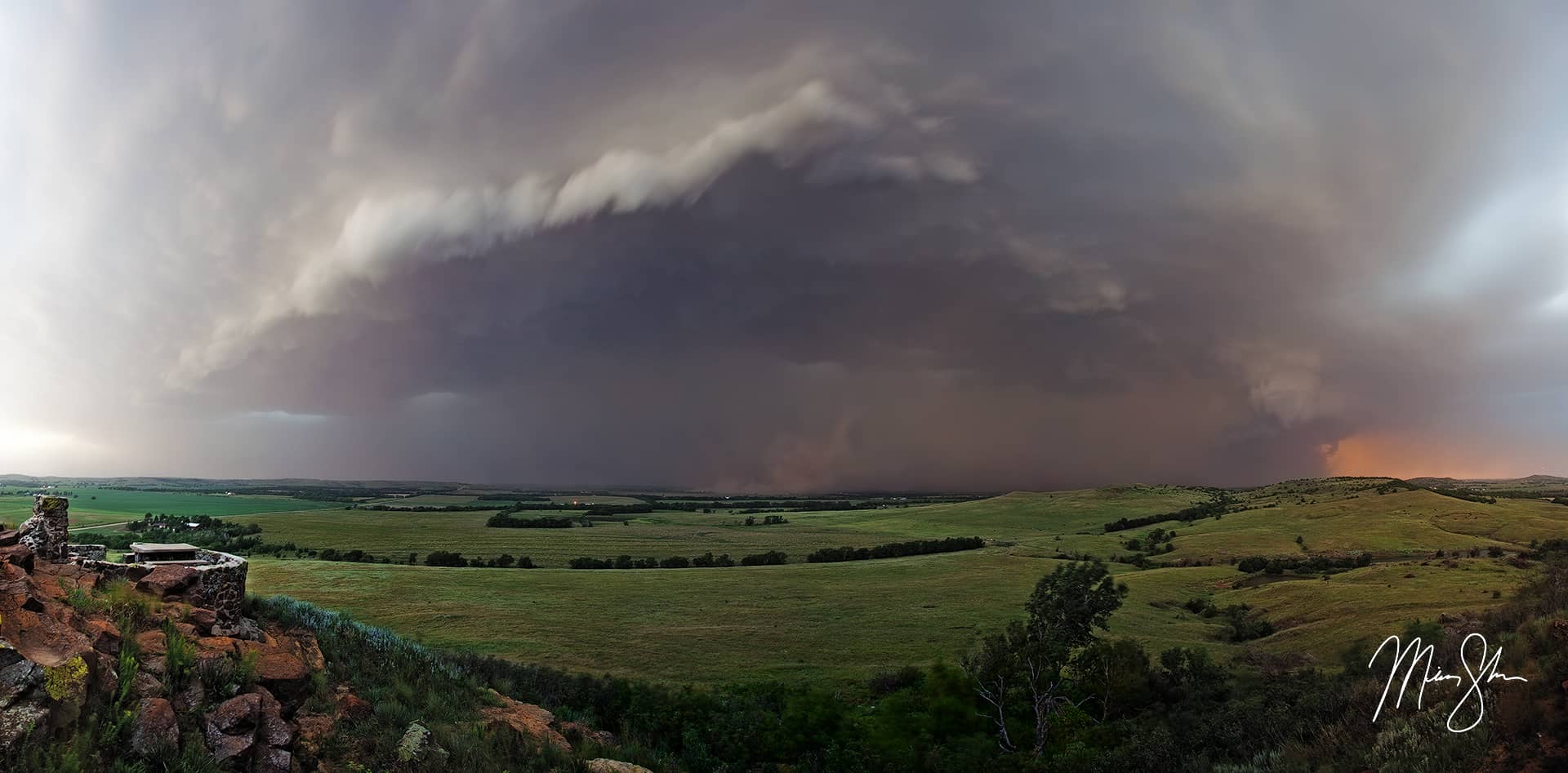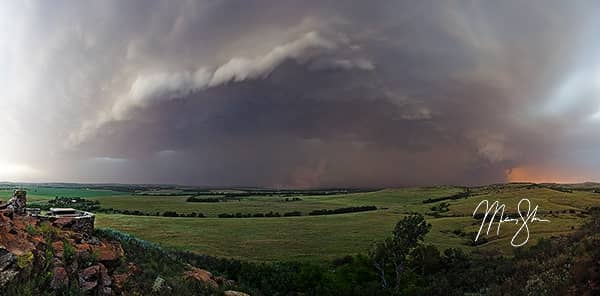 Coronado Heights
Built in 1936, the castle like structure on top of Coronado Heights was built using nearby dakota sandstone rock. The view from here is absolutely stunning and you can see for miles out over the beautiful Smoky River Valley. The area is famous for being the place where Francisco Vásquez de Coronado turned back to Mexico on his search for the seven cities of gold.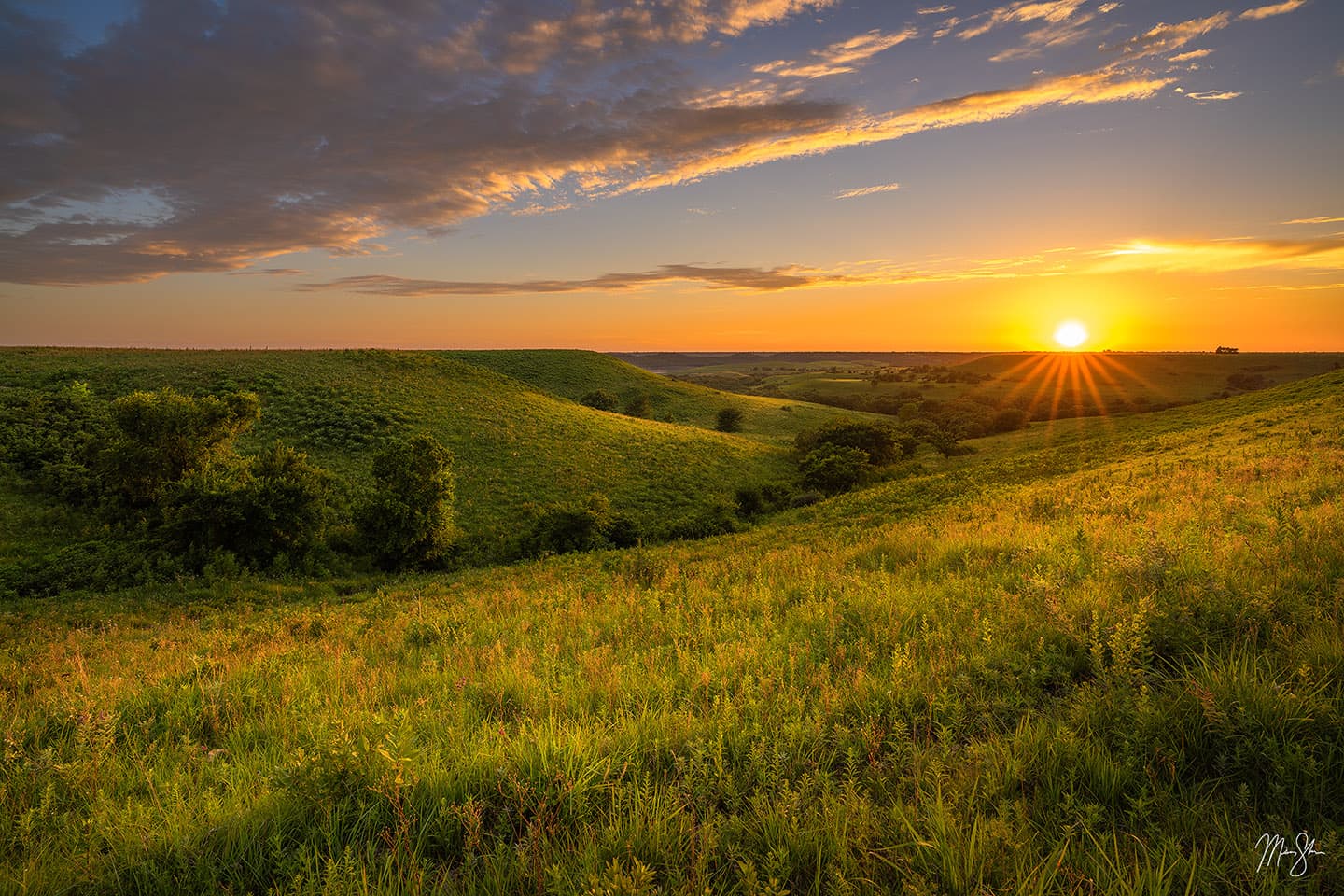 Kansas Fine Art Prints
From waterfalls to iconic landmarks, I have a lot of choices for beautiful fine art prints of Kansas scenery!