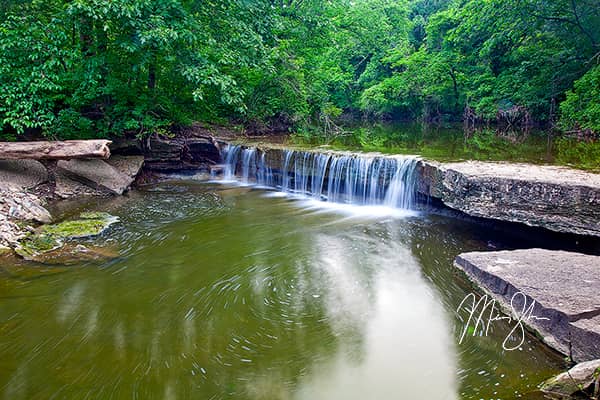 Cities and Hills
Northeast Kansas
The northeast portion of Kansas includes very distinct scenery. Northeast Kansas includes some of the largest cities in Kansas. Between Kansas City, Topeka and Lawrence alone, a huge chunk of the population of Kansas is situated in the northeast. And yet it still manages to have some of the most amazing scenery in the state as well. A drive down the Glacial Hills Scenic Byway will take you through gorgeous rolling hills, wooded lands, and even hides quite a few waterfalls.
Northeast Kansas Highlights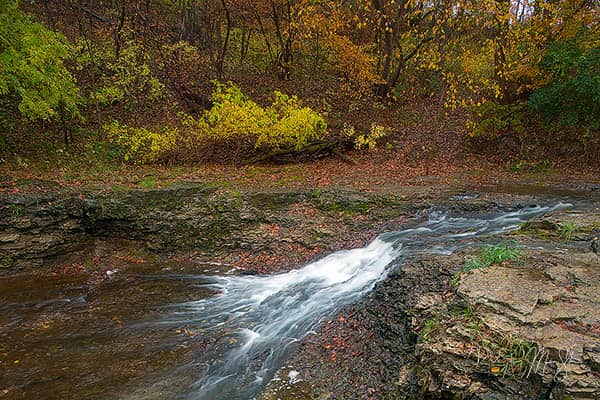 Glacial Hills Scenic Byway
This wooded and scenic drive along the northeast border is one of the finest drives in Kansas!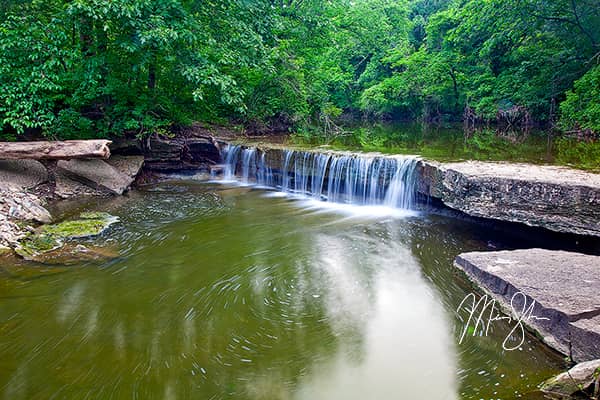 Swissvale Falls
One of the most hidden, yet beautiful waterfalls in all of Kansas!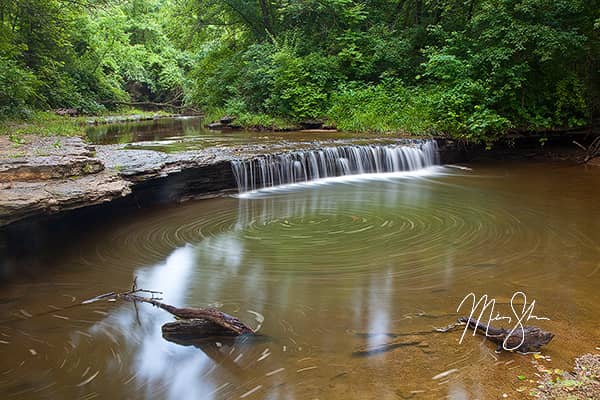 Angel Falls
Angel Falls is a hidden gem near Lansing, Kansas along a beautiful trail!
Explore the Northeast Kansas of Kansas
Northeast Kansas is home to some beautiful scenery. Northeast Kansas is more wooded than the western half of Kansas, and includes the scenic Glacial Hills along with Kansas City, Topeka, Atchinson, Leavenworth, Lawrence and more!
Waterfalls in the Northeast Kansas
Hiking & Biking Trails in the Northeast Kansas
Northeast Kansas Landmarks and Scenic Locations
Northeast Kansas Scenic Drives and Byways
Northeast Kansas Parks & Lakes
Northeast Kansas Fine Art Photography Prints