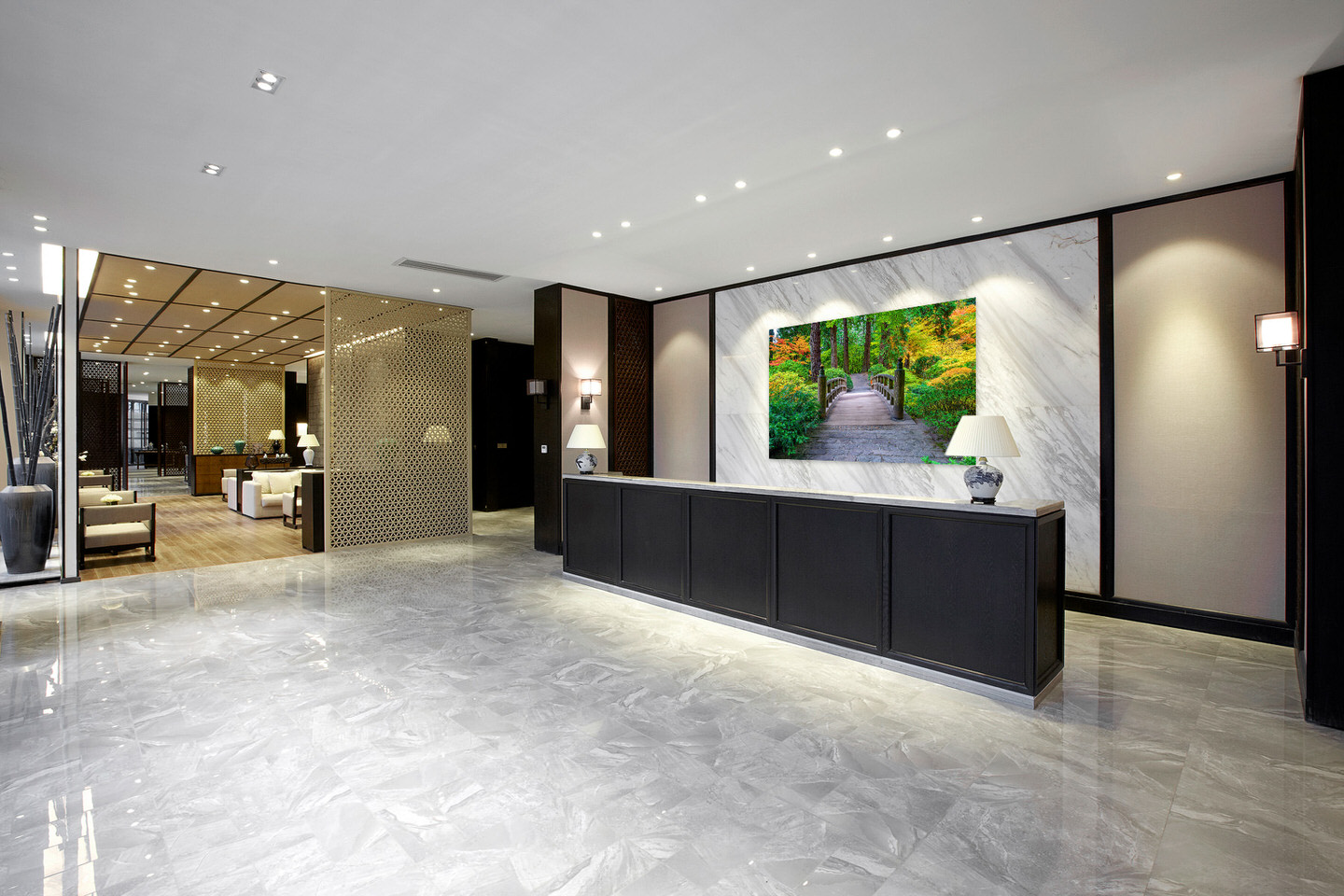 The Finest in Quality
Lumachrome Acrylic Fine Art Photography Prints
Lumachrome HD acrylic prints are considered by many top print-making professionals to be the best prints in the world. When I began looking for luxury products to offer my artwork on, it didn't take long to come across Lumachrome prints. Read on to learn more about why Lumachrome's are so special.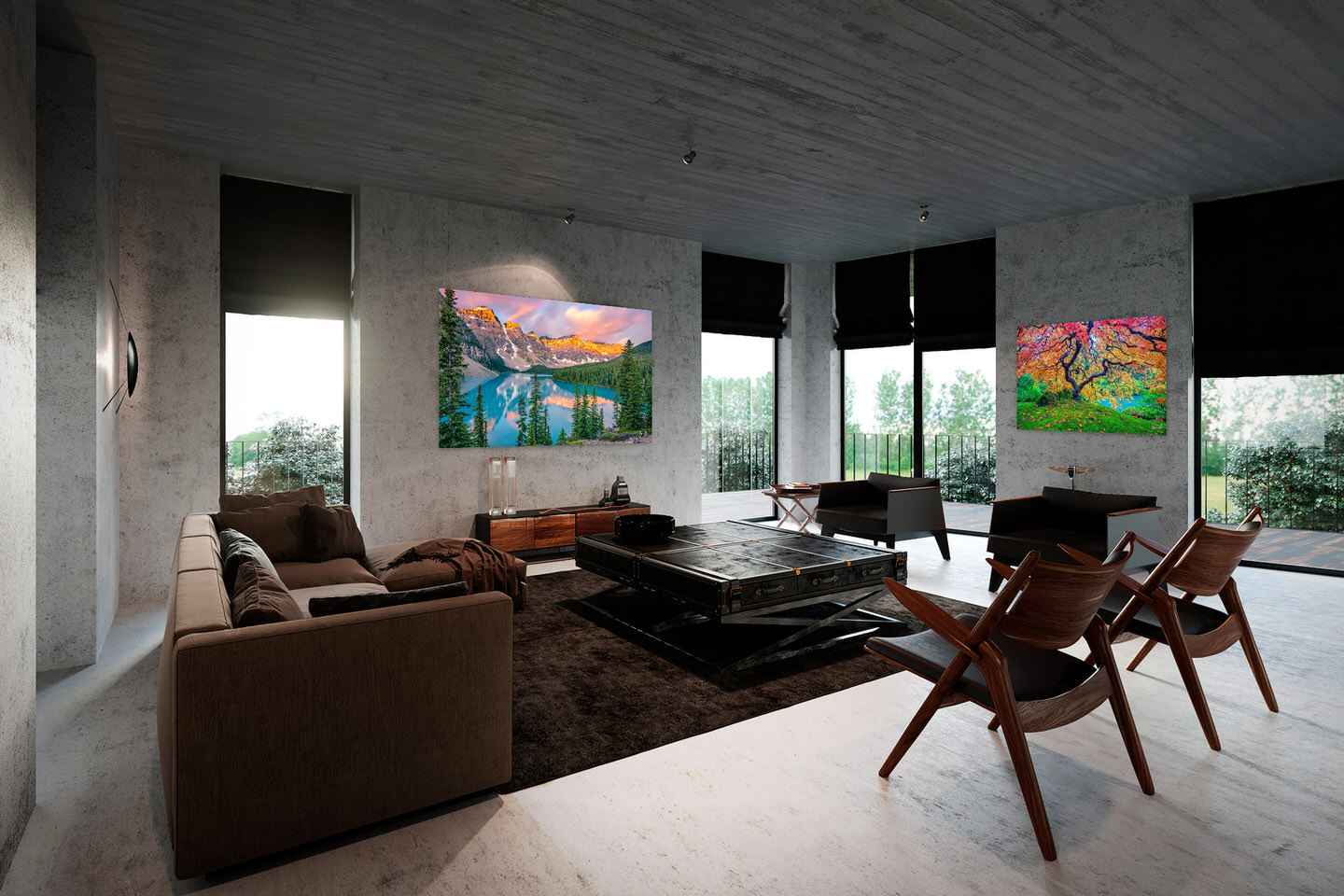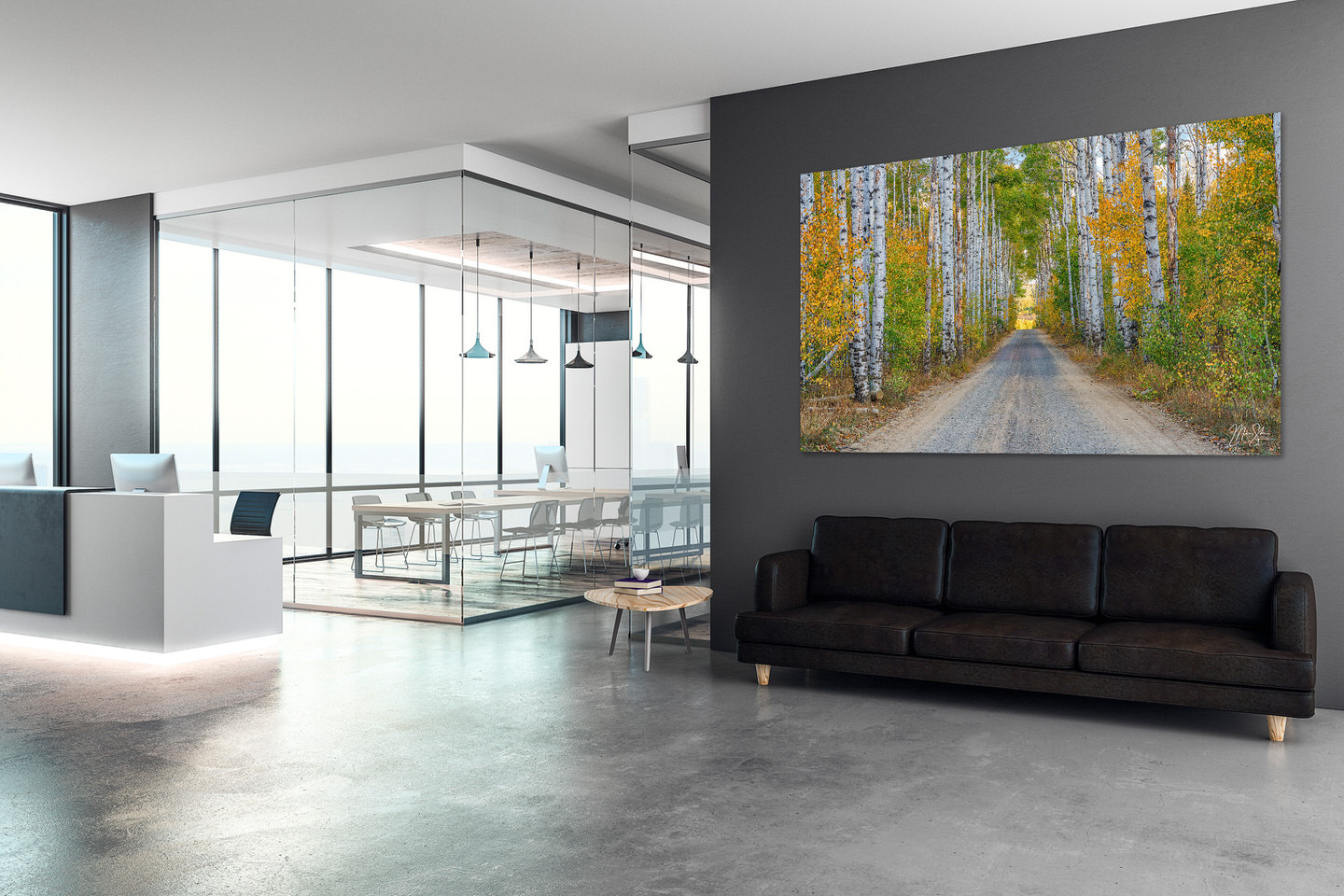 Luxury & Elegance
What are Lumachrome Acrylic Fine Art Photography Prints?
The main focus of my business over the years has always been selling prints. I have constantly looked for new and better printing methods to display my artwork. I've come across some brilliant printing methods, some of which I still employ today. However, when I decided to start offering limited edition fine art prints, I wanted a luxury product that would far surpass anything before it. Acrylic prints in general are beautiful, but I learned about Lumachrome's in early 2018 through a few other successful photographers and was able to spend some time at a workshop at Nevada Art Printers in the summer of 2018 to see the quality of a Lumachrome first hand. I was blown away. Nevada Art Printers is headed up by master photographer and print-maker Robert B. Park. He is well known for his photographic enlargements and fine-art print-making skills. He has worked with the likes of Art Wolfe to create stunning images at famous galleries in Las Vegas and other locations. So when he developed a patented new print style in Lumachrome, people took note. The other thing about ordered a Lumachrome is that it's going through the hands of a print lab that is run by a master print-maker and someone who knows what it takes to create a masterful photograph himself. That's why I've chosen Nevada Art Printer's Lumachrome HD acrylic prints as my cream of the crop in my limited edition fine art print options. Watch the video below to learn a bit more: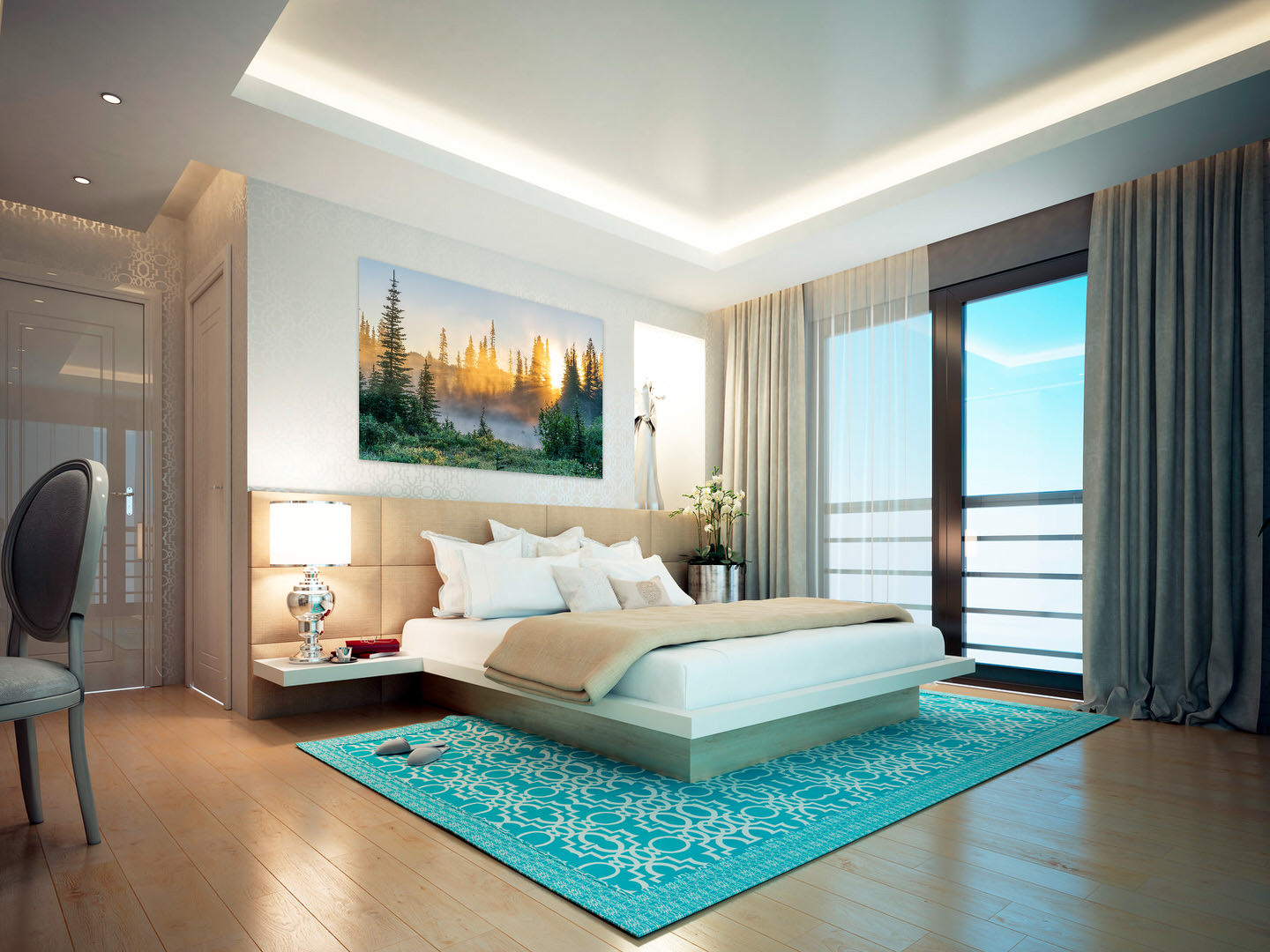 Q. What is a Lumachrome print?
A: To answer briefly, a Lumachrome HD acrylic print is the finest acrylic print on the market today. Created by Nevada Art Printers, a Lumachrome print is the ultimate luxury fine art print, showcasing unsurpassed detail, incredible 3D dimensionality, vibrant colors and breath-taking detail.

The Finest in the World
What makes a Lumachrome so special?
The Lumachrome printing process is a patented format that far surpasses even the beauty of a traditional Fujiflex print.
The process begins by taking a transparent photographic print that gets face mounted behind clear acrylic glass. When the viewer is looking at the final piece of art, this transparent layer makes the image look like light is "trapped" behind the glass, giving off that HD or 3D dimensionality that far surpasses a standard acrylic print. I personally have a 60x40 inch Lumachrome print of my Moraine Lake Sunrise Brilliance image hanging on my wall. Every time I walk by it, I'm always drawn in to the alpineglow on the mountains. The oranges and reds reflect such saturated and vibrant colors. It's impossible to explain just how brilliant a beautiful photograph looks under Lumachrome. The beautiful tones, incredible colors and tack-sharp details in a Lumachrome will leave you speechless.
Some facts about Lumachrome's qualities include:
Brilliant colors lasting over 120 years
Superior gamut vs traditional Fujiflex prints
Incredible 3D depth and dimensionality
Unsurpassed detail and ability to hold highlights
Superior shadow luminosity and detail
Radiant glowing response under halogen lighting
By the time a Lumachrome is complete, you're looking at a breath-taking piece of fine art that has an HD quality to it that comes alive when shown under good light. Viewing the Lumachrome, especially under a good halogen lighting, will transport you into the scene as you begin to see the sun's glow on the mountains at sunrise or the saturation on a leaf at the famous Japanese maple tree at the Portland Japanese Garden.
Pure Luxury
ROMA Tabacchino Italian Hand-Made Frames
If you're truly looking for a statement piece that feels like it was pulled directly from a museum-quality gallery, I offer hand-made Italian ROMA Tabacchino frames with linen liners for my Lumachrome's. Tabacchino framed pieces are finished with a 3" black linen liner and 4" frame adding 14" total to both the width and height dimensions of the art piece. A black linen liner is standard, but other color are available. If you would prefer another color such as white, please contact me right after placing your order. Adding a ROMA Tabacchino frame creates a presentation and finish product that is truly breath-taking.