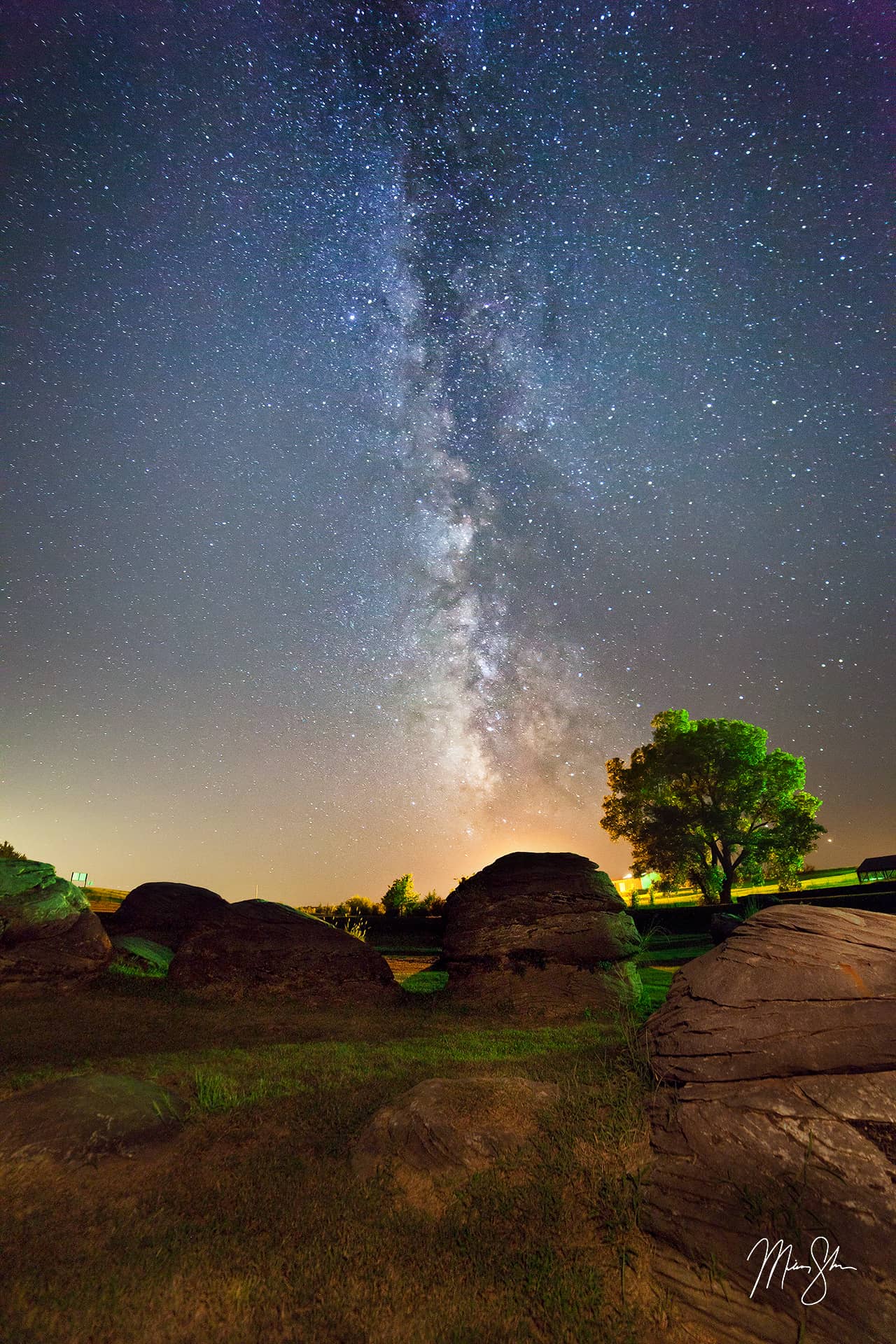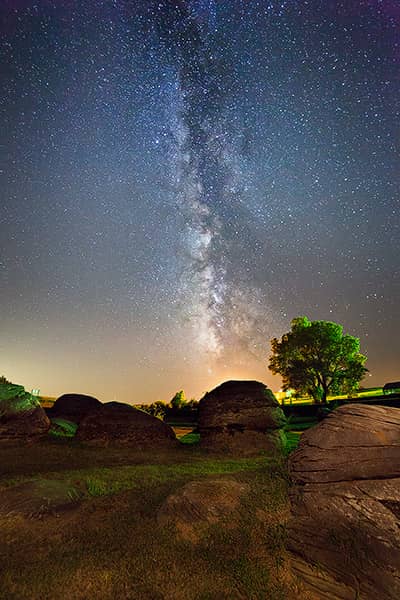 Location: Minneapolis, KS
Rock City
Near Minneapolis, Kansas there's a really unique landmark called Rock City that features a bunch of giant Dakota sandstone concretions that look like boulders strewn out across a 5 acre park.
Fine Art Photography Prints of Rock City
Clicking on any of these photos will take you to a photo page where you can order fine art prints or license these photos for projects. View more photos in the Kansas photography galleries.