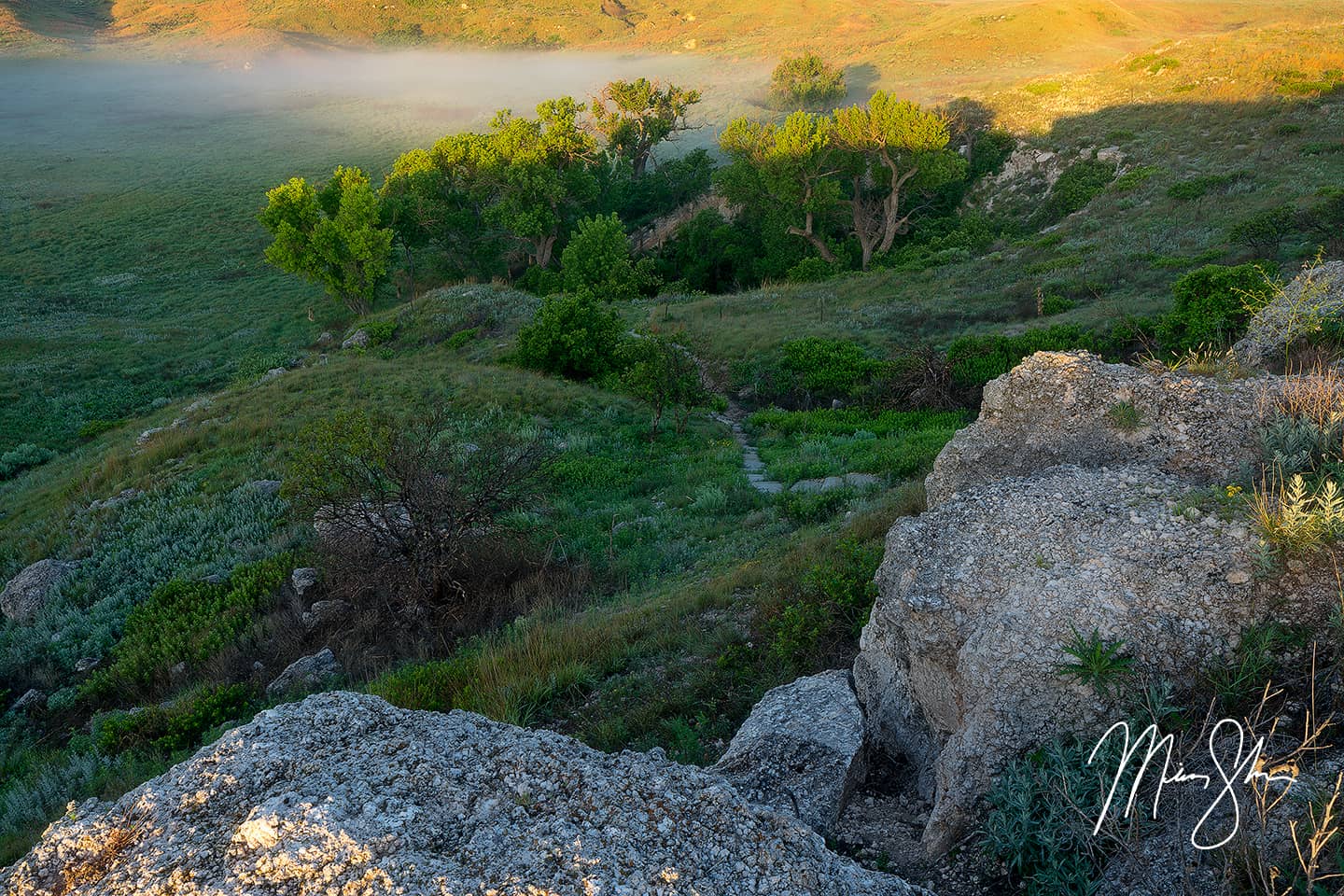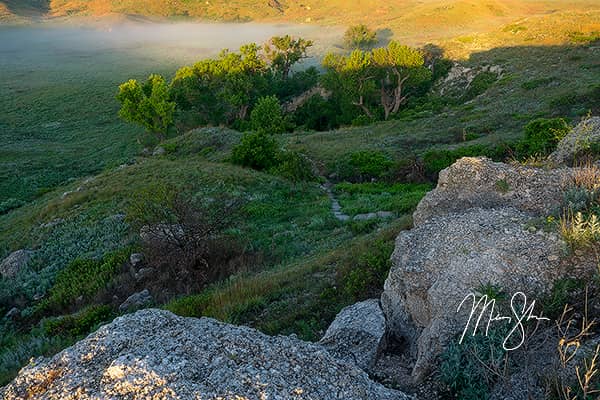 Kansas Hikes & Trails
Kansas has some unique and beautiful hikes and biking trails out there! Whether you're looking for a 10 minute walk with your dog in a wooded park, a multi-day backpacking trek through one of our gorgeous state parks or a grueling bike trail, Kansas has it all! This is the newest section on Kansas is Beautiful. I plan to expand this heavily in the coming year as I get out there and hit the Kansas trails!
Featured Kansas Biking & Hiking Trails
Here are some featured hiking and biking trails in Kansas to get you started!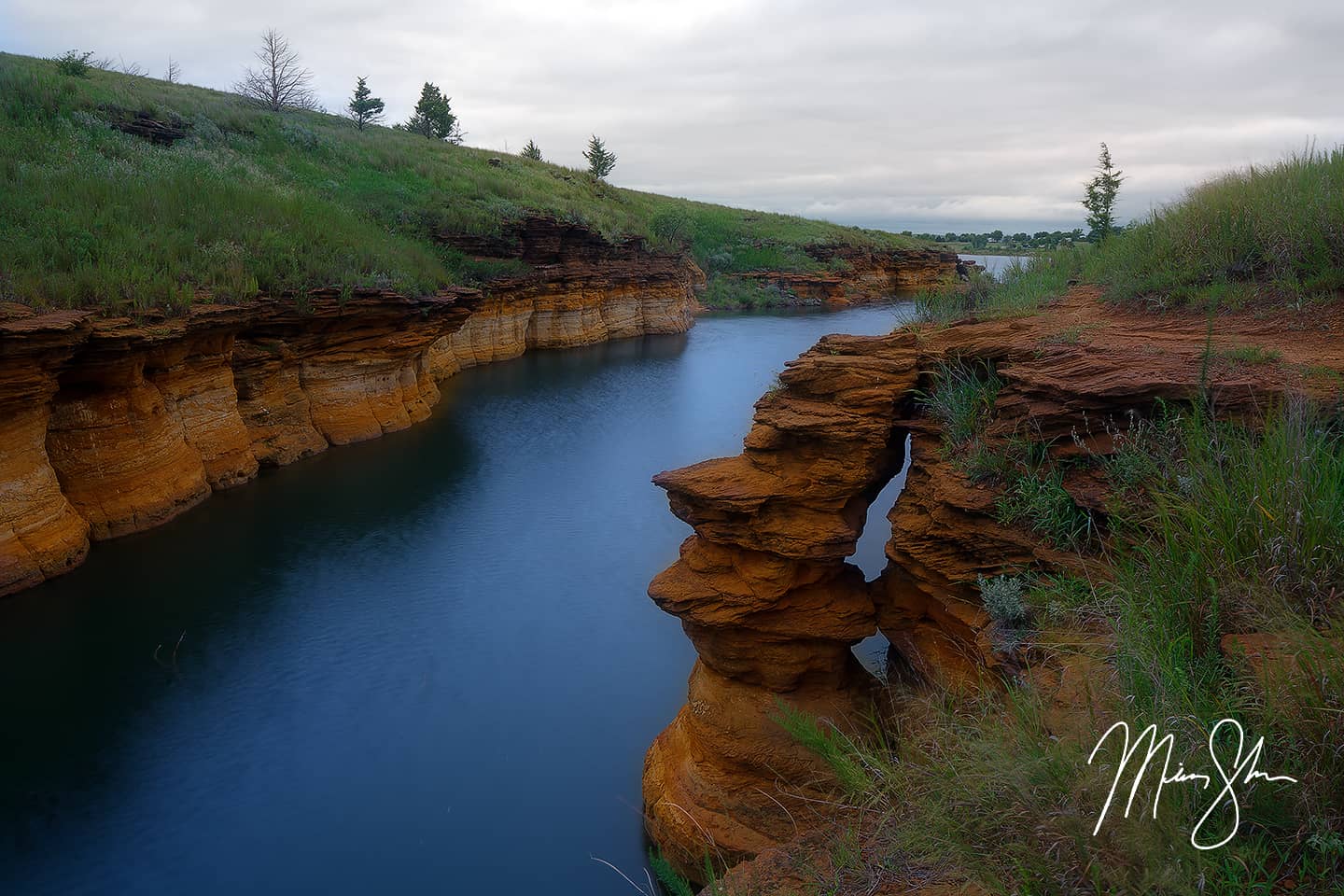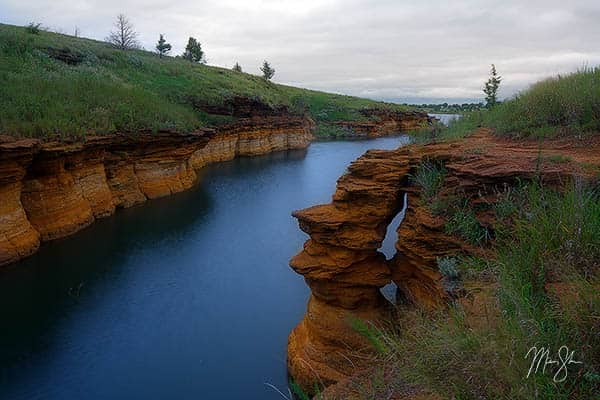 Switchgrass Mountain Bike Trail
This three tiered waterfall in the heart of the Flint Hills is a real beauty!
Bike It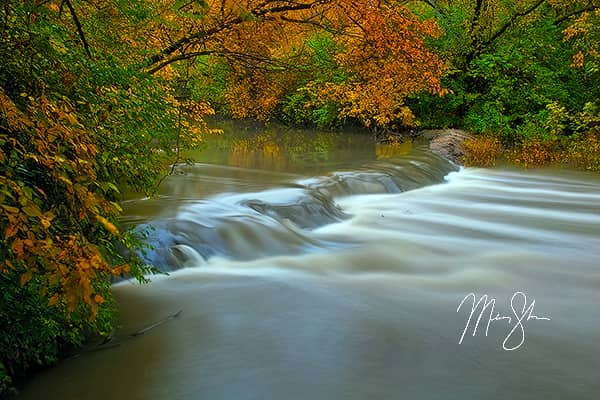 Chisholm Creek Hiking Trails
Varied terrain of hiking trails exist at Chisholm Creek Park in northeast Wichita.
Hike It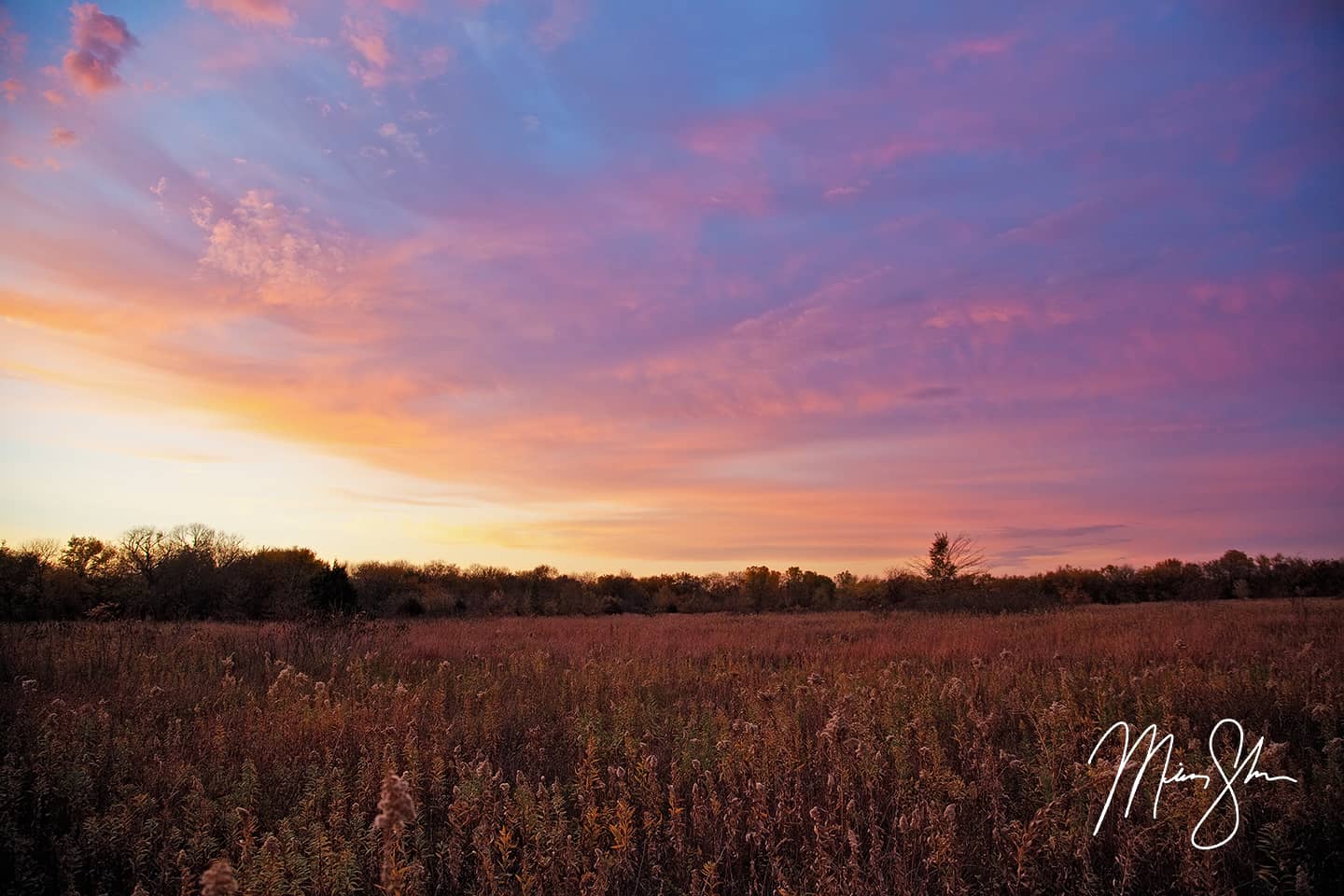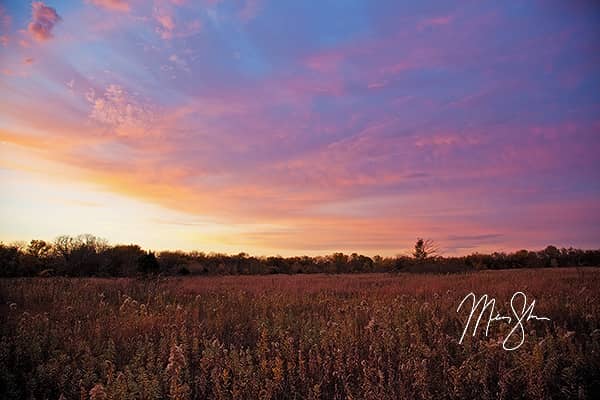 Pawnee Prairie Hiking Trails
Multiple miles of hiking trails exist in Wichita's largest park.
Hike It
List of Kansas Biking & Hiking Trails
Whether it's the epic-rated Switchgrass mountain biking trail at Wilson Lake State Park you're looking to ride, or a nice stroll in one of the many hiking trails throughout the state, here's a list of hiking trails and biking routes to get you started: