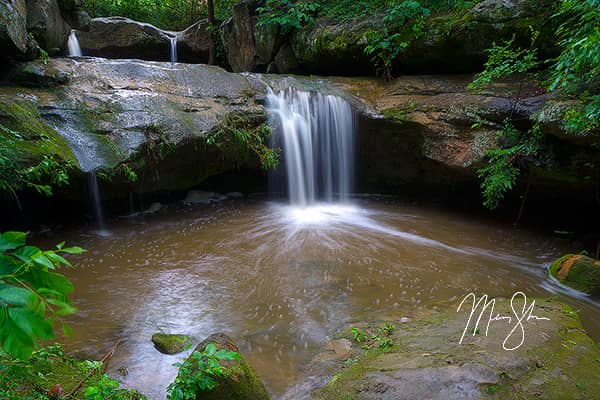 Rugged Badlands & Canyons
Western Kansas
Western Kansas is full of natural wonders and ancient history! Most people drive right through this area on I-70 and completely miss so many beautiful features! The first that comes to mind are the towering chalk pyramids of Monument Rocks. Just south of that lies Lake Scott State Park, one of the highest rated state parks in the country! The extreme corners of Western Kansas offer beautiful and unique scenery as well. In the northeast, the Arikaree Breaks cut beautiful canyons through the prairie. In the southeast, Cimarron National Grassland offers a unique ecosystem and the spectacular views at Point of Rocks. These are just the tip of the iceberg, as there are tons of wide open spaces to explore in Western Kansas!
Western Kansas Highlights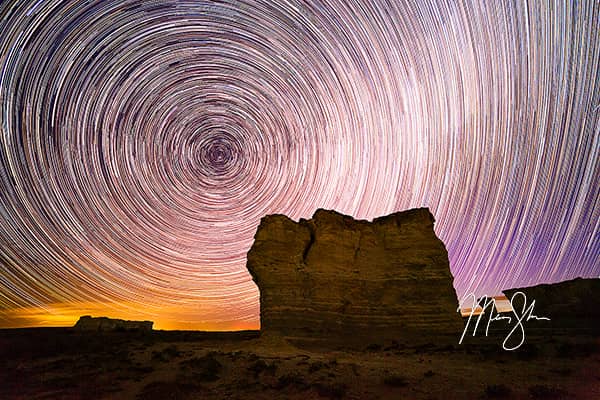 Monument Rocks
As a national natural landmark, Monument Rocks is a premier Kansas destination!
Lake Scott State Park
Lake Scott State Park has made many nationally-ranked top state park lists!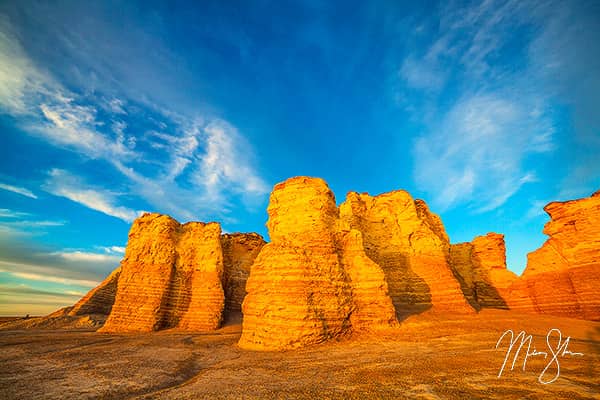 Western Vistas Historic Byway
From natural beauty such as Monument Rocks and Lake Scott to the historical locations such as Battle Canyon and El Quartelejo, the Western Vistas Historic Byway has it all!
Explore the Western Kansas of Kansas
Western Kansas is full of natural wonders and ancient history! From Monument Rocks to the Arikaree Breaks to Cimarron National Grassland, there's tons to explore in western Kansas!
Waterfalls in the Western Kansas
Hiking & Biking Trails in the Western Kansas
Western Kansas Landmarks and Scenic Locations
Western Kansas Scenic Drives and Byways
Western Kansas Parks & Lakes
Western Kansas Fine Art Photography Prints