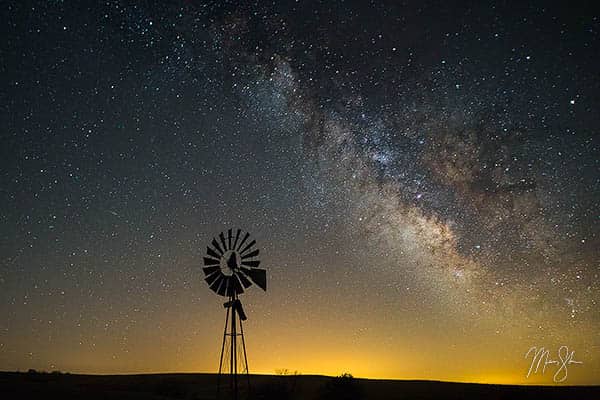 Featured North Central Locations
Some of the best spots in north central Kansas are represented here!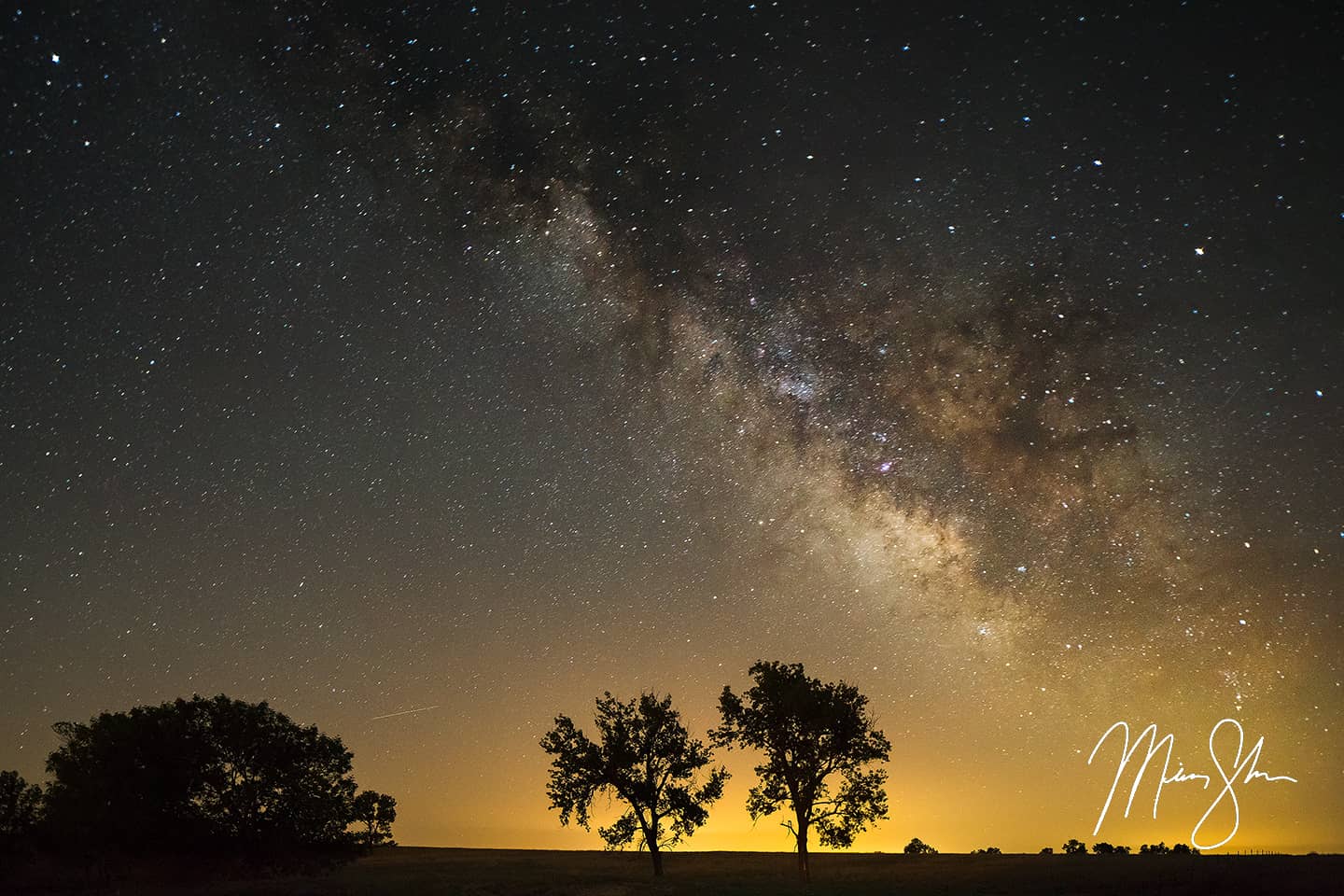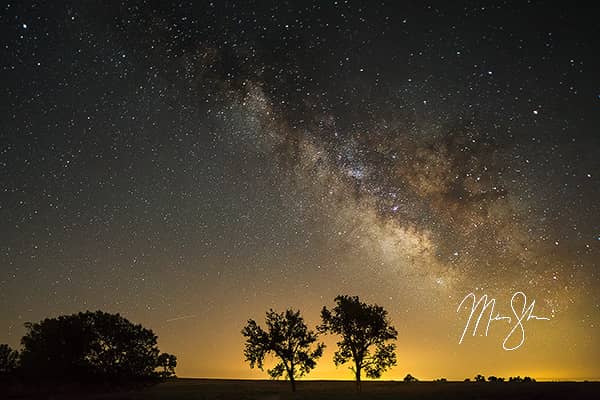 Prairie Trail Scenic Byway
Lakes, waterfalls, state parks, unique rocks and beautiful prairie scenery abound!
Drive It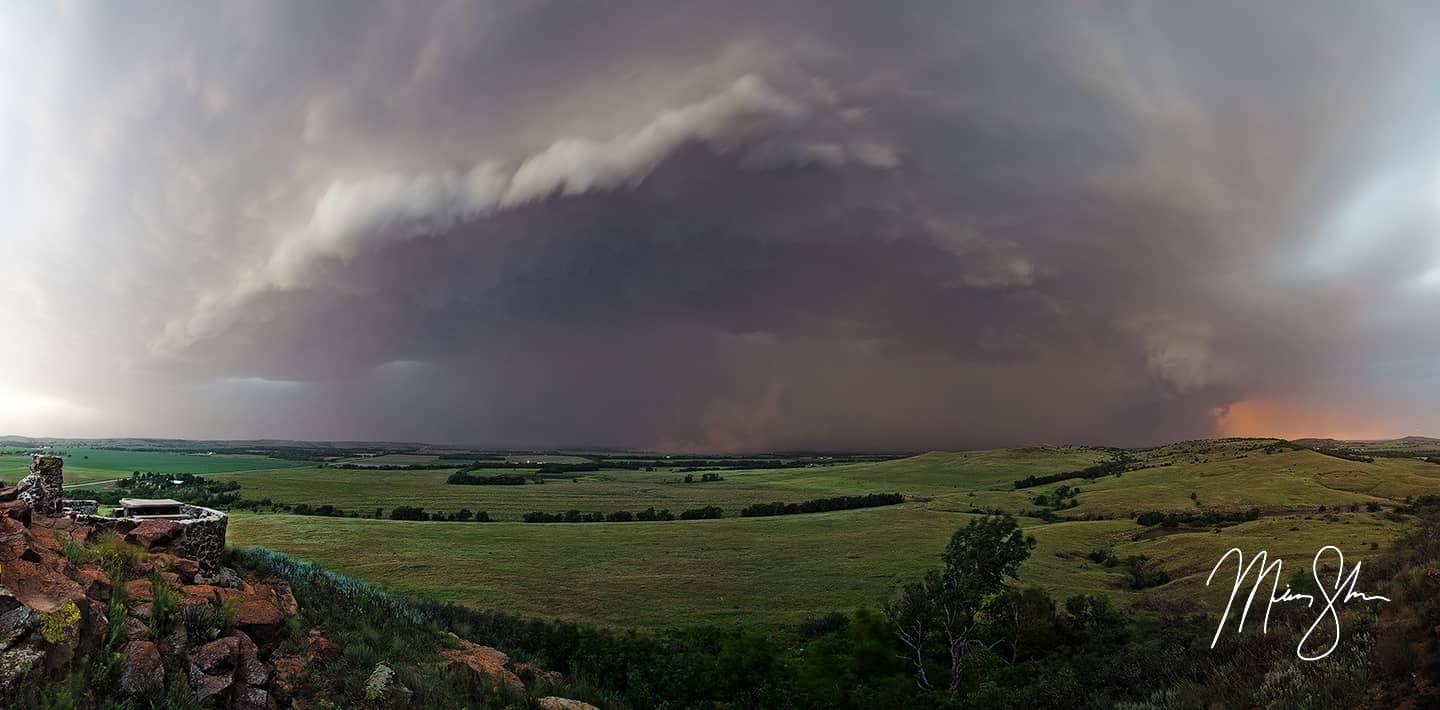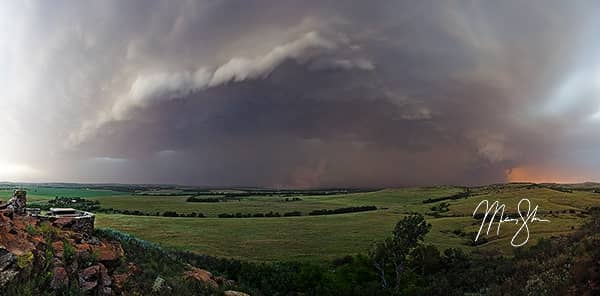 Coronado Heights
A castle and a view! What's not to love?
Explore It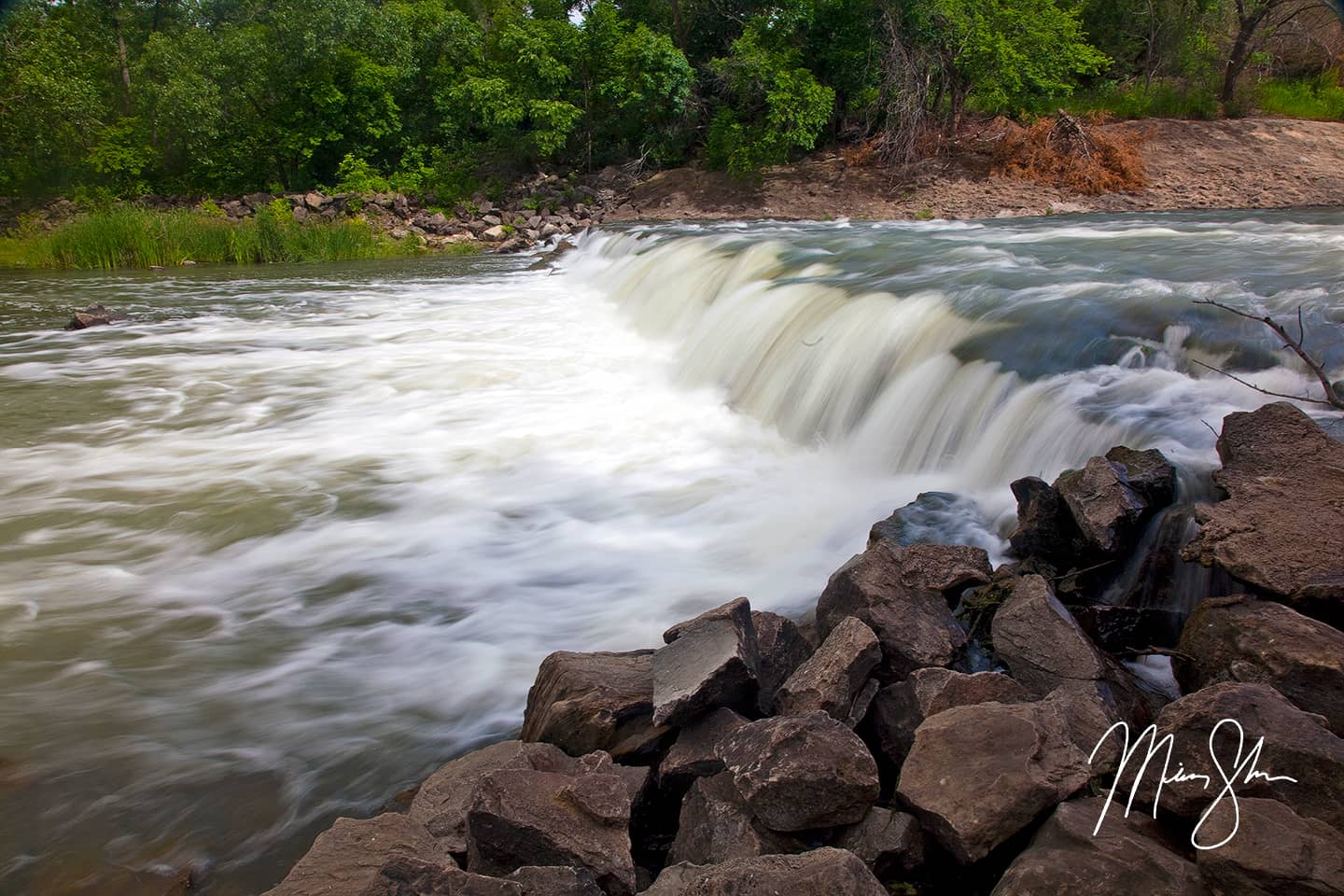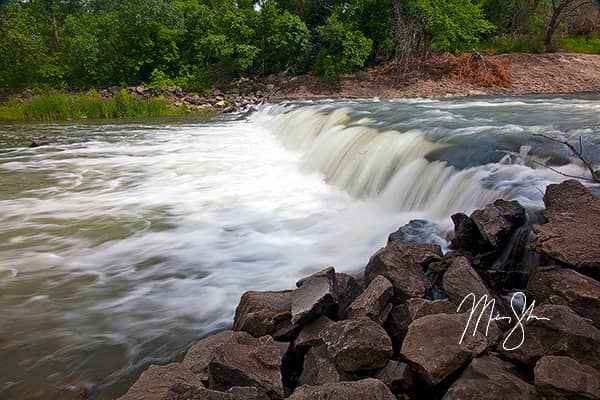 Kanopolis Lake State Park
One of the premier parks in Kansas, featuring a great lake, tons of hiking and a pretty waterfall.
Explore It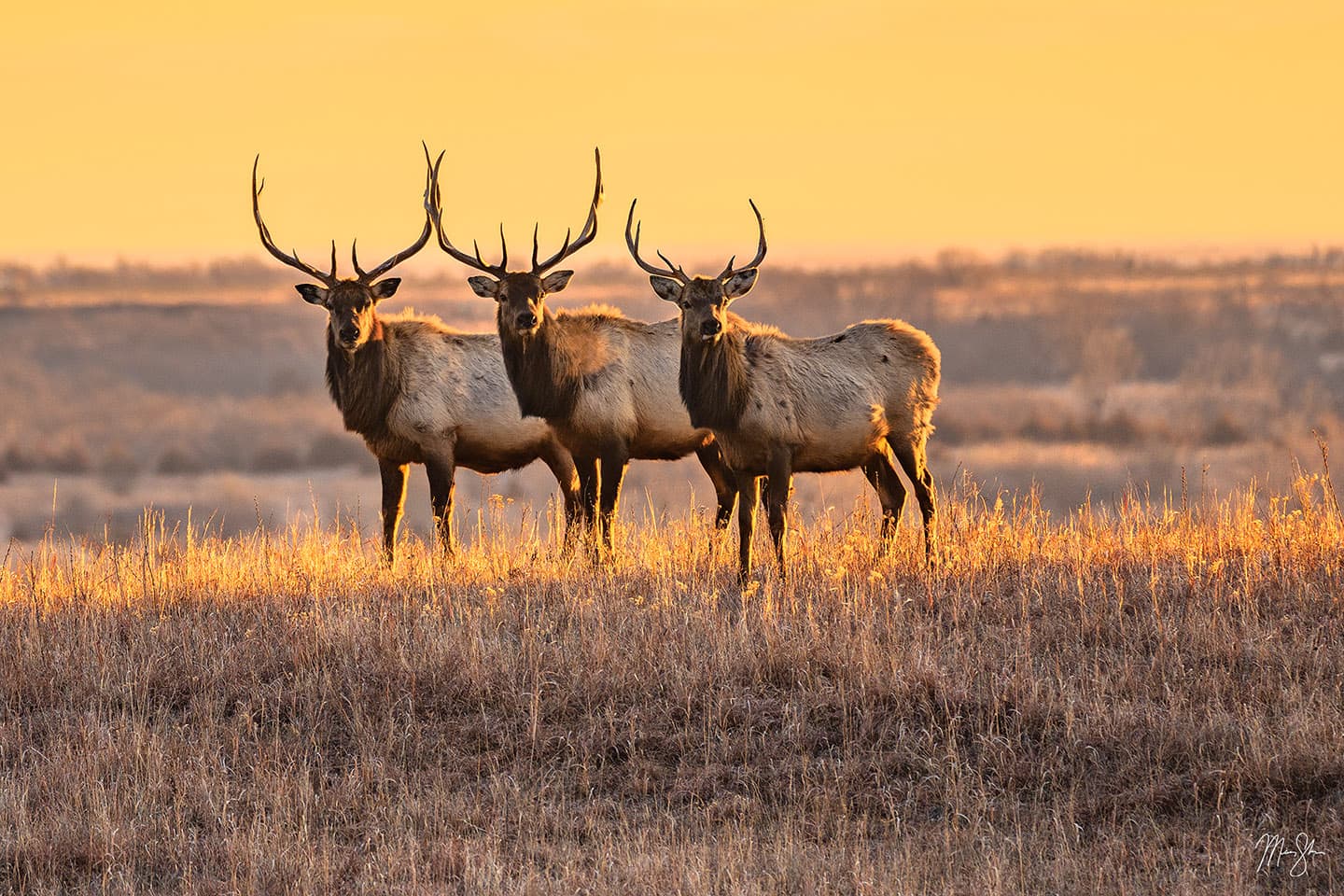 North Central Kansas Nature Photography Fine Art Prints
Choose from a number of north central kansas photography locations.
Explore the North Central Kansas of Kansas
North Central Kansas are full of beautiful places to explore. Here is a list of waterfalls, drives, hiking and biking trails, lakes, parks, scenic areas and landmarks to get you started on your North Central Kansas adventure!
Waterfalls in the North Central Kansas
Hiking & Biking Trails in the North Central Kansas
North Central Kansas Landmarks and Scenic Locations
North Central Kansas Scenic Drives and Byways
North Central Kansas Parks & Lakes
North Central Kansas Fine Art Photography Prints