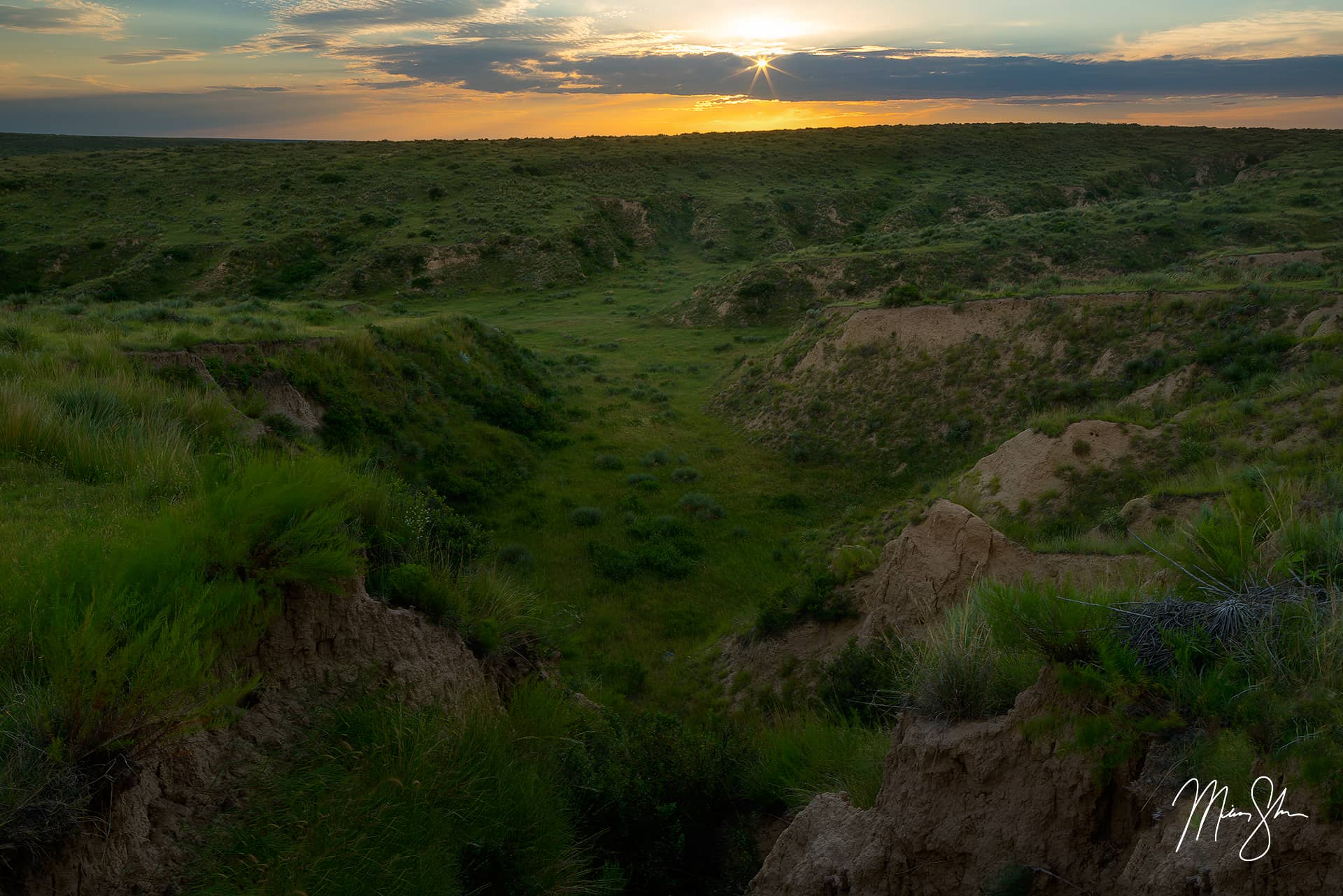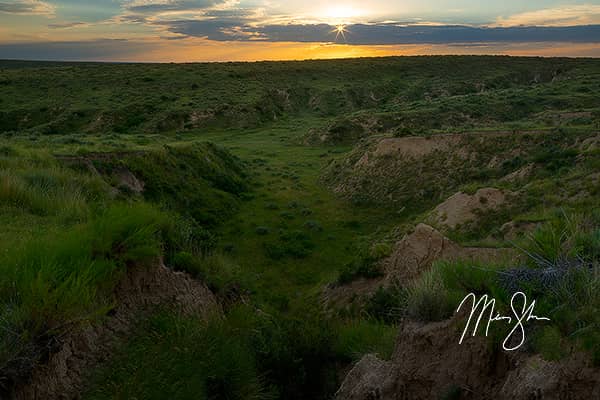 Location: Cheyenne County, KS
Arikaree Breaks
The Arikaree Breaks are located in extreme northwest Kansas. North of St. Francis, the Arikaree River creates a landscape that fits the desert southwest more than Kansas, with rugged terrain, cliffs and canyons dotting the landscape. If you visit, make certain you take the Arikaree Breaks Road Tour and really see all the area has to offer!
Fine Art Photography Prints of Arikaree Breaks
Clicking on any of these photos will take you to a photo page where you can order fine art prints or license these photos for projects. View more photos in the Kansas photography galleries.