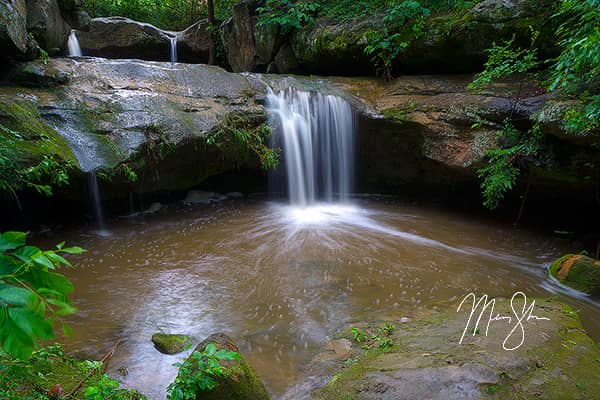 Forests & Waterfalls
Southeast Kansas
Whether it's the history of driving Route 66 and the Frontier Military Scenic Byway, hiking the many scenic state parks or waterfall hunting, southeast Kansas has a lot to offer! Take a tour down near Sedan to see the beautiful Chatauqua Hills. Numerous beautiful and famous waterfalls like Elk Falls and Butcher Falls exist in these areas. And then there's the hidden gems like Chautauqua Falls. Or visit the tiny section of the Ozarks that claim the very southeast corner of the state. Drive historic Route 66 and take in the history of the area. And make sure to check out the plethora of waterfalls this area has to offer! There's tons to do in southeast Kansas!
Southeast Kansas Highlights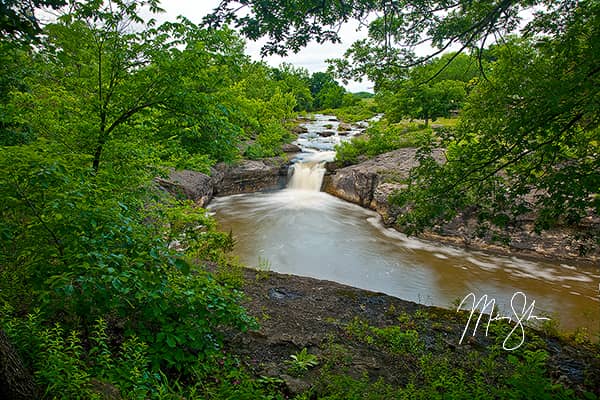 Butcher Falls
The Sedan area offers quite a few beautiful waterfalls in the area, Butcher Falls being the most prominent of the bunch.
Route 66
Drive Kansas' stretch of this famous national icon!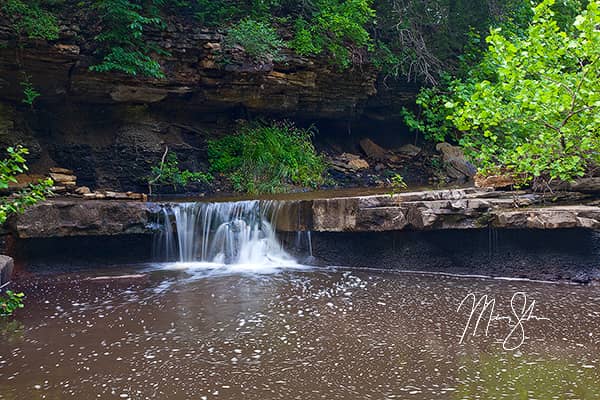 Chautauqua Falls
Located just north of Sedan, Chautauqua Falls is a must see!
Explore the Southeast Kansas of Kansas
Southeast Kansas is home to some beautiful locations such as the Chautauqua Hills, Kansas' small section of the Ozarks, historic Route 66 and many waterfalls such as Elk Falls, Butcher Falls and more!
Waterfalls in the Southeast Kansas
Hiking & Biking Trails in the Southeast Kansas
Southeast Kansas Landmarks and Scenic Locations
Southeast Kansas Scenic Drives and Byways
Southeast Kansas Parks & Lakes
Southeast Kansas Fine Art Photography Prints