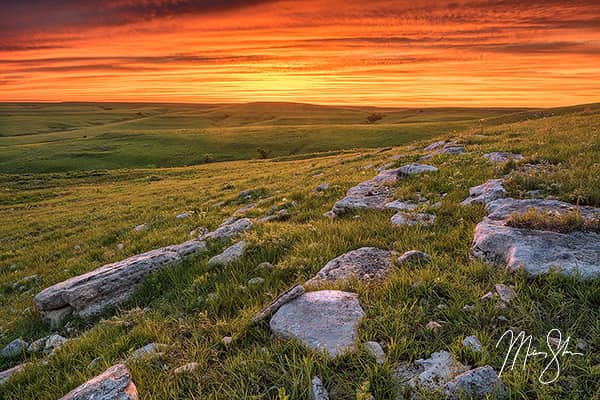 The Flint Hills
If you ask someone to conjure up their idea of the ideal Kansas scenery, the Flint Hills usually get top billing! Whether it's the large abundance of spring and summer wildflowers, the majestic rolling hills named after the flint that sits at their surfaces or the hidden beauty found throughout the Flint Hills, there's something for everyone in this beautiful region of Kansas! The Flint Hills occupy east-central Kansas. At the heart of the Flint Hills lies the Konza Prairie, the Tallgrass Prairie National Preserve and the Flint Hills Scenic Byway. But make sure to get off the road and explore a little. The expression of Kansas being flat is put to rest by the abundance of sweeping vistas with views that stretch for miles in places. Waterfalls are hidden throughout the region for those willing to explore and the hiking is second to none!
Featured Flint Hills Locations
The Flint Hills have some of the best spots in Kansas for amazing views, scenic drives, waterfalls and more! Here are a few to get you started!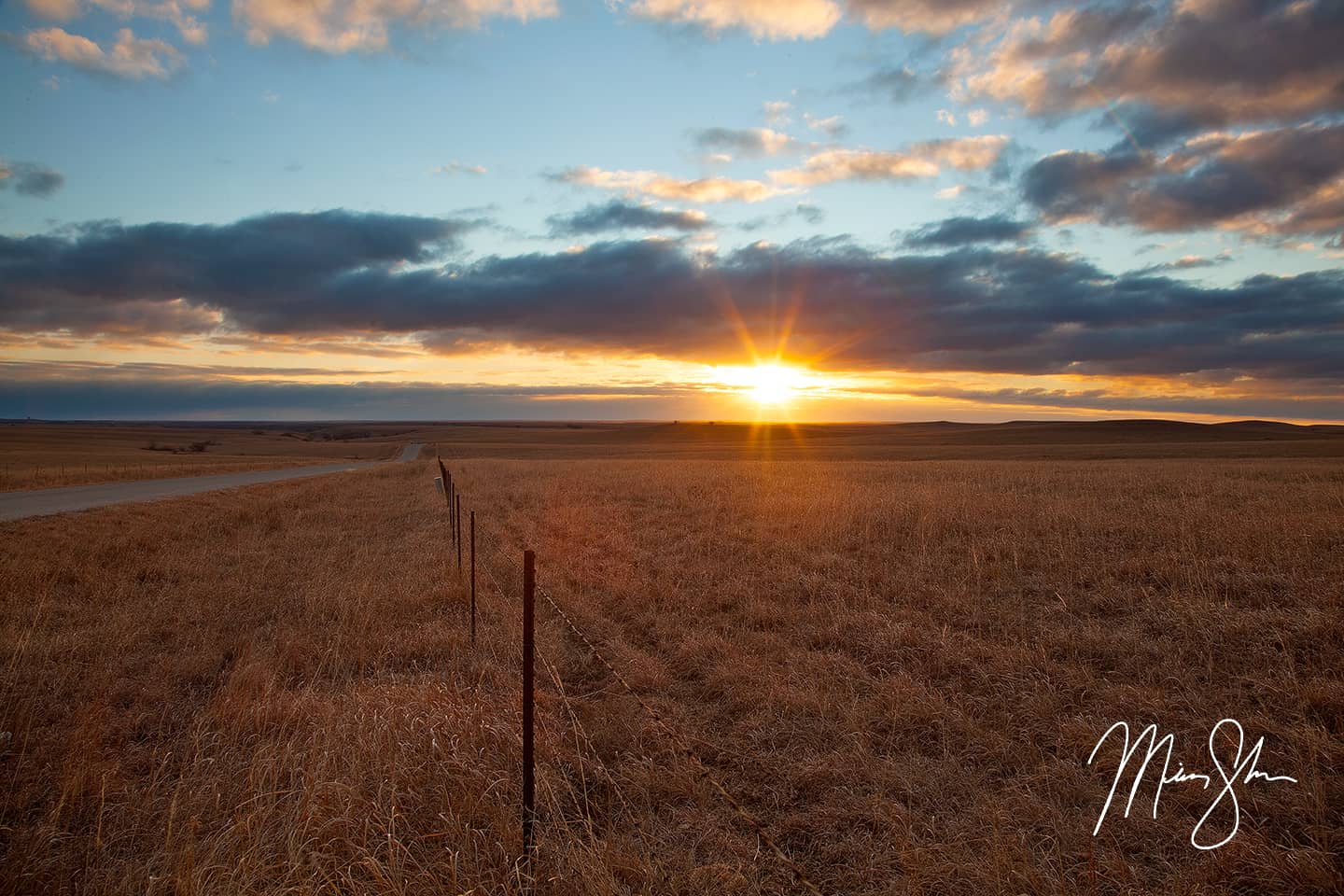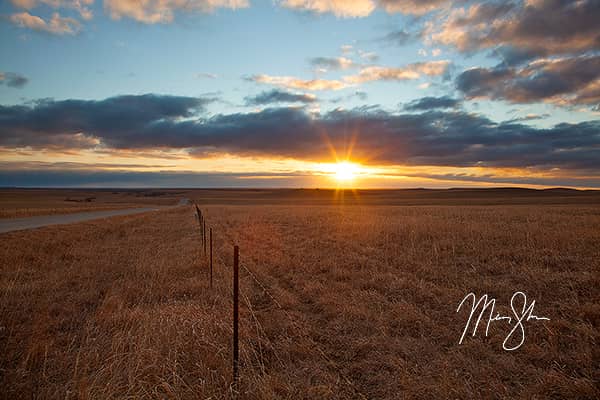 The Flint Hills Scenic Byway
Drive straight through the heart of the Flint Hills and experience it's beauty!
Drive It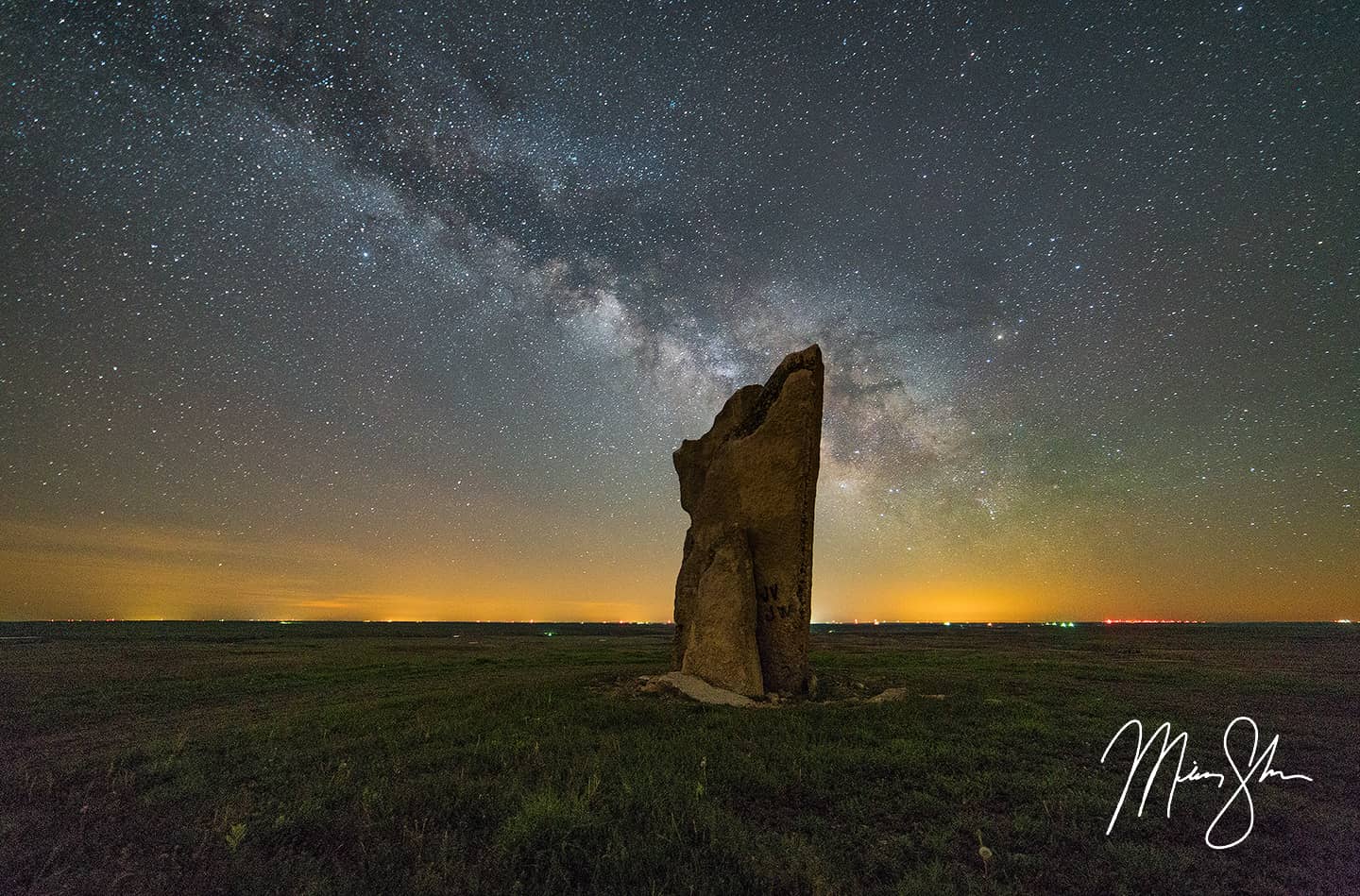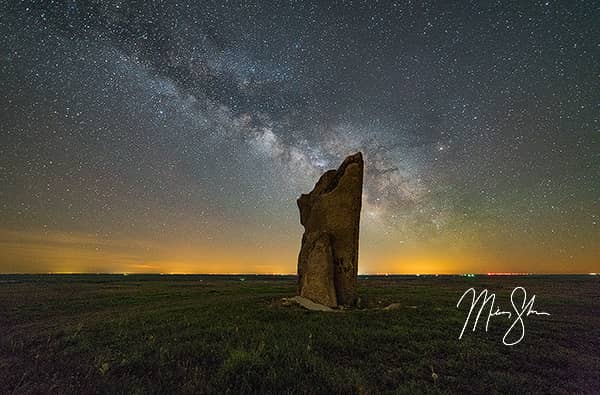 Teter Rock
Standing atop one of the tallest hills in the region, Teter Rock was once a waypoint for travelers coming across the rolling hills. Now it's a wonderful spot to enjoy the beauty of the Kansas!
Explore It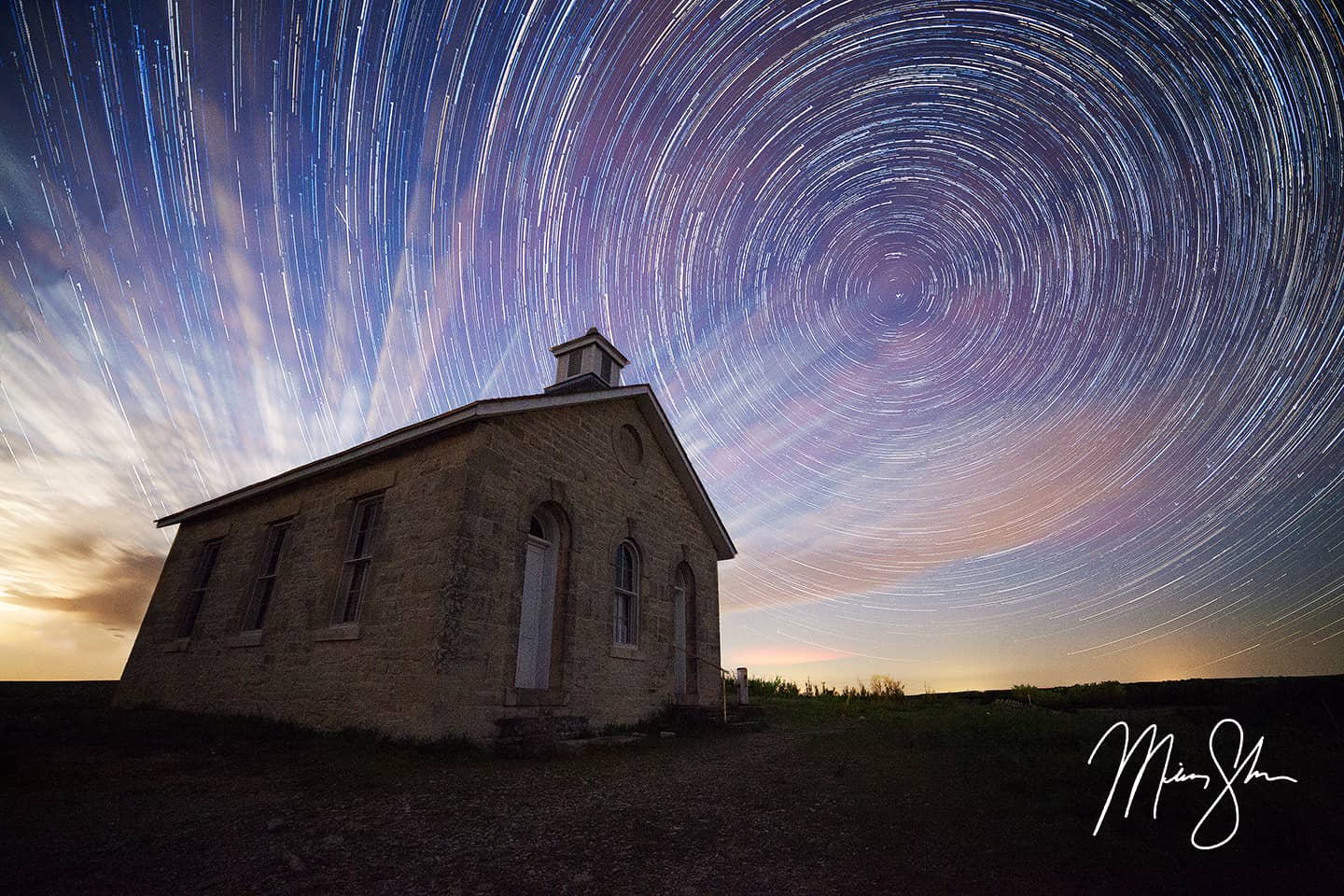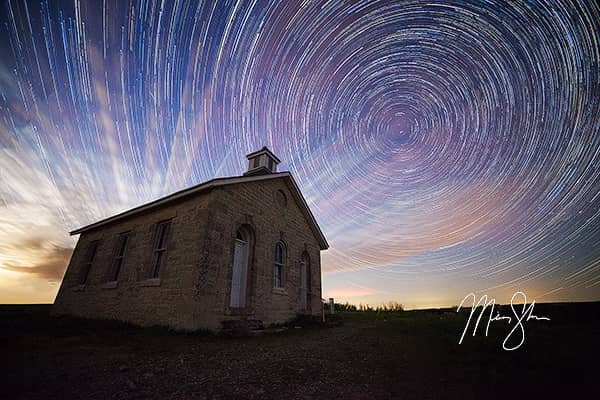 Tallgrass Prairie National Preserve
This Flint Hills gem is one of the best hiking spots in all of Kansas!
Explore It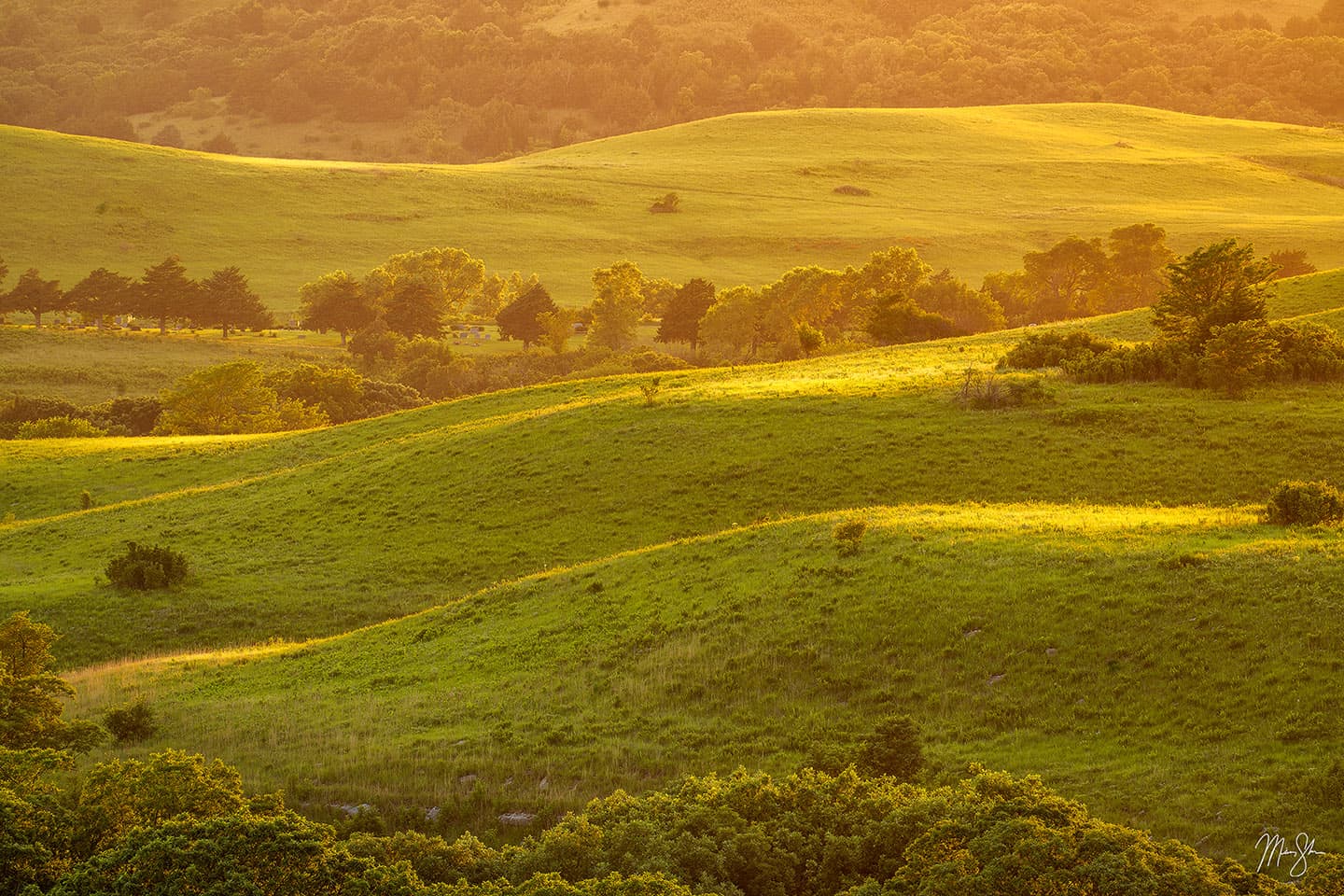 Flint Hills Nature Photography Fine Art Prints
I have a very large Flint Hills photography gallery with fine art prints to choose from.
Explore the Flint Hills of Kansas
The Flint Hills are full of beautiful places to explore. Here is a list of waterfalls, drives, hiking and biking trails, lakes, parks, scenic areas and landmarks to get you started on your Flint Hills adventure!
Waterfalls in the Flint Hills
Hiking & Biking Trails in the Flint Hills
Flint Hills Landmarks and Scenic Locations
Flint Hills Scenic Drives and Byways
Flint Hills Parks & Lakes
The Flint Hills Fine Art Photography Prints