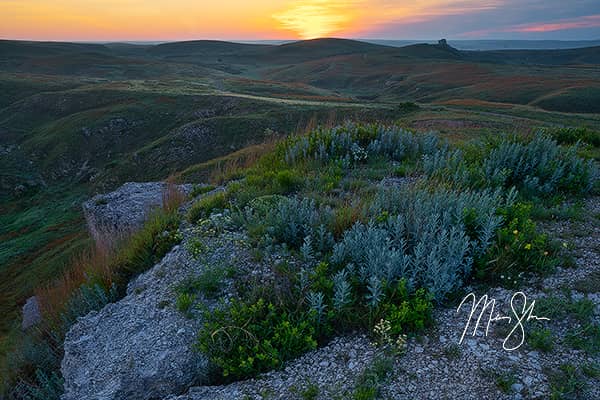 The Gypsum Hills
One of the most scenic places in all of Kansas are the Gypsum Hills! The Gypsum Hills are sometimes referred to as the red hills and encompass a large portion of south central Kansas from about Medicine Lodge in the east to around Ashland in the west. The Gypsum Hills Scenic Byway cuts right through the heart of some of the most beautiful scenery in the area, stretching from Medicine Lodge to Coldwater. The area is known for some beautiful backroad drives as well, such as the beautiful drive from Ashland to Clark State Fishing Lake. Big Basin and St. Jacob's Well, two of Kansas' most beautiful hidden gems, lie on the western edge of the region!
Featured Gypsum Hills Locations
Some of the best spots in the Gypsum Hills are represented here!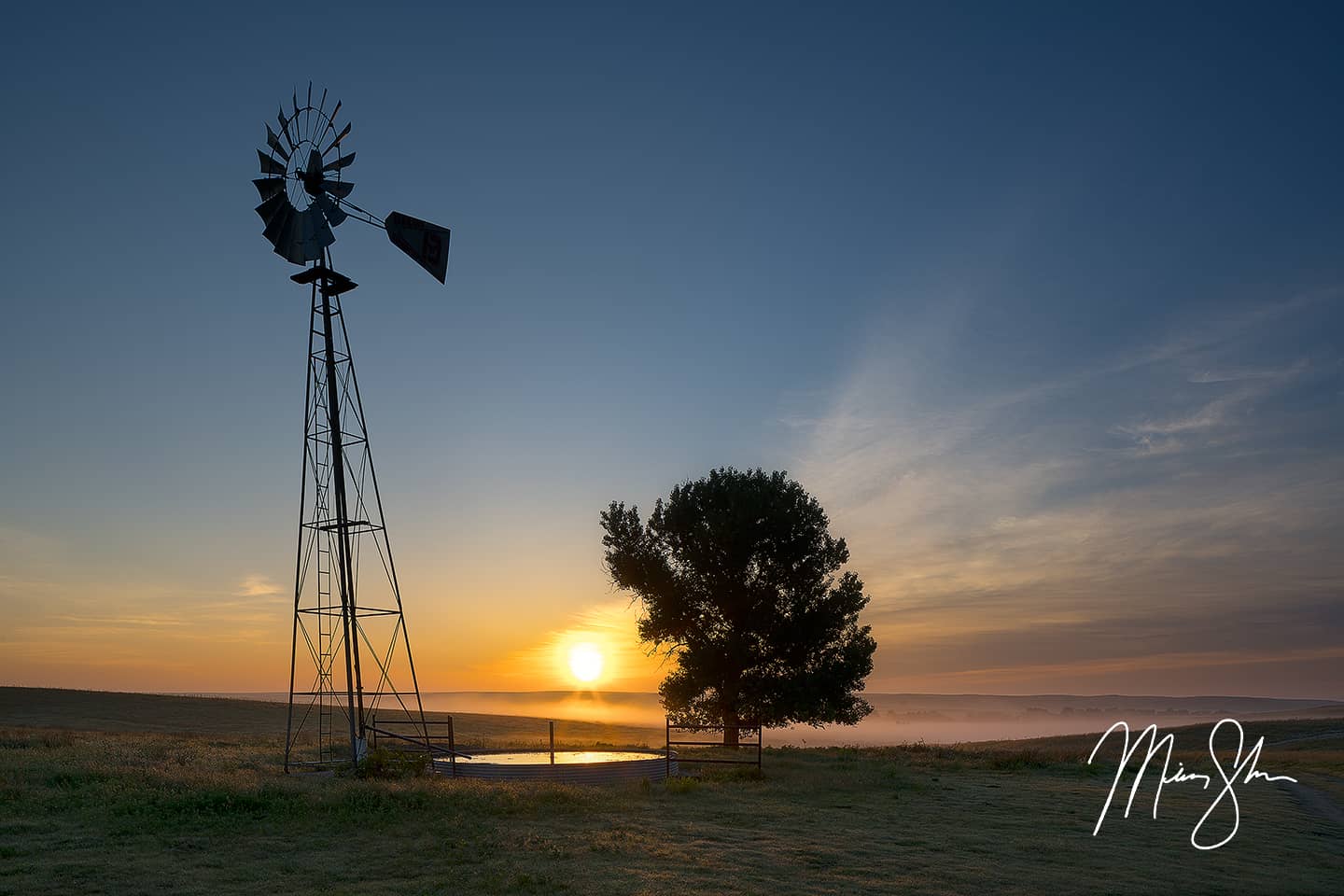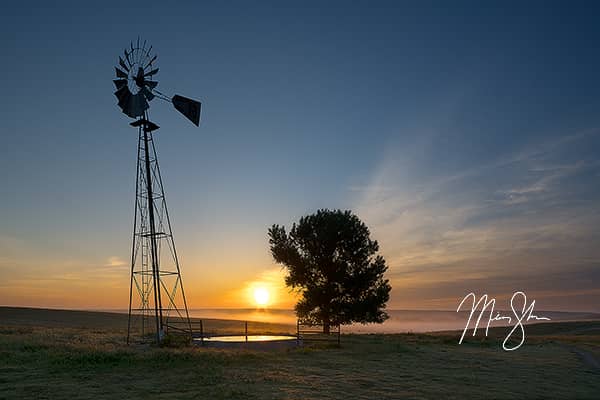 Big Basin Prairie Preserve
An ancient sink hole created this massive crater in the middle of the Gypsum Hills.
Explore It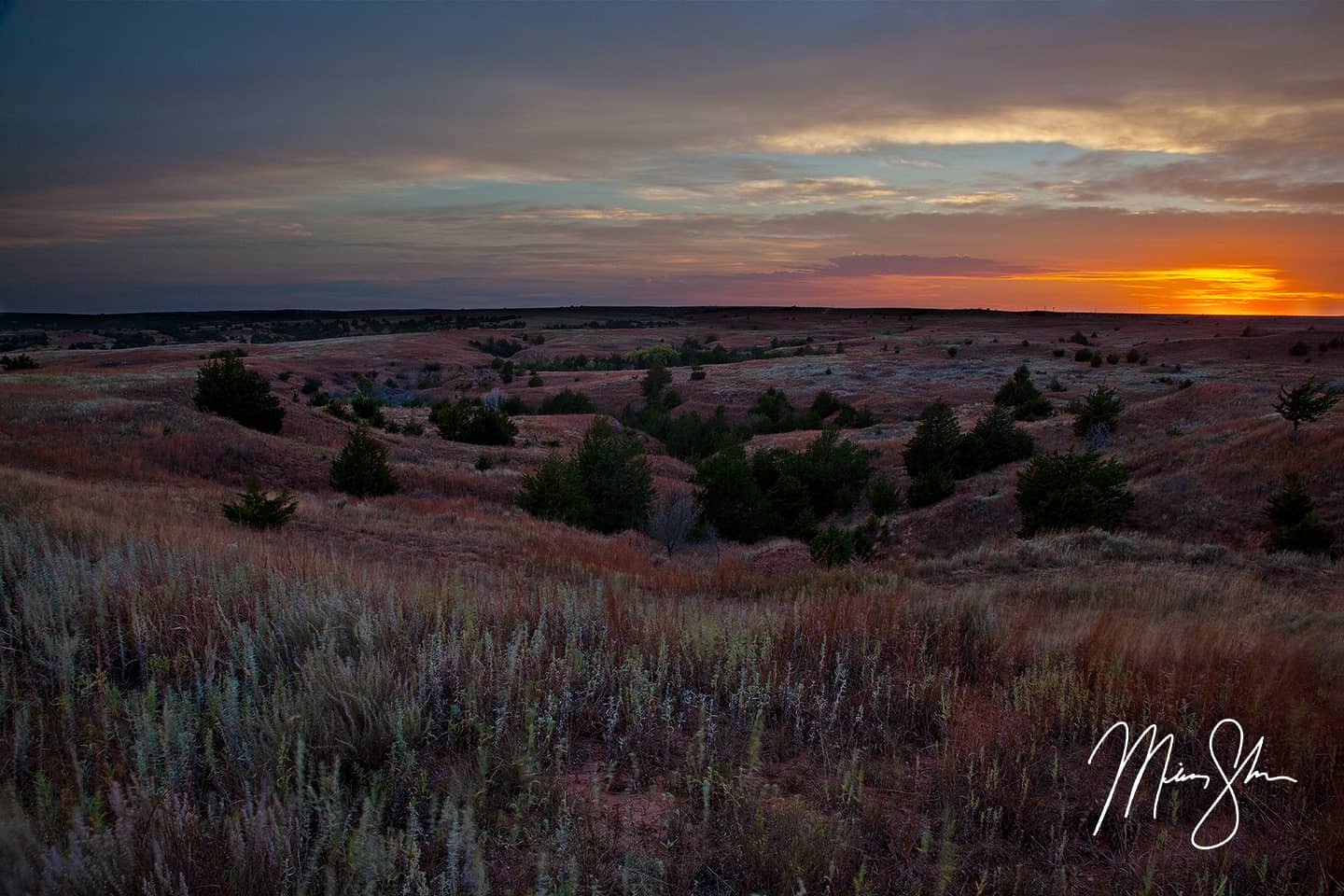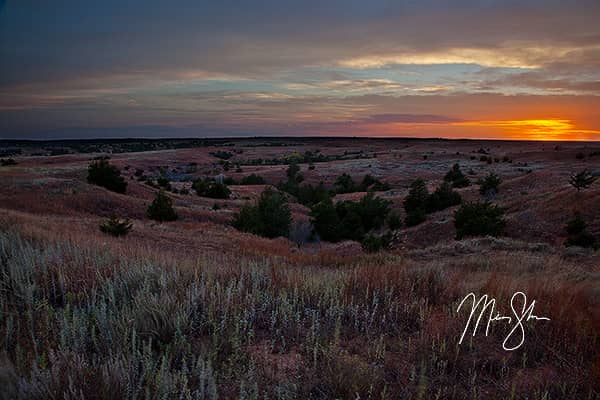 Gypsum Hills Scenic Byway
One of the premier byways of Kansas offers stunning views of the Gypsum Hills.
Drive It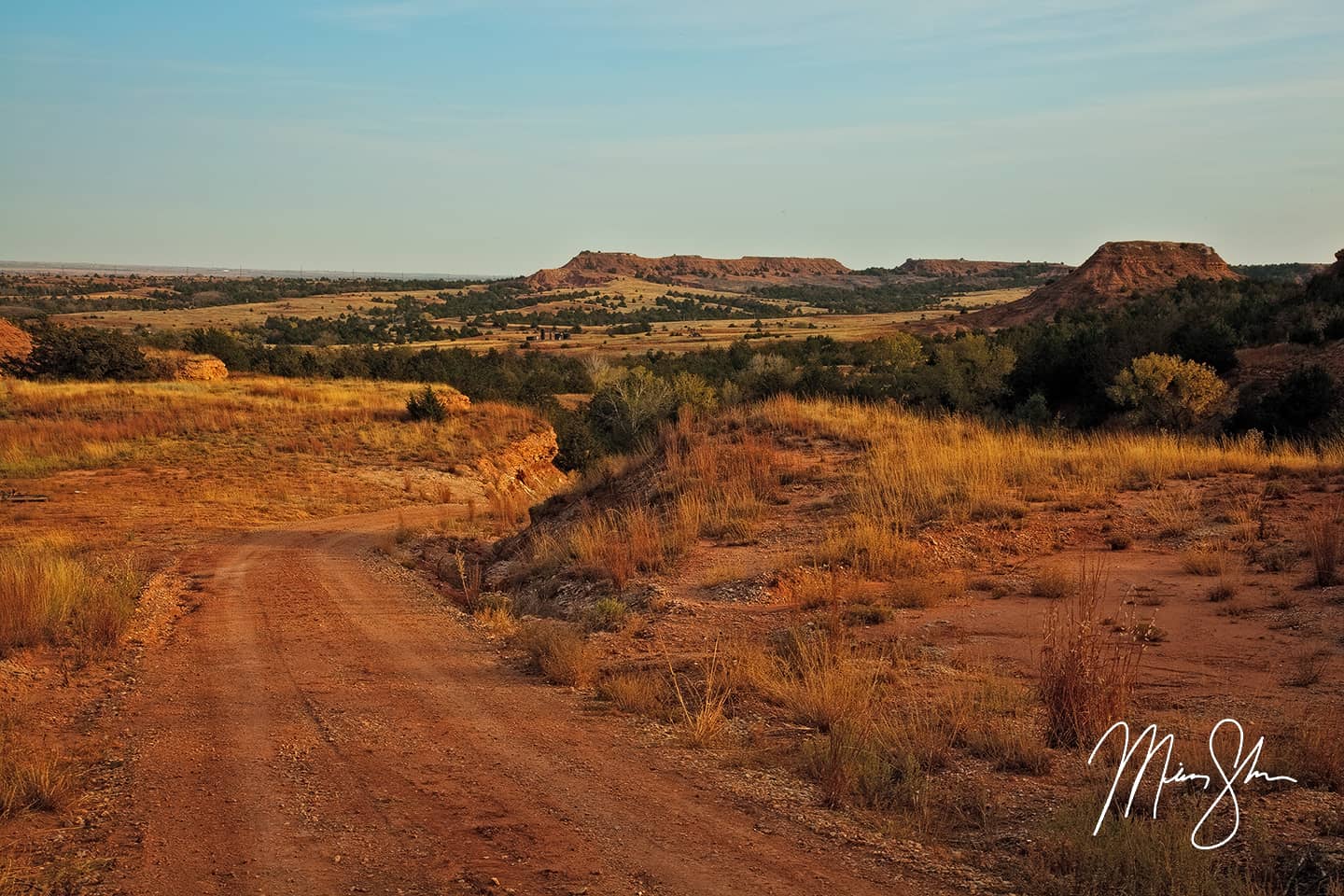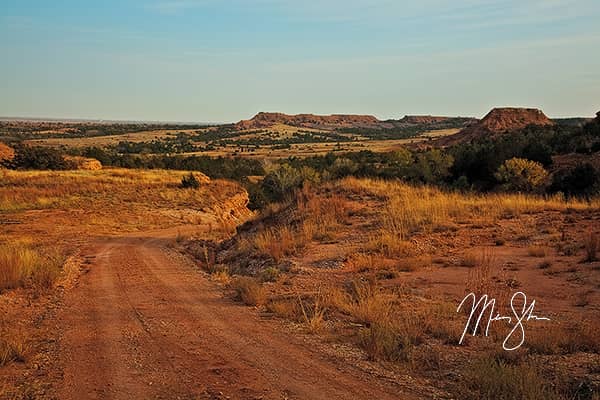 Gyp Hills Drive
Drive the Gypsum Hills backroads and see red mesas and lots of wildlife!
Drive It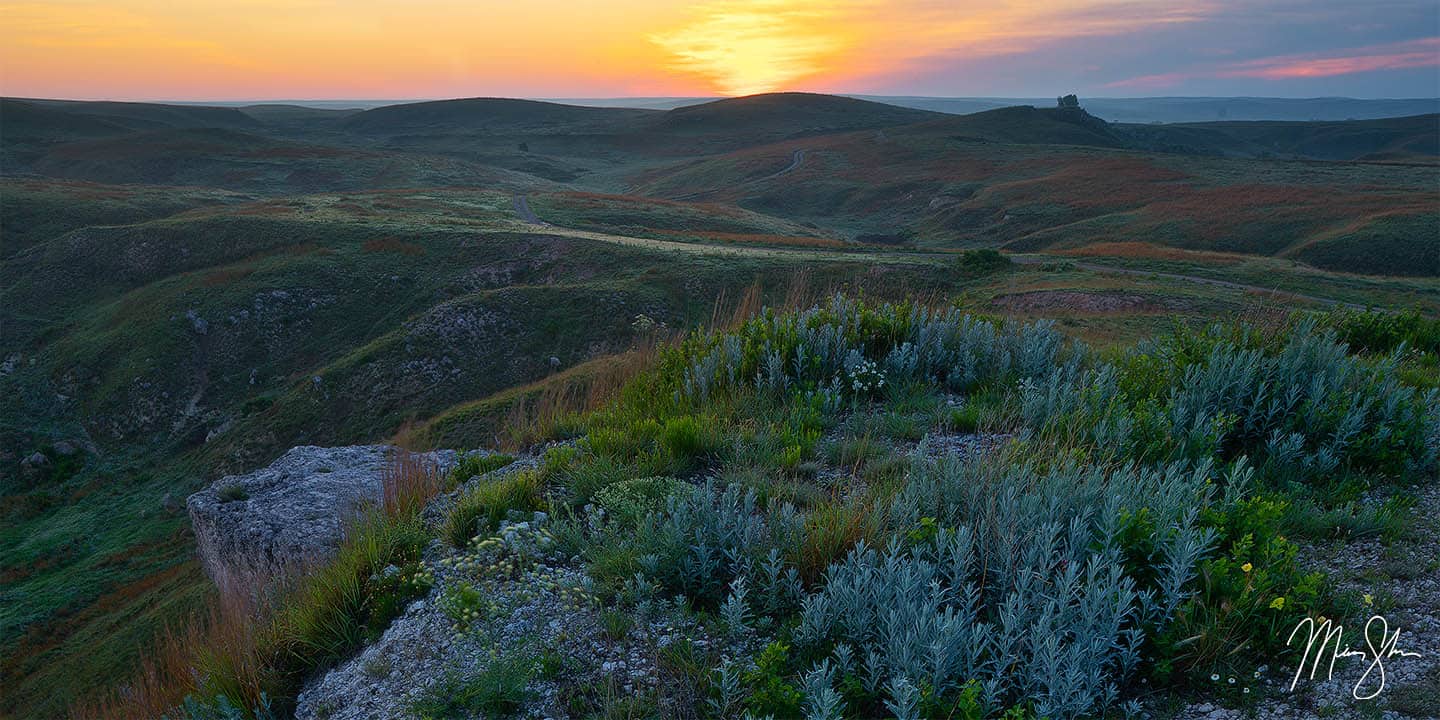 Gypsum Hills Nature Photography Fine Art Prints
I have a very large Gypsum Hills photography gallery with fine art prints to choose from.
Explore the Gypsum Hills of Kansas
The Gypsum Hills are full of beautiful places to explore. Here is a list of waterfalls, drives, hiking and biking trails, lakes, parks, scenic areas and landmarks to get you started on your Gypsum Hills adventure!
Hiking & Biking Trails in the Gypsum Hills
Gypsum Hills Landmarks and Scenic Locations
Gypsum Hills Scenic Drives and Byways
Gypsum Hills Parks & Lakes
The Gypsum Hills Fine Art Photography Prints