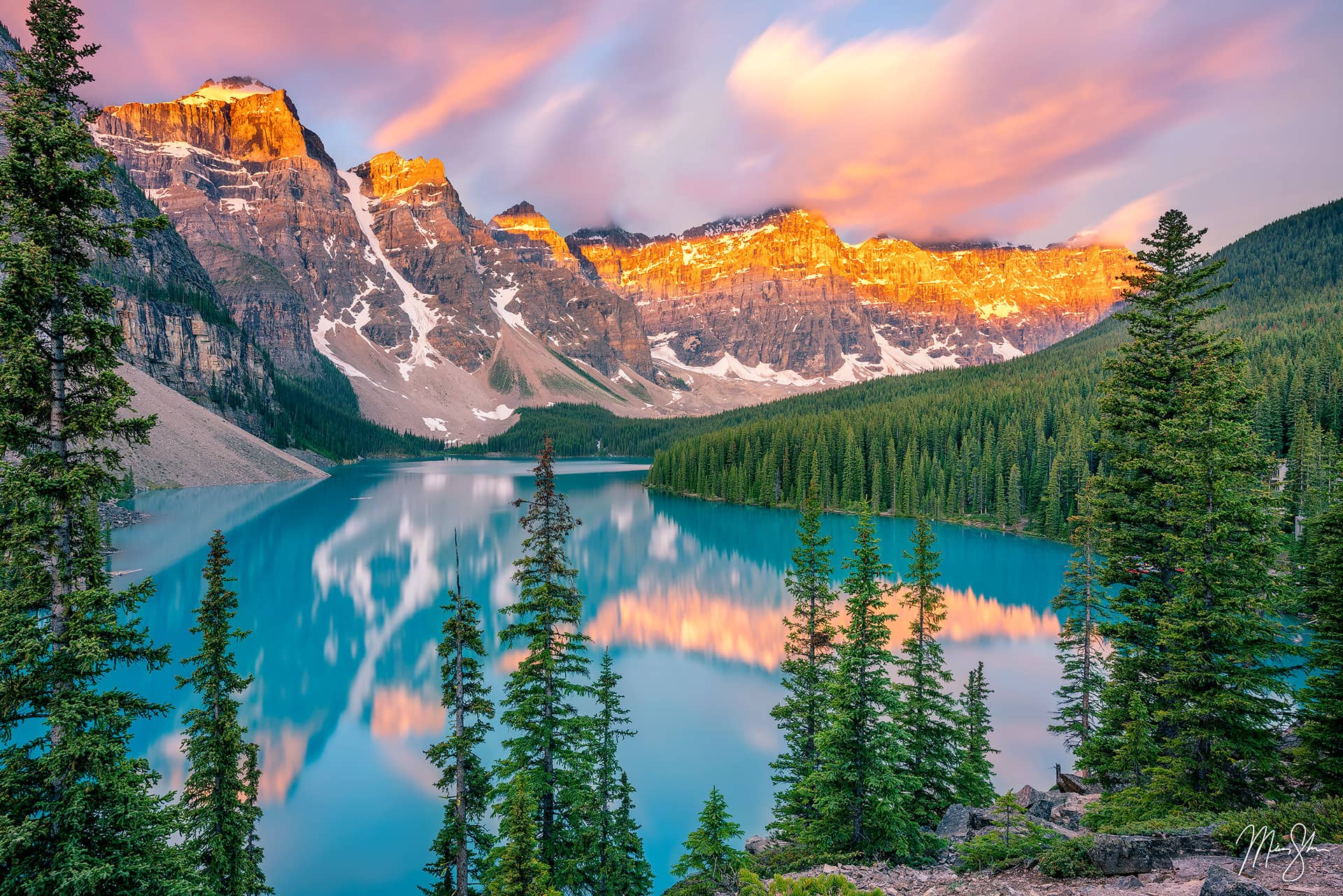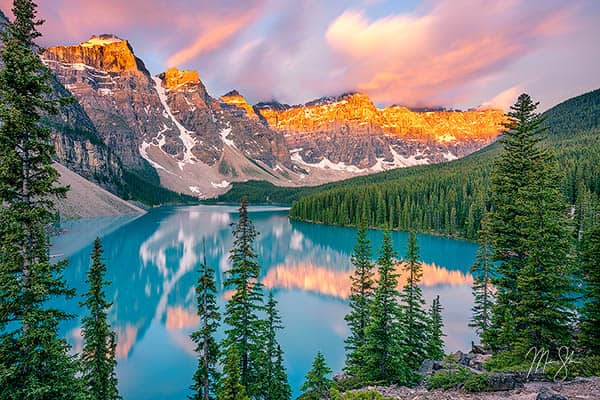 By: Mickey
Last Updated On:
January 10, 2019
2018 In Review: A Year of Travel, Transition and Limited Edition Fine Art
In 2018 I launched new limited edition luxury fine art nature prints. I also traveled all over the American and Canadian west, visiting Colorado, Arizona, California, Oregon, Washington, the Canadian Rockies, British Columbia and Alaska. Some of my top photos came from Moraine Lake, the Maroon Bells, the Portland Japanese Gardens and it's famous Japanese maple tree and many waterfalls and scenes across the Pacific Northwest.
Read More...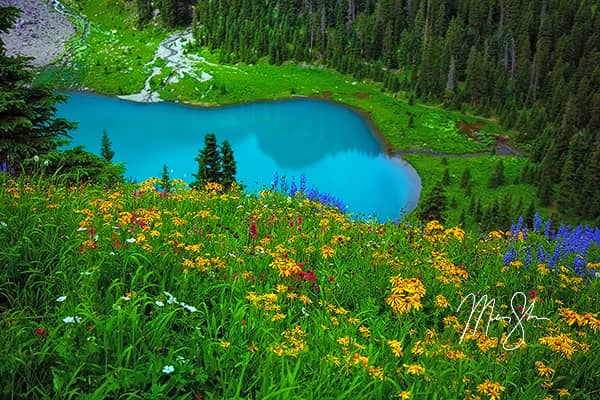 By: Mickey
Last Updated On:
December 5, 2018
Moraine Lake to Waimea Canyon: My Top 10 Photo Spots
Everyone has those favorite places they love to visit. Whether it's hiking in Switzerland, walking in the sand at the Pacific Ocean as waves roll in on a wild beach, or watching buffalo roam the tallgrass prairie in the Flint Hills, we all have our special places! My favorite places to photograph have evolved dramatically […]
Read More...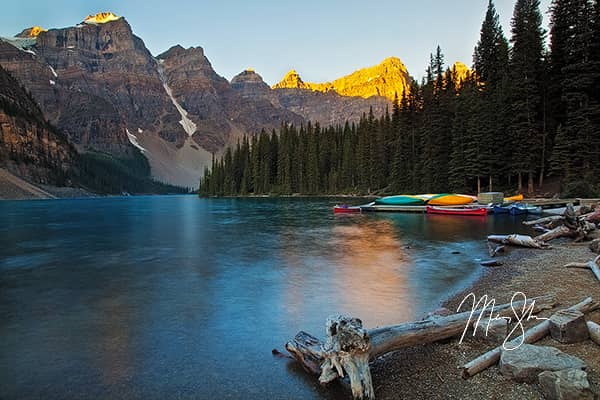 By: Mickey
Last Updated On:
January 3, 2019
Banff, Jasper & the Canadian Rockies: My Canadian Adventure
Driving Coastal Canada – Prints Available Driving coastal Canada near Duffey Lake There is nothing particularly striking about the above image. It is not an artistic masterpiece or some kind of groundbreaking photograph. In fact, it's not even in the top 10-20 photos from my Canada and Pacific Northwest adventure from last summer. However, when […]
Read More...