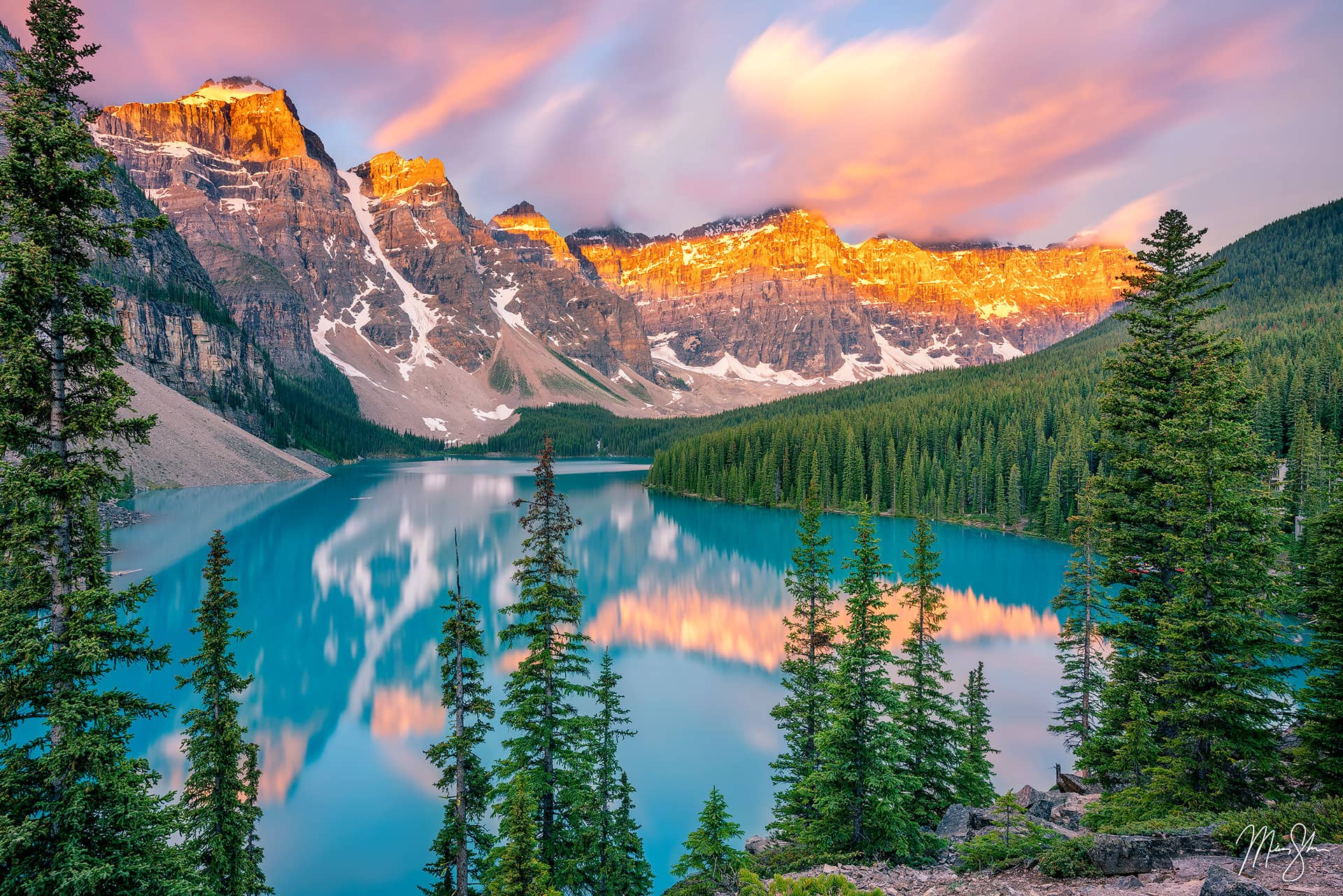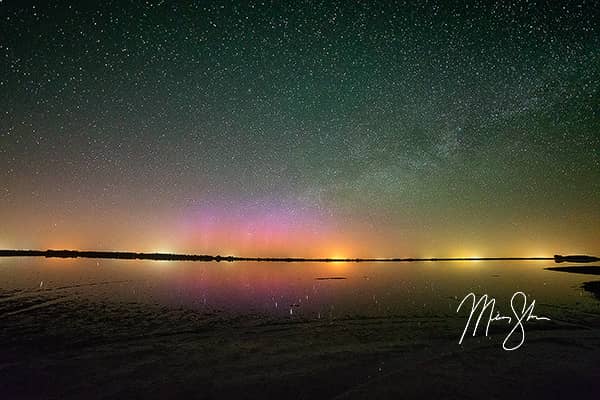 By: Mickey
Last Updated On:
January 10, 2019
A Guide to Viewing Dark Skies in Kansas
Whether it's the Perseids in August or the Geminids in December, Kansas is a great place to watch a meteor shower! It's also a great place to photograph meteors! This guide should help you find some amazing spots in Kansas. Light Pollution First off, like any good meteor shower guide, dark skies are the key […]
Read More...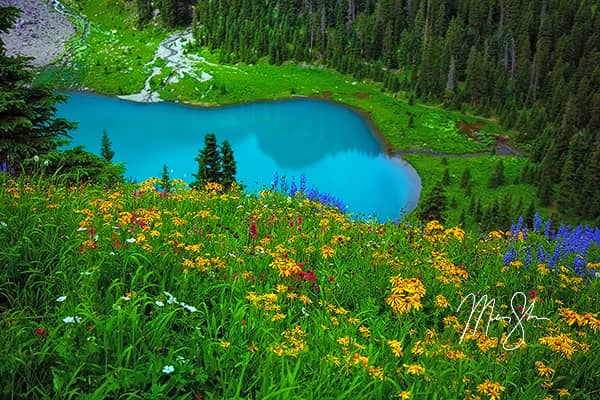 By: Mickey
Last Updated On:
December 5, 2018
Moraine Lake to Waimea Canyon: My Top 10 Photo Spots
Everyone has those favorite places they love to visit. Whether it's hiking in Switzerland, walking in the sand at the Pacific Ocean as waves roll in on a wild beach, or watching buffalo roam the tallgrass prairie in the Flint Hills, we all have our special places! My favorite places to photograph have evolved dramatically […]
Read More...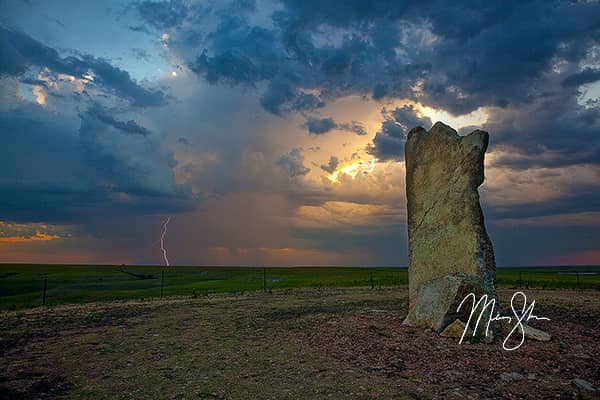 By: Mickey
Last Updated On:
January 10, 2019
Finding Beauty at Home: A Flint Hills Adventure
Over the course of the past few years, I have been blessed with the chance to travel to many beautiful places. In 2009, I took a trip to the Swiss and French Alps. I saw the majestic Matterhorn, many massive glaciers and a valley of waterfalls that inspired Tolkien to create Rivendell in Lord of […]
Read More...